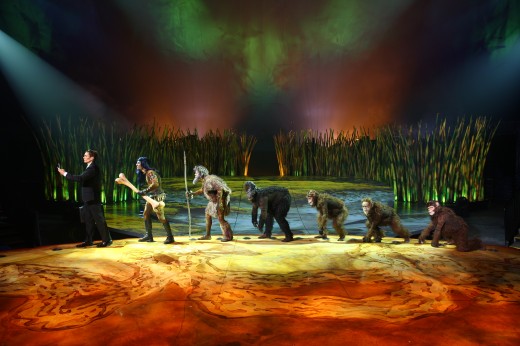 The Cirque is coming to town! Returning to the Del Mar Fairgrounds, April 25-May 13, 2012 is Cirque du Soleil's TOTEM. This will be the last stop for TOTEM in the west before it moves over to Boston in June. TOTEM traces the fascinating journey of the human species from its original amphibian state to its ultimate desire to fly. The characters evolve on a stage evoking a giant turtle, the symbol of origin for many ancient civilizations.
Inspired by many founding myths, TOTEM illustrates, through a visual and acrobatic language, the evolutionary progress of species. Somewhere between science and legend TOTEM explores the ties that bind Man to other species, his dreams and his infinite potential.
Don't miss this great show. Tickets are on sale now…
Make a night of it by dining at one of these nearby restaurants.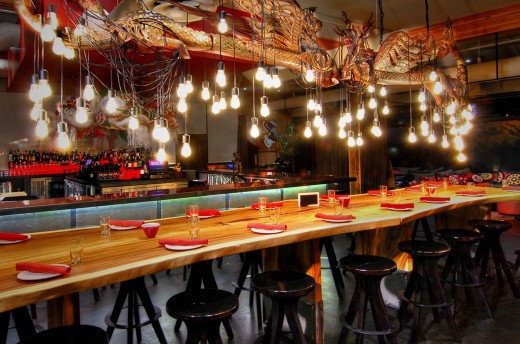 Described in Executive Chef Brian Malarkey's playful tone as "Asian Cowboy" cuisine, Searsucker's sister restaurant Burlap offers a hybrid of meat, seafood and bold sides with Asian influences. Burlap embraces the relaxed North County San Diego vibe while injecting Chef Malarkey's playful touch on the coastal destination.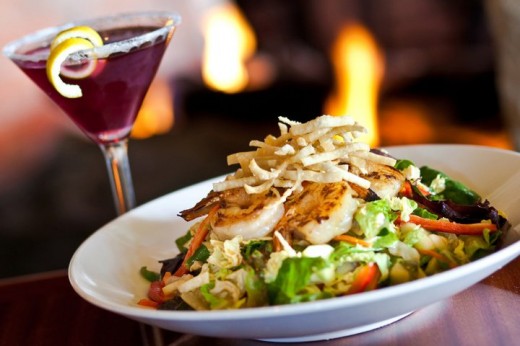 Across from the Fairgrounds is a North County staple, the Brigantine. Take a drink of your favorite beer and sit back to enjoy the fresh seafood, including their lively oyster bars and award-winning fish tacos and swordfish.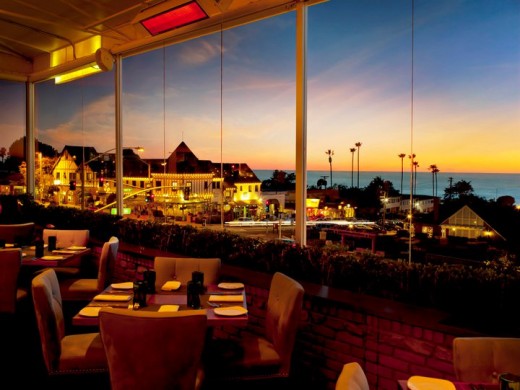 Nestled atop Del Mar Plaza with a pitch perfect ocean view, dining at FLAVOR is a full sensory experience. Acclaimed chef Jason Maitland offers a youthful and inspired approach to California Cuisine, creating a simple, yet unique blend of flavors and fragrances that are as fresh as the Pacific breeze.
Tell us in the comments below, where is your favorite place for a night out in Del Mar?