If you're a parent, you may have an unhealthy love for jumpies. That's right, those gigantic inflated structures provide hours of fun, allowing kids to burn off their infinite energy source as they bounce, slide, laugh and frolic their way to a good night's sleep.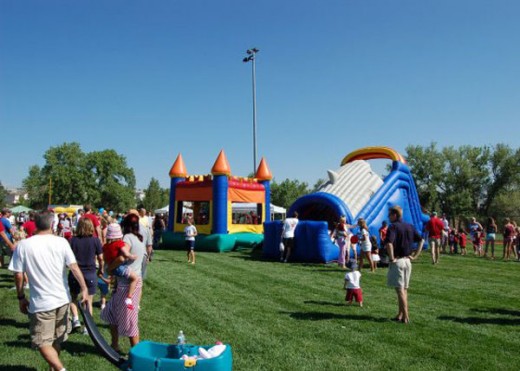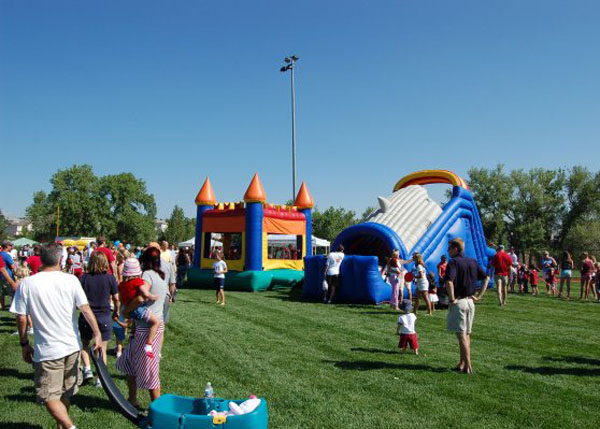 Well, parents and kids of all ages in San Diego can rejoice, because on March 31 and April 1, there will be jumpies galore in the Kid Zone of the 2012 San Diego Crew Classic, taking place in beautiful Mission Bay. And new this year is the San Diego Zoo Family Festival area, featuring rides, local artists and craft activities, providing festive fun for the whole family.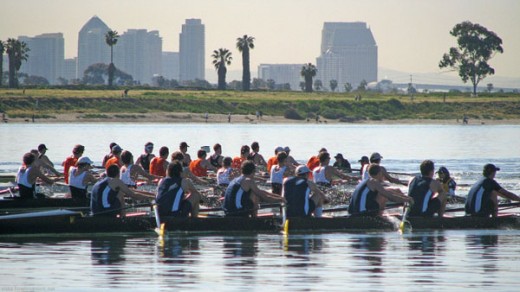 And of course, there's plenty of thrilling rowing action on the water to watch! A hallmark tradition in San Diego since 1973, the Crew Classic is considered to be the marquee regatta for rowing. Setting the stage for triumphs in competitive rowing and future Olympians, there are plenty of excitement in store for the weekend as 4,000 athletes from schools across the U.S. compete for glory. Kids under 12 get free admission, $10 in advance and $12 day of event. And active military also get in for free.