If San Diego is known for one thing, it would be for our gorgeous beaches. And Trip Advisor agrees! San Diego was included in their list of top 10 Beach Destinations in the U.S. Sure enough, 70 miles of pristine coastline and legendary weather, you can enjoy the surf and sand almost any day of the year.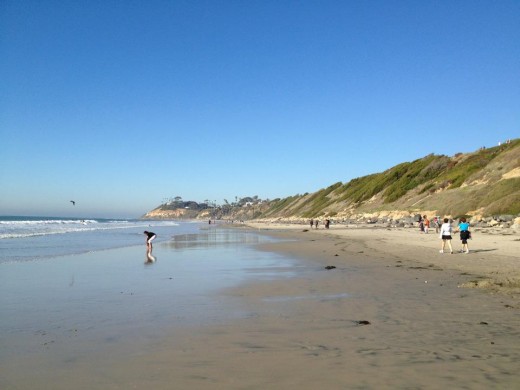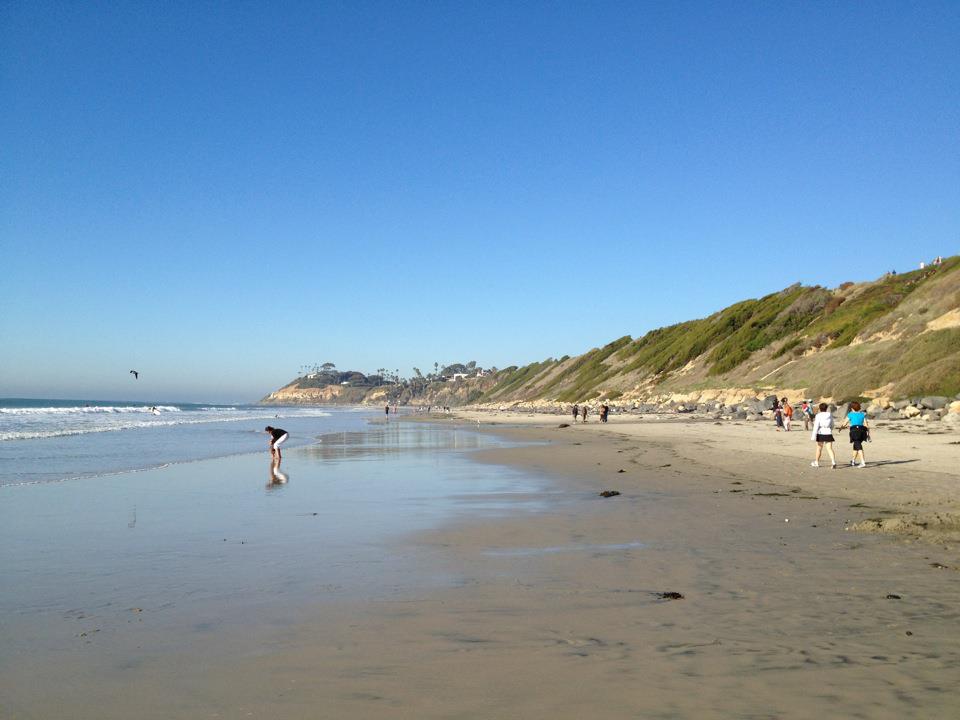 From expansive sandy beaches, rocky cliffs, reefs, tide pools and everything in between, the beaches in San Diego are as varied as the beach communities that were built around them. And there are so many kinds of beaches to discover: ones perfect for families and dogs; ones coveted by the world's top surfers; even some that you can enjoy in the buff (although nude sunbathing is illegal!)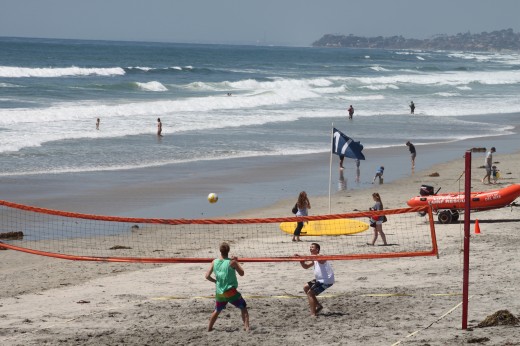 Whether digging your toes in the white mica sands of Coronado, roasting s'mores by the fire, playing an intense game of beach volleyball, exploring sea critters in tide pools, or simply relaxing as you're lulled by the sounds of crashing waves, one thing's for sure: On any given day at any beach in San Diego, you'll find a front row seat to a magnificent display of the western sky as the sun descents into the Pacific.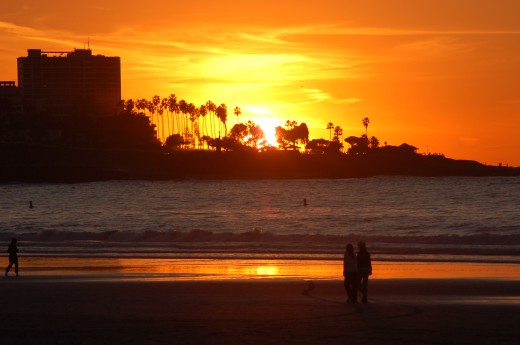 So grab your beach towels, slather on the sunscreen, and get out to explore some of the finest beaches in the U.S.!
Tell us in the comments below, what's your favorite beach in San Diego? And what is your favorite beach activity?