What a great weekend to be in San Diego. Now the only problem will be how to fit it all in! Here is our 5 To Try for the weekend.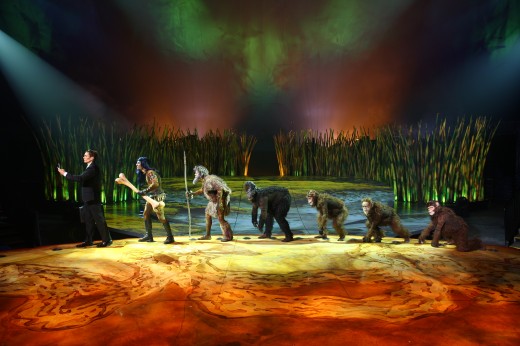 Cirque returns to San Diego with TOTEM April 25-May 20, 2012 at the Del Mar Fairgrounds. TOTEM traces the fascinating journey of the human species from its original amphibian state to its ultimate desire to fly. The characters evolve on a stage evoking a giant turtle, the symbol of origin for many ancient civilizations.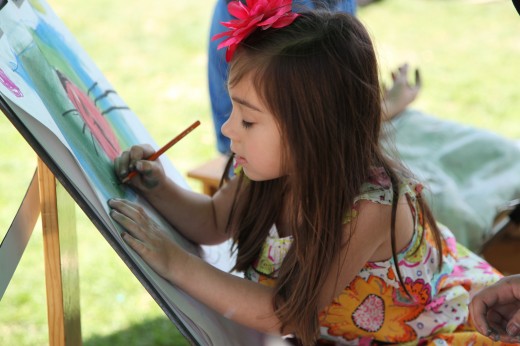 On April 28-29 head over to Little Italy to experience ArtWalk. It is the largest art event in San Diego. More than 400 visual artists from all over the world show and sell their art. Live music and dance stages, interactive art for children and the picturesque background of hip and historic Little Italy make this event a must-do every spring in San Diego.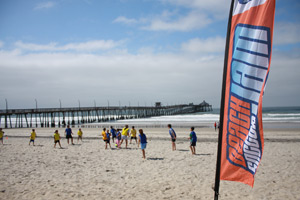 If you are looking for a little beach time, head over to Fiesta Island for Beach Soccer Jam, April 28-29. Beach Soccer Jam is a faster, hotter version of the world's most popular sport. A soft sand surface allows players to try diving headers, bicycle kicks and exciting tricks more freely. The sand also adds another dimension to the sport, putting aerobic strength, teamwork and individual skills to the test. The sport is spectacular!

The San Diego History Center has unveiled the new exhibit TUNA!, showcasing the time when San Diego tuna fishing industry was booming from the 1920's until the 1960's. The exhibition will let visitors view the world through the eyes of the fisherman's families and experience hands-on pole-fishing, demonstration stations, packing and canning activities and taking a trip down memory lane with favorite icons of the area.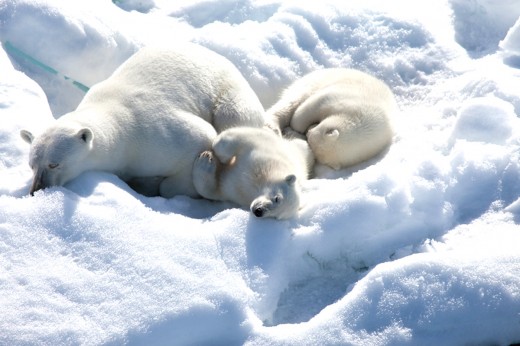 Through the power of IMAX, audiences will be transported to one of the most remote and spectacularly beautiful places in the world and experience an emotional story of love, family and hope, with the documentary adventure To The Arctic at the Reuben H. Fleet Science Center. Running daily through August 2012.
Tell us in the comments below, what will you be doing?