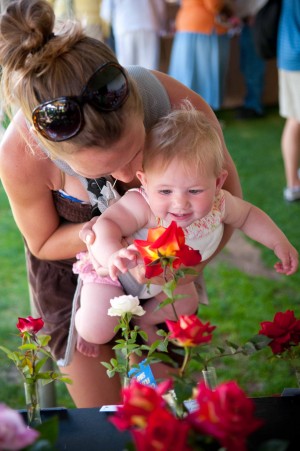 Spring has sprung! Big white tents are sprouting up like flowers in Spreckels Park, Coronado in preparation for the big 87th Annual Coronado Flower Show this weekend, April 21-22. The delightful kaleidoscope of colors, encompassing the 600 block of Orange Avenue, makes it the most popular springtime event on the island!
Did you know: Coronado's grand floral fête is the largest tented flower show in the U.S.!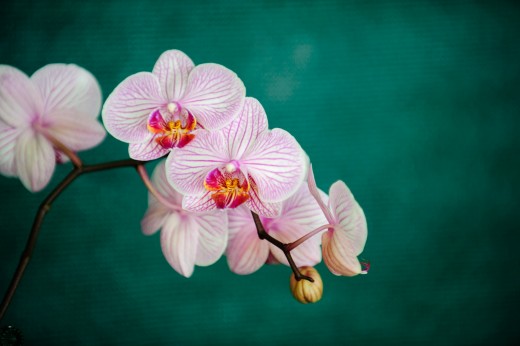 This year's theme, "A Floral Olympiad" celebrates the summer Olympic games in London with design categories incorporating iconic images like the Olympic rings, release of the doves and the Olympic flame. Trophies for best blooms are awarded on Sunday at 3:00 pm; definitely bring a camera!
Cost is only $5; children 12 and under are Free. Hours are 1:00 – 5:00 pm this Saturday and 10:00 am – 4:00 pm on Sunday.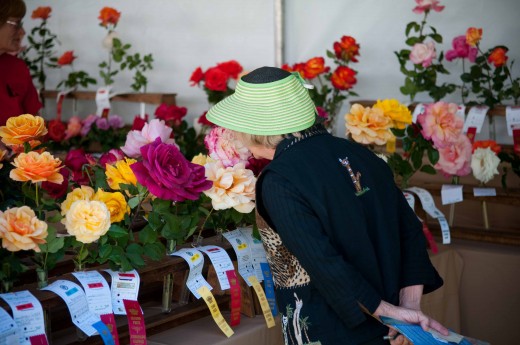 Oh, and if you think it's just flowers, think again! There's also a beer garden, flower/plant marketplace and huge Coronado Library Book Fair. And if you're up for exploring Coronado, be sure to pick up a self-guided map to award-winning home gardens throughout the island. It'll inspire any aspiring gardeners.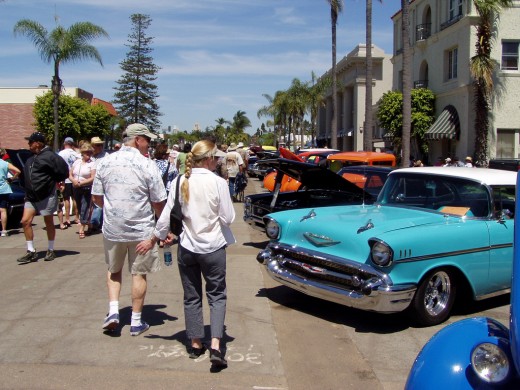 To top off the weekend, there's more "wheel fun" to be had at the 22nd Annual MotorCars on MainStreet this Sunday, 10:00 am – 3:00 pm. Location: Isabella and Orange Avenues.
Check out 400 classic (pre-1973) cars, convertibles, roadsters, trucks, street rods and other cool custom rides that'll get your motor running (my Chrysler PT Cruiser didn't make the cut 😉 )
Rock to live entertainment all day by Tommy Price & The Stilettos and DJ Scooby spinning Solid Gold hits.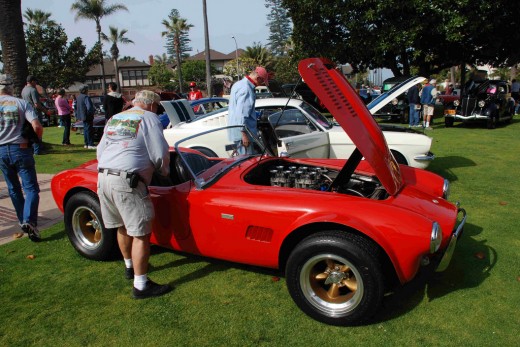 Admission is Free. There's also a Free street trolley running all day to take visitors around the island: from Motorcars on MainStreet to the Hotel del Coronado, the Coronado Flower Show and down to Coronado Ferry Landing shops by the bay.
There are LOTS of good reasons to put you "petal" (hee hee!) to the metal and head over the bridge to Coronado this weekend. See you there!
(Coronado Flower Show photos courtesy of LevacyPhoto.com)