This May, celebrate the birth of jazz legend Miles Davis (born May 26, 1926) with any number of great jazz joints and performances throughout San Diego. From the jazz purist to the jazz tourist, there is something for everyone. The key is to know what you are looking for, then finding the perfect fit.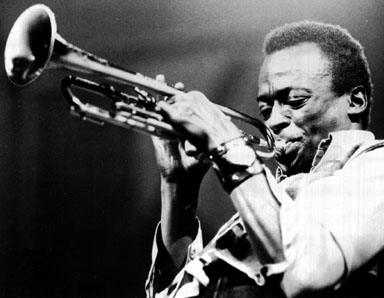 For the Jazz Purist
They may not serve alcohol, but Dizzy's definitely serves up an intoxicating line-up of heavy hitting jazz. On the eve of Davis' birthday, check out a rare performance by the ESP Quintet – devoted to making music inspired by Miles' creative, adventurous approach. Friday, May 25, 8:00 pm at McCrea Music Company.
[youtube http://www.youtube.com/watch?v=_Ztsv3o9Jc0]
For that Vintage/Modern Cool
There is no better place to celebrate Davis' predilection for mixing retro cool with cutting edge modernity than Anthology. Both a throwback to the supper clubs of the 1940's and a modern hot spot for some of the biggest jazz names, the ethos of Miles Davis permeates every inch of this unique establishment. Come celebrate the mark of Miles with the jazz fusion of bass master John Patitucci with the John Patitucci Trio. Friday, May 25, 7:30 pm and 9:30 pm.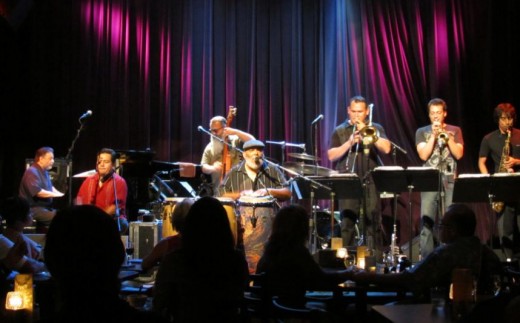 For the Love of Latin Fusion
Speaking of fusion, here in San Diego we love our Latin Jazz and delight in the opportunity to see Grammy Award-winner Poncho Sanchez lead the most popular Latin Jazz group in the world today at the Birch North Park Theatre. May 19, 8:00 pm.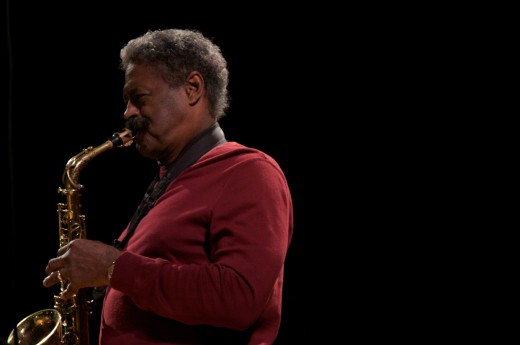 For the Sax Man
Discover a powerful story about a powerful instrument with the Sound of the Sax Exhibition Opening & Charles McPherson Concert at the Museum of Making Music. It's the story of jazz, unleashed, free to roam and improvise like never before. May 19, Exhibition Opening Reception – 5:30 pm, Charles McPherson Concert – 7:00 pm. Sound of Sax exhibit open May 19, 2012 – January 3, 2013.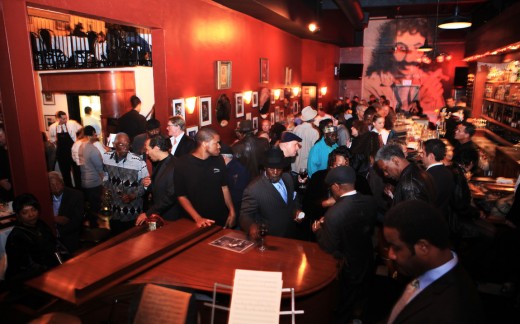 For Jazz Every Night
A tribute to the late singer-songwriter Jim Croce, Croce's Restaurant and Jazz Bar has been a San Diego institution since it opened in the Gaslamp Quarter in 1985. The restaurant honors his life and music with great food, wine, hospitality and complimentary live jazz every night in the bar. Enjoy!
In the early 1950s Miles Davis challenged the dominance of bebop and hard bop with his album, The Birth of the Cool and helped usher in a new era of cool jazz. On the night of his induction to the Rock and Roll Hall of Fame in 2006, Ashley Kahn (author of Kind of Blue: The Making of the Miles Davis Masterpiece, Da Capo 2000) wrote in the dinner journal: "With an ear that disregarded categories of style, he sought out new musical worlds, and generations followed in his footsteps. While the creative rush and experimental charge that come to most musicians in youth eventually run down, Davis held an exploratory edge for most of his 65 years."