In the theater world, San Diego is known for the La Jolla Playhouse sending new shows to the Great White Way, while Broadway San Diego brings the greatest hits to Downtown's Civic Theatre.
Broadway San Diego is finishing off its 2011-2012 season with three great shows that cover everything from family relationships to southern rock and roll to the physics of defying gravity.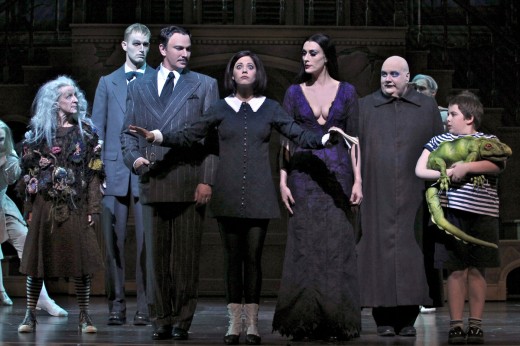 May 29 – June 3, 2012
The favorite odd-ball family is back to deal with every parent's nightmare – their princess of darkness is dating a "normal" boy…oh the horror! How will Gomez and Morticia deal with this unfortunate situation? Find out how during this magnificently macabre new musical comedy from the creators of the hit Jersey Boys, Marshall Brickman & Rick Elice.
Get The Adams Family tickets now…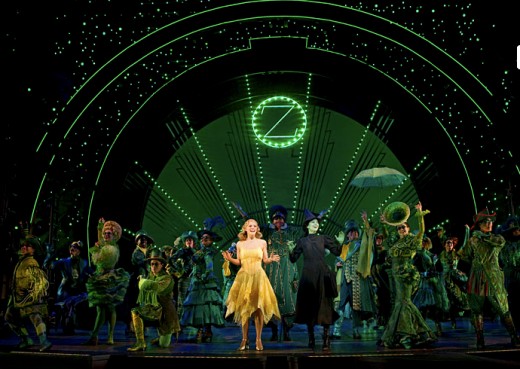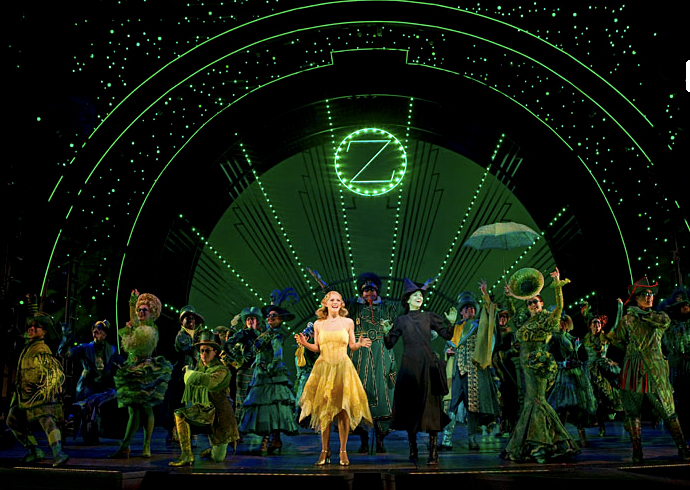 June 20 – July 15, 2012
This is a show everyone has to see! With over 35 major awards, including a Grammy® and three Tony Awards®, WICKED is Broadway's biggest blockbuster.
Long before that girl from Kansas arrives in Munchkinland, two girls meet in the land of Oz. One – born with emerald green skin – is smart, fiery and misunderstood. The other is beautiful, ambitious and very popular. How these two grow to become the Wicked Witch of the West and Glinda the Good makes for "the most complete and completely satisfying new musical in a long time" (USA Today).
Get WICKED tickets now…
(Warning, this show will sell out, so get your tickets ASAP)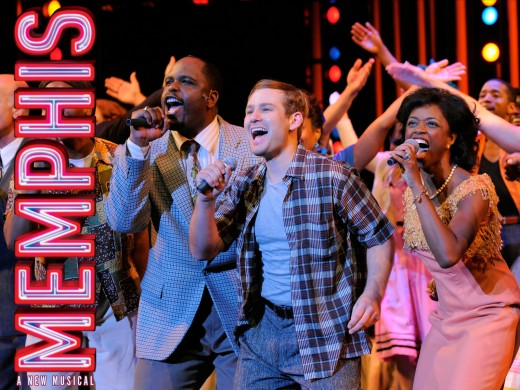 July 24-29, 2012
Travel back in time to 1950s Memphis, Tennessee with the hot new Broadway musical that bursts off the stage with explosive dancing, irresistible songs and a thrilling tale of fame and forbidden love between a white radio DJ who wants to change the world and a black club singer who is ready for her big break. Join this incredible journey, based on true events, to the end of the airwaves.
Can't make it to one of these great shows? Don't worry, the 2012-2013 season is just around the corner with even more great hits including: Chicago – Starring Christie Brinkley (May 8-13, 2012), La Cage Aux Folles (August 7-12, 2012), Les Miserables (August 28 – September 2, 2012), Jekyll & Hyde (October 2-7, 2012), Cathy Rigby is Peter Pan (November 13-18, 2012), Rain – A Tribute to the Beatles (January 4-6, 2013), Billy Elliot (April 30 – May 5, 2013), American Idiot (May 28 – June 2, 2013) and Sister Act (July 30 – August 4, 2013).
Tell us in the comments below, what is your favorite Broadway show of all time?