I don't know what sounds like more fun for the kids…Steampunk – The Exhibit or Grossology: The Impolite Science of the Human Body. Maybe we will just have to check them both out. Which of these 5 to Try sounds like fun? Or leave a recommendation of your own!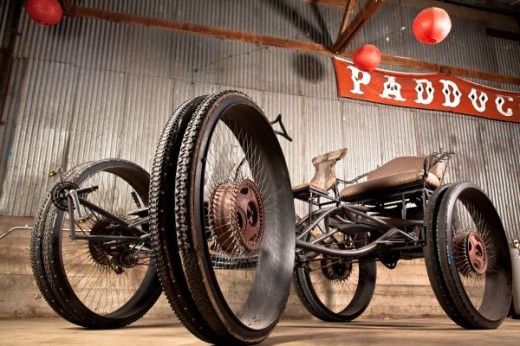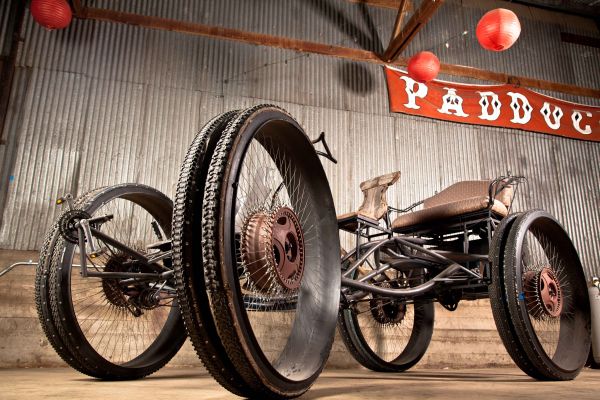 The San Diego Automotive Museum in Balboa Park opens its latest exhibit, Steampunk – The Exhibit on Friday, June 1. For the first time ever, the museum is incorporating clothing, gadgets, and gizmos that are not directly related to the automobile. The focus of the exhibit is innovation, and non-traditional vehicles will be presented with classic examples of early automotive engineering and design. Anyone wearing Steampunk clothing and accessories will be admitted for just $5 during the entire run of the exhibit.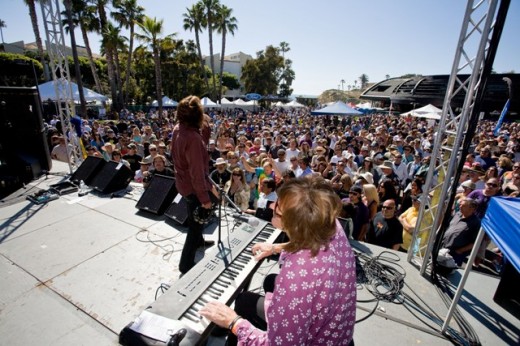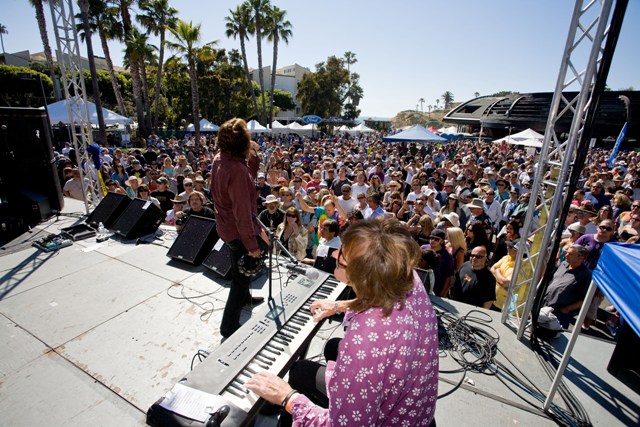 Head up north to Solana Beach on Saturday and Sunday, June 2-3 for an annual family and community event featuring stellar live music, an arts & crafts fair, children's activities, an international food court, and a beer & wine garden. Be sure to visit the Fiesta del Sol Kid's area with rides, games and hands-on activities. Favorite destinations include the hair salon and the face painter. Entrance into the festival is free.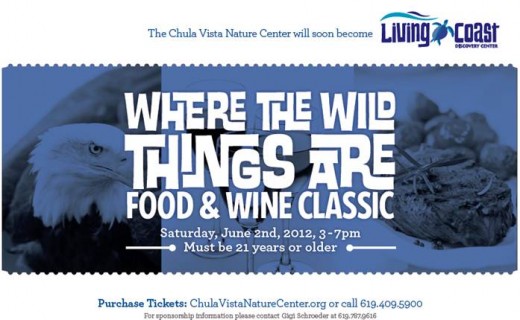 This four-hour event on Saturday, June 2 from 3:00 – 7:00 pm will feature fine culinary delights and wines to sample, live cooking demonstrations, music, and animal encounters in the gorgeous surroundings of the Nature Center and Wildlife Refuge. This event will benefit the Nature Center's animals, exhibits, and programs, including the development of a new Outdoor Living Classroom and Discovery Park on the Sweetwater Marsh National Wildlife Refuge. Guests will also be able to participate in a unique silent auction featuring amazing dinner packages, collector's wines, and vacation experiences!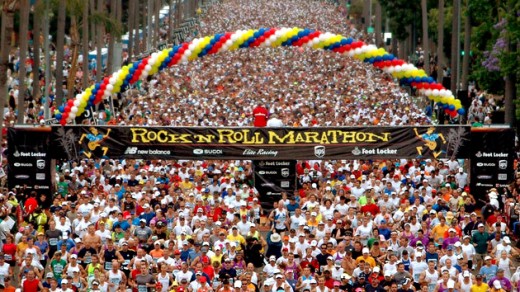 Rock out at the annual Rock N Roll Marathon. The 15th annual Rock n' Roll marathon sprints into San Diego on June 2nd. This 26.2 mile marathon features live music lining the streets, cheer squads, and a huge post-marathon concert to end the race with a bang. The race route will span more than 9 miles along San Diego's scenic waterfront, including a stretch through PETCO Park. With more than 20,000 runners and 100,000 enthusiastic spectators, this popular event is not to be missed!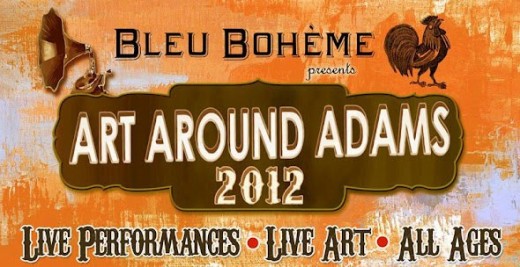 This free, family friendly event on Saturday, June 2nd, will showcase an array of local artists, musicians, outrageous street performers, and interactive installations. More than 75 businesses will transform themselves into art galleries and performance arenas for the day. Free "Comedy Trolleys" will shuttle guests up and down Adams Avenue, while entertaining them with the best comedians San Diego has to offer.

The 17th Annual Wings Over Gillespie Air Show, June 2-3, will feature the awesome howl of airplane engines such as WWII bombers, F4F Wildcat, the TBF Avenger, the A6M Zero, the SBD Dauntless, and many more "Flying Museums" including the only remaining of their type, the Northrop N9M Flying Wing and the F3F Flying Barrel. The Air Show will also have a KidsZone area with amusements, rides, entertainers, games and prizes, face painters, education displays, and a great variety of food and beverages. There will also be a Beer Festival to add to the festivities of a great summer weekend for all.