Cinco de Mayo in San Diego doesn't get any better…and on a weekend? Fabulous! Here are my 5 to Try for this weekend. What will you be doing?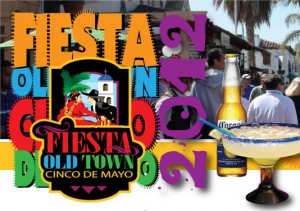 A celebration of Mexican spirit and culture, the Cinco de Mayo Fiesta in Old Town, the birthplace of San Diego, features music, food and entertainment for the entire family. Fiesta Old Town Cinco de Mayo will be extending its celebration this year from a two-day free festival to a three-day Free festival starting on Friday, May 4th at 3:00 pm and concluding on Sunday, May 6th at 5:00 pm.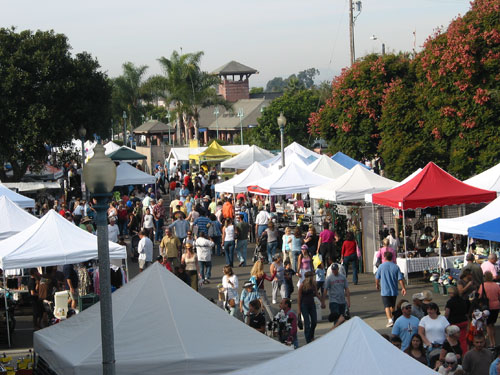 One of the largest one-day street fairs in California takes place on May 6 in downtown Carlsbad and features hundreds of exhibitors, international food booths and children's rides.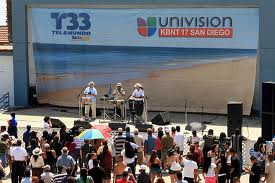 Guests can celebrate Mexican Independence at the Oceanside Cinco de Mayo Fiesta, held May 6 at the Oceanside Pier Amphitheatre in San Diego's North County. In partnership with Univision, the event features live entertainment, vendor booths, food booths, music and more.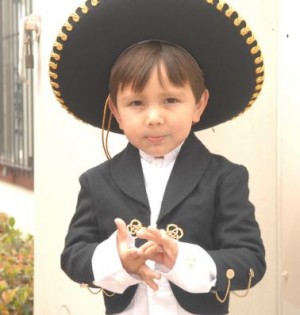 On Sunday, May 6th, head to downtown Chula Vista, in San Diego's South Bay to celebrate Cinco de Mayo. The festival includes over 200 vendors, live entertainment, authentic Mexican food and beverages, arts and crafts, a kid's zone, rides, fashion shows and salsa dancing contests.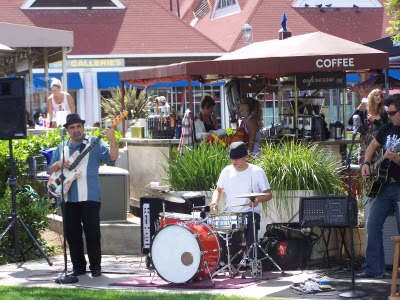 Every weekend through September, the Coronado Ferry Landing will have free concerts from 2:00 – 4:00 pm on Sundays. This weekend come visit Coronado, sit on the grass, enjoy the views of the Big Bay and listen to Cool Fever.