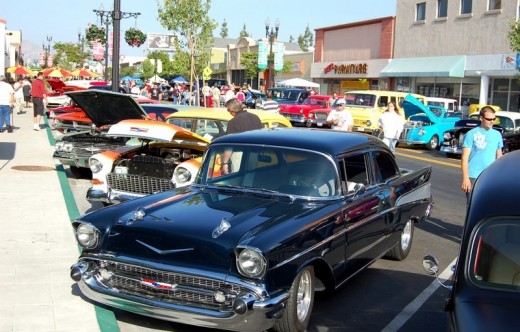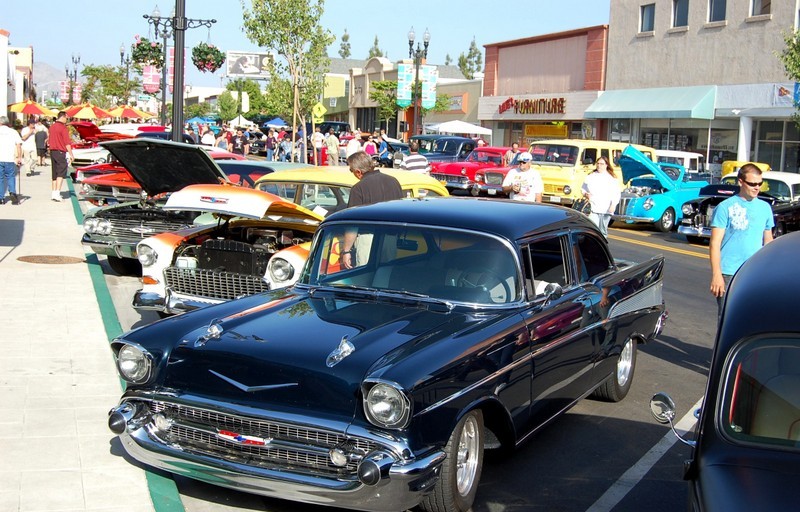 Summer's finally here – my favorite time of year to hit the open road and explore San Diego's scenic backcountry! Our East County is dotted with small cities and towns nestled in the rolling foothills and mountains that entice motorists to their Norman Rockwell-esque main streets with classic car shows the whole family can enjoy.
Get your motor running all summer long at these three FREE roadside events:

The Cajon Classic Cruise, Southern California's largest weekly classic car show, features classic and specialty cars on display along Main Street in downtown El Cajon. The cars are on display every Wednesday night, 5:00 – 8:00 pm, June through September 26. Some theme night highlights include "Salute to American Muscle" (July 4), "Dragsters Rule" (August 8), "Evolution of the Mustang" (September 5) and "British Invasion" (September 12).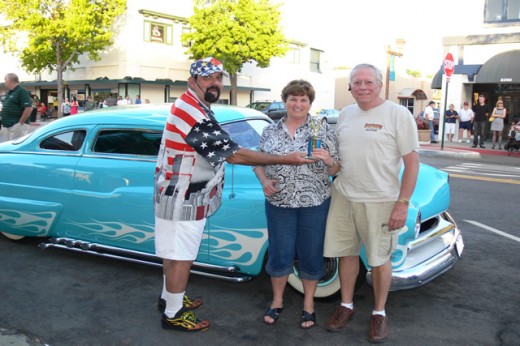 The City of La Mesa revs into gear with the La Mesa Summer Car Show every Thursday night, 5:00 – 8:00 pm, June through August. This classic "Back to the 50s" car show takes place along La Mesa Blvd. in downtown La Mesa. While you're there, enjoy shopping, dining and live music with DJ Jumpin' Jack Flash.

The Julian Classic Motoring Show is coming up on July 14-15 in the historic Gold Rush mountain town of Julian. This year's show celebrates the 45th running of the famed Score Baja 1000 desert race. On July 14, from 2:00 – 5:00 pm, check out vintage motor racing vehicles – including Ferraris, Porsches, Cobras, Corvettes – on display along Main Street in downtown Julian. On July 15, cruise out to Menghini Winery on the outskirts of town to view classic and exotic sports and race cars from around the world, along with historic trucks, buggies and motorcycles. Also enjoy food and wine tastings and live music, from 10:00 am – 3:00 pm.
> Find More Great Free Things to Do at SanDiego.org
Put the pedal to the metal and we'll see you in East County!