Now through September 9, 2012 you can experience one of the most legendary ships of the last 100 years with TITANIC: The Artifact Exhibit at the San Diego Natural History Museum. Just comment below for a chance to win!
San Diego has a long and proud seafaring tradition that continues today. Luckily for locals and visitors alike there is always a ship, from the recreation of Cabrillo"s 1542 San Salvador, to the longest-serving aircraft carrier now permanently docked in San Diego"s harbor, the USS Midway, ready to sail you through San Diego"s honorable maritime history.

On April 15, 1912, Titanic, the world"s largest ship of its time, sank after colliding with an iceberg, claiming more than 1,500 lives and shaking the world's confidence in the infallibility of modern technology. One hundred years later, Titanic: The Artifact Exhibition, which nbso online casino reviews showcases 200 artifacts retrieved from the wreck site of Titanic, arrives at theNAT.

<
The Maritime Museum of San Diego is building a full-sized, fully functional and historically accurate replica of Juan Rodriguez Cabrillo"s San Salvador capitana or flagship of the Spanish expedition which first explored what is now the West Coast of the United States. Volunteers are constructing the vessel in full public view allowing visitors the opportunity to watch history come to life before their eyes. After construction, San Salvador will become part of the Museum"s fleet of historic and replica ships and will travel along the California coast as an ambassador for San Diego.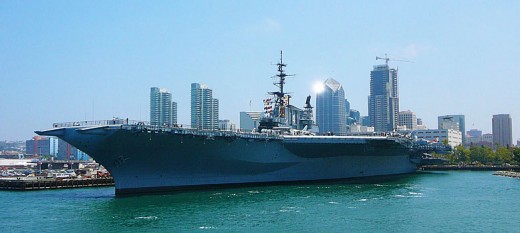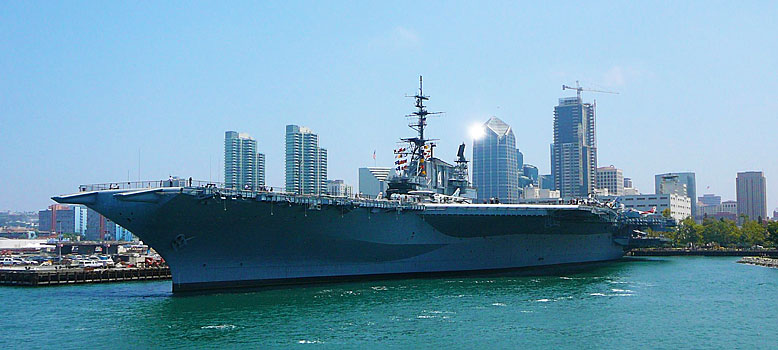 Over 1,000,000 annual visitors to the USS Midway Museum enter a floating city at sea and walk in the footsteps of 225,000 Midway sailors who served our country and upheld the American ideals of strength, freedom and peace. The USS Midway Museum is an unforgettable adventure for the entire family. Guests can spend the day exploring more than 60 exhibits with a collection of 25 restored aircraft. The self-guided audio tour, narrated by Midway sailors, brings the carrier"s history to life. Those who dare can "take to the sky" aboard one of three flight simulators.
Want to sail through history? Comment below for a chance to win 2 tickets to TITANIC: The Artifact Exhibition, at the San Diego Natural History Museum. Two winners will be chosen at random at 10:00 am on Thursday, June 7, 2012. Do you have a favorite ship in San Diego?