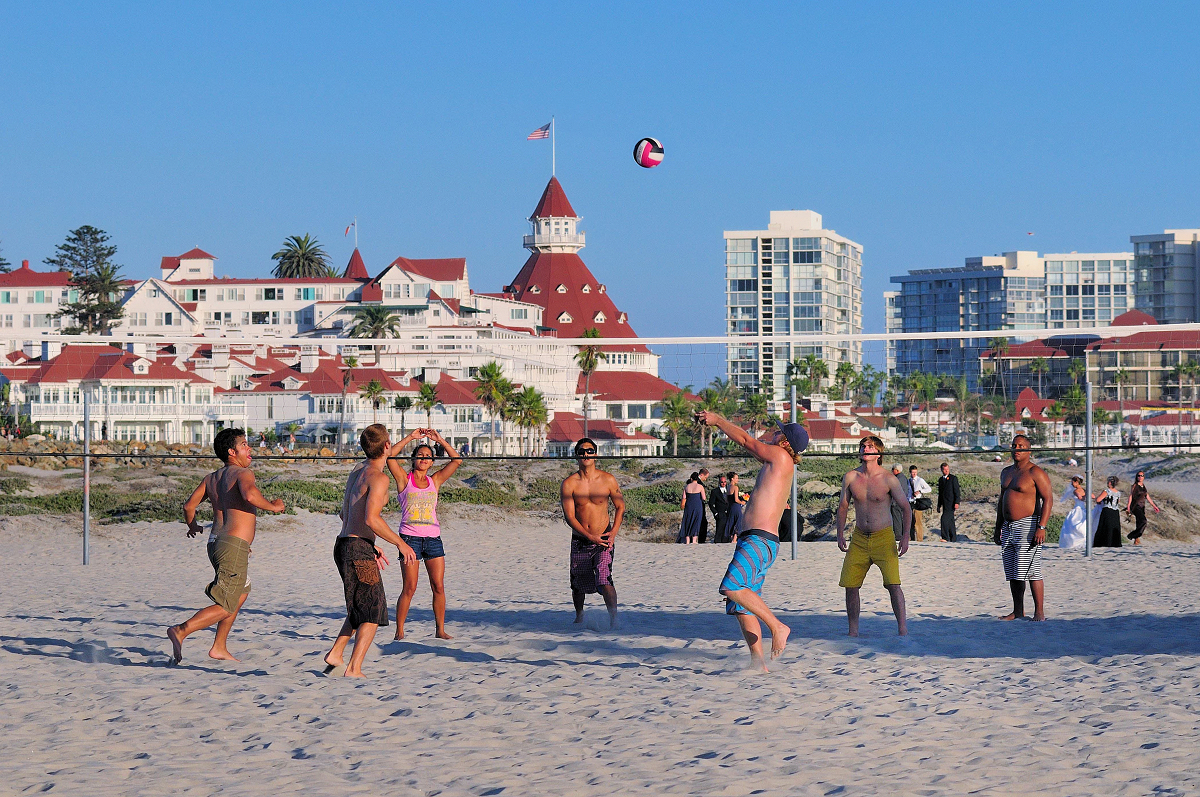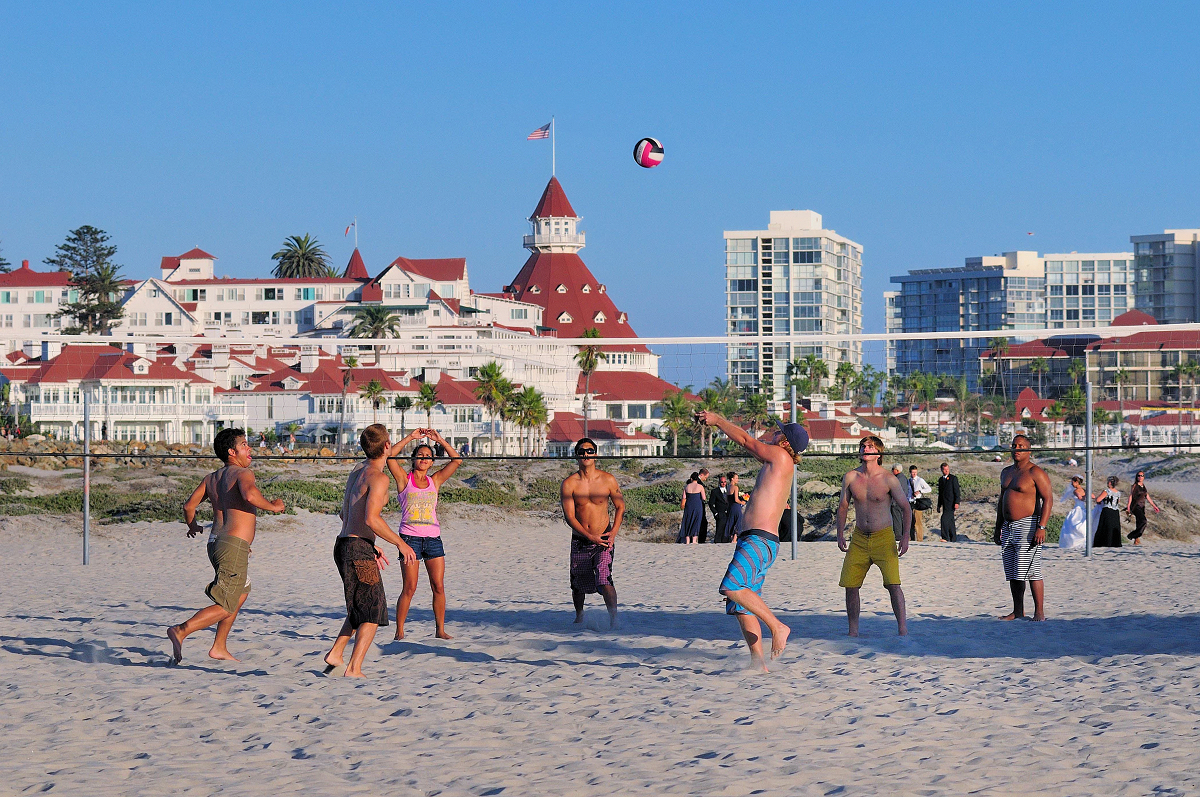 It's almost the weekend and sun-kissed Coronado is calling! In between boogie boarding and wiggling your toes in the sand on America's #1 Beach (thank you, Dr. Beach!) following are a few fun – and free – lesser-known "secret" sights and activities around the island to check out.
Del-ightful!…The Diminutive Del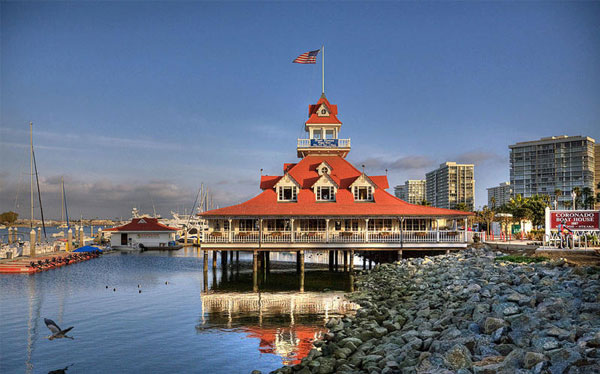 So we all know about the famous Hotel del Coronado. But did you know that just down the block is a building referred to as the "diminutive Del:" The Coronado Boathouse 1887 restaurant on Glorietta Bay. Pretty as a postcard!
The Baby Del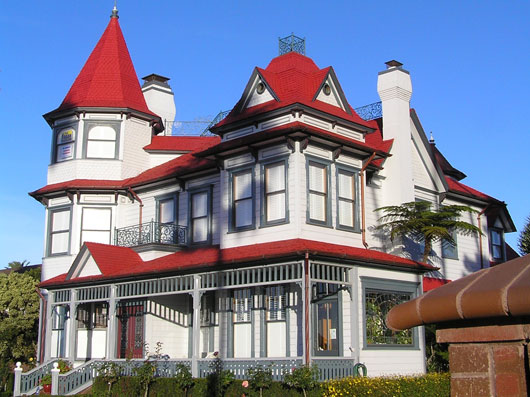 There's also the eye-catching "Baby Del," a beautiful private home at 144 Isabella Ave. that will be the site of the 21st Annual Coronado MainStreet Garden Party on September 8 (buy your tickets now!).
Art & Sol…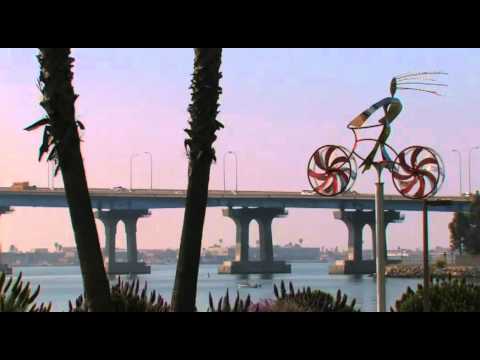 In Coronado's Tidelands Park is one of the coolest public art pieces on the island, "My Bike," which seemingly flies through the air as it catches the bay breezes, shining in the sun. Stand back a bit, though, and view it with the San Diego-Coronado Bridge in the background and you'll notice it's actually riding across the bridge – a really cool visual effect! Check out the video.
Afternoon Delight…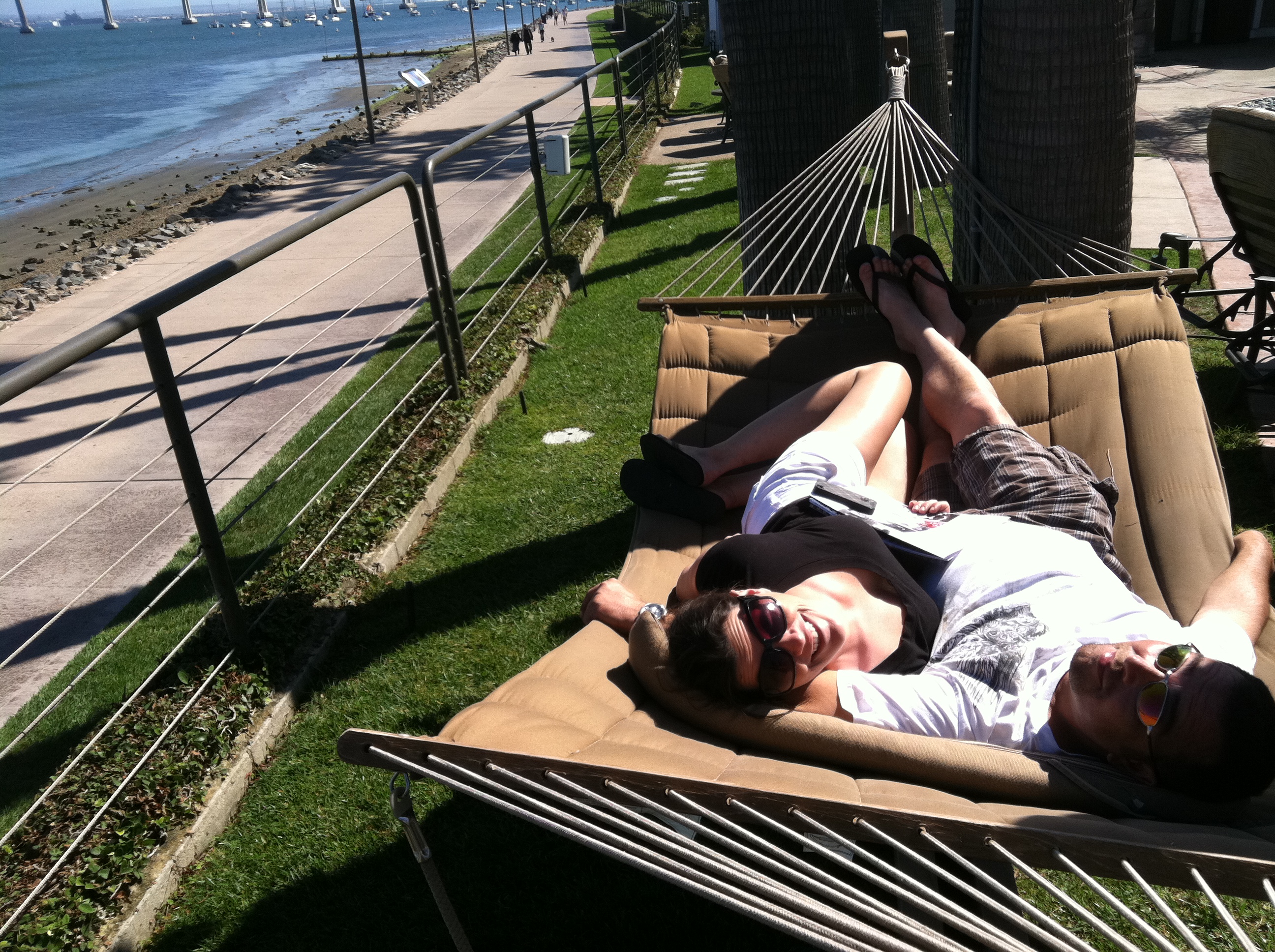 There's nothing like a lazy afternoon nap after a long day of play in the sun. Just around the corner from Tidelands Park at Coronado Island Marriott Resort, head out back behind the resort's pool to find two big double hammocks just waiting for couples to catch 40 winks. The views are spectacular…this is the life!
Have a great weekend – see you in Coronado!