Today marks the official start of the London 2012 Olympic Games with an opening ceremony full of dazzling sights and sounds (and I hear James Bond and Harry Potter might make an appearance). While most of us can't make it to London, you can still catch the Olympic excitement in San Diego. Catch a family-friendly viewing of the opening ceremony along the water, or see where 80 Team USA Olympians trained (which amounts to about 1 in 5 of the US Olympic athletes trained in San Diego!) at the Olympic Training Center.
Olympics Opening Ceremony Viewing Party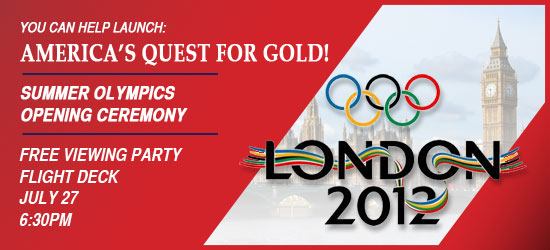 Tonight, climb aboard the USS Midway for a free viewing of the Olympics Opening Ceremony starting at 6:30 PM. During the festivities, visitors will enjoy the following activities:
Scheduled appearance by BMX Olympic team
Olympic archery athletes conducting archery demonstrations
Paralympic soccer team hosting juggling contests for kids
Autograph and photos sessions
Interactive displays and activities
Two giant screens to watch the opening ceremonies in London
Typical British fair and drinks for sale!
And much more!
> Find out More about the Olympics Opening Ceremony View Party on the USS Midway
Chula Vista Olympic Training Center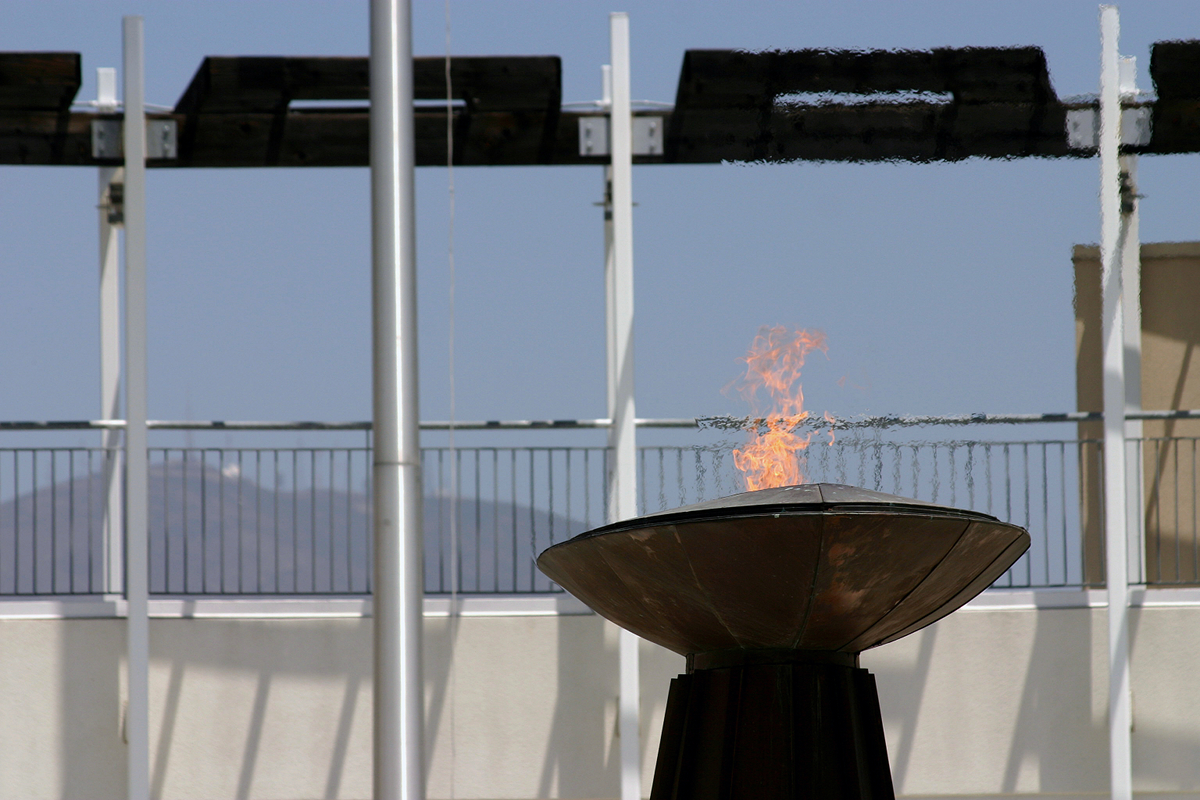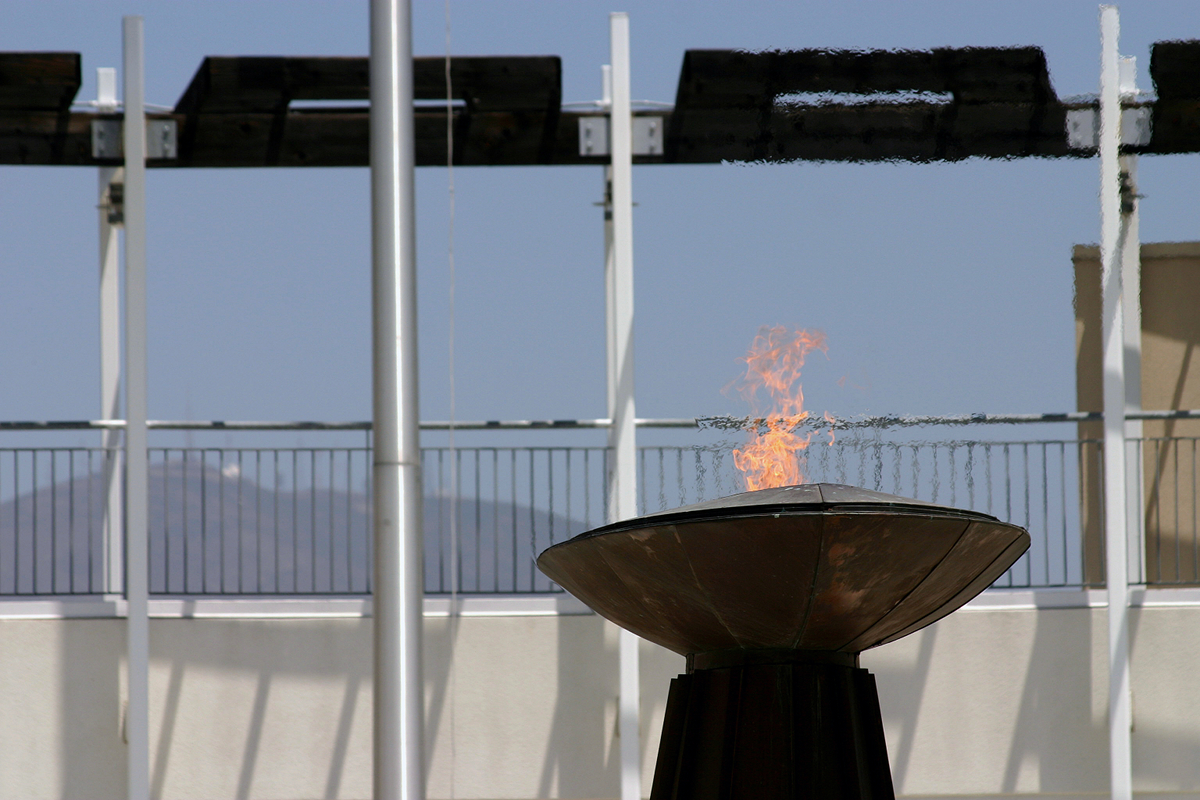 Take a peek inside what it takes to train US Olympians at the Olympic Training Center in South Bay's Chula Vista. The combination of San Diego's near perfect year-round weather  and open space made for the perfect spot to build a facility for archery, beach volleyball, BMX, canoe/kayak, cycling, field hockey, rowing, rugby, soccer, softball, tennis, track & field, triathlon and cross-training for various winter sports.
During the week, visitors can take a self-guided walk down the mile-long Olympic Path with a printable map or by using a cell phone. Guided tours are offered on Saturdays at 11:00 AM.
> Find out more about the Chula Vista Olympic Training Center
In the comments below, tell us about your favorite Olympic sport…