What to do in San Diego this weekend!
> Find Even More Great Events in San Diego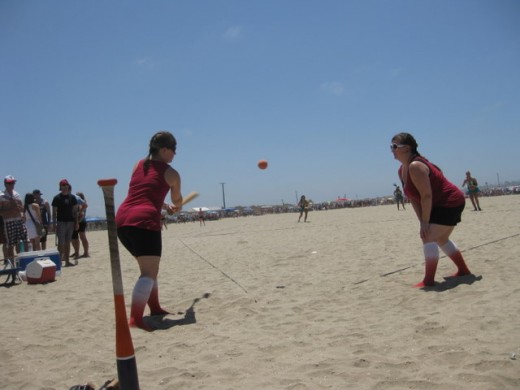 The finals of the Over the Line (OTL) tournament are taking place this weekend, July 21st and 22nd. If you have never seen OTL before, go check it out on Fiesta Island in Mission Bay. You will not regret it. Remember, observe the five B's rule: No Babies, No Bottles, No Bowsers, No Bikes, No Boas. Enjoy!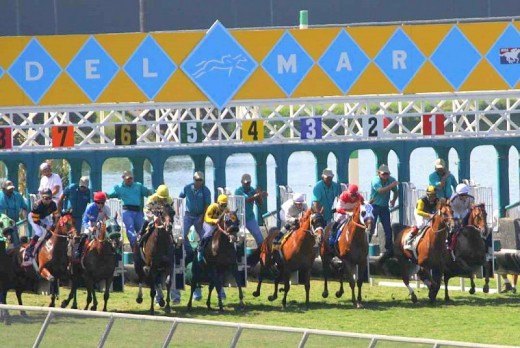 The racing season runs from July 18 – September 5th. This weekend, one of my favorite events is Donut Day. On July 21st from 8:00 – 10:00 am, visitors will get free donuts as well as a behind-the-scenes tour of the racetrack and Q & A with trainers and jockeys.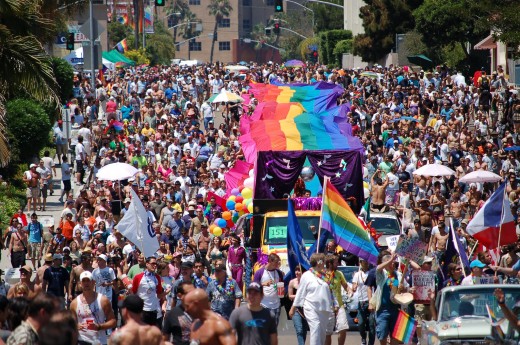 The annual San Diego LGBT Pride Parade on July 21st is the 4th largest in the United States attracting over 197,000 cheering spectators and significant media participation. Parade kicks off at 11:00 am and begins at University Ave. and Normal Street, then proceeds west on University Avenue to 6th Avenue, turns south on 6th Avenue, ending at Balboa Drive and Upas Street.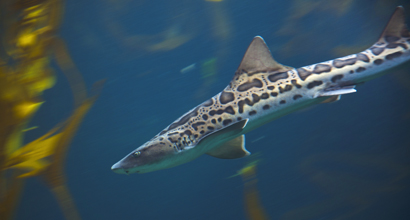 The Birch Aquarium is dedicating the month of July to on of their local favorites – the Leopard Shark. Thousands of these amazing sharks congregate every year near La Jolla Shores. Events include Leopard-Shark Focused Dive Shows, Talk with a Shark Scientist and SEA Days: Sharks around the Globe.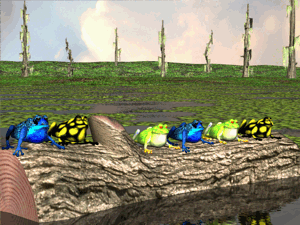 Visit the Museum of Photographic Arts in Balboa Park to see short films from around the world for children and teens. Over 100 short films from some 20 countries will be screened during the festival. And best of all, the screenings are free!