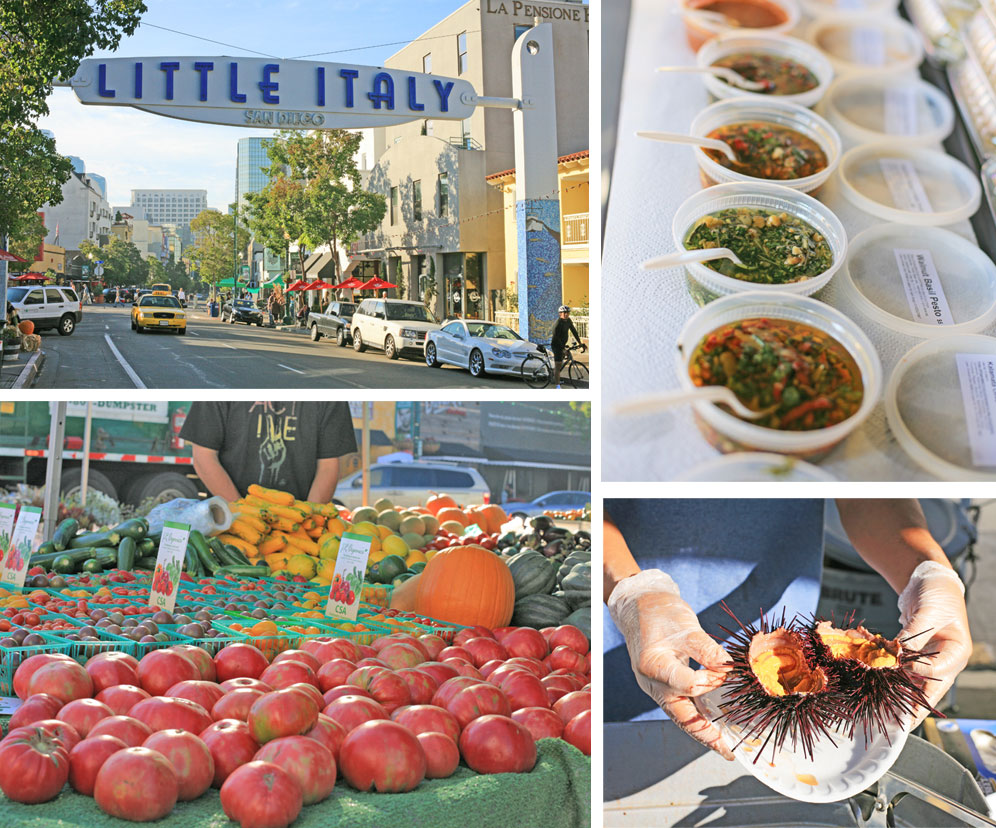 It's Saturday morning, and India Street is bustling as usual, with colorful tents and even more colorful produce on display at the Little Italy Mercato, one of the city's best farmers markets. The Mercato's highlight is freshly caught sea urchin, which Poppa's Fresh Fish will happily crack open and hand over with a fork to so you can devour the delicacy immediately. But today, I'm saving my appetite for brunch at PrepKitchen. The chef takes his inspiration and ingredients from what's available at the market that morning, so there's a good chance I'll be feasting on some of the Mercato's spoils. After brunch, Little Italy's indie boutiques beg for a little exploration.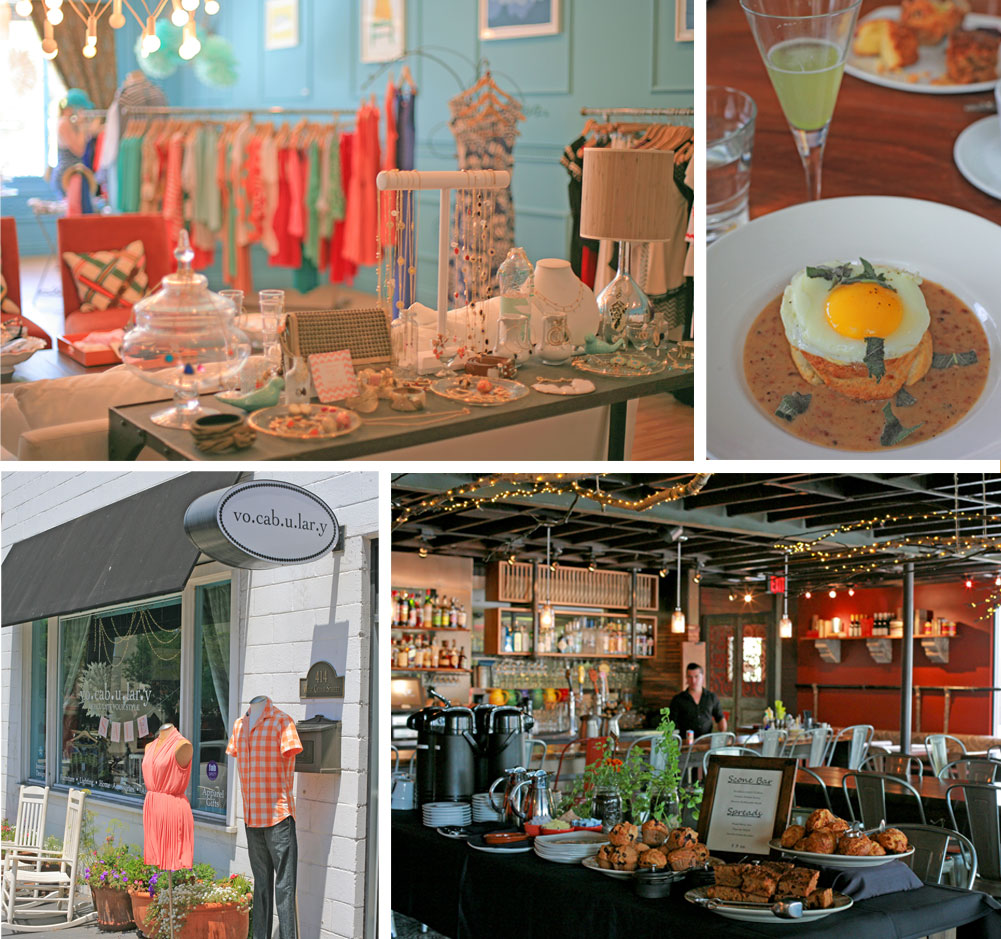 My shopping itch not yet scratched, I head a couple of miles East to the South Park neighborhood, where I could spend hours wandering from boutique to boutique. If you happen to stop by on a Saturday afternoon, don't be surprised to see a pop-up flea market in one of the grassy lots along Fern Street.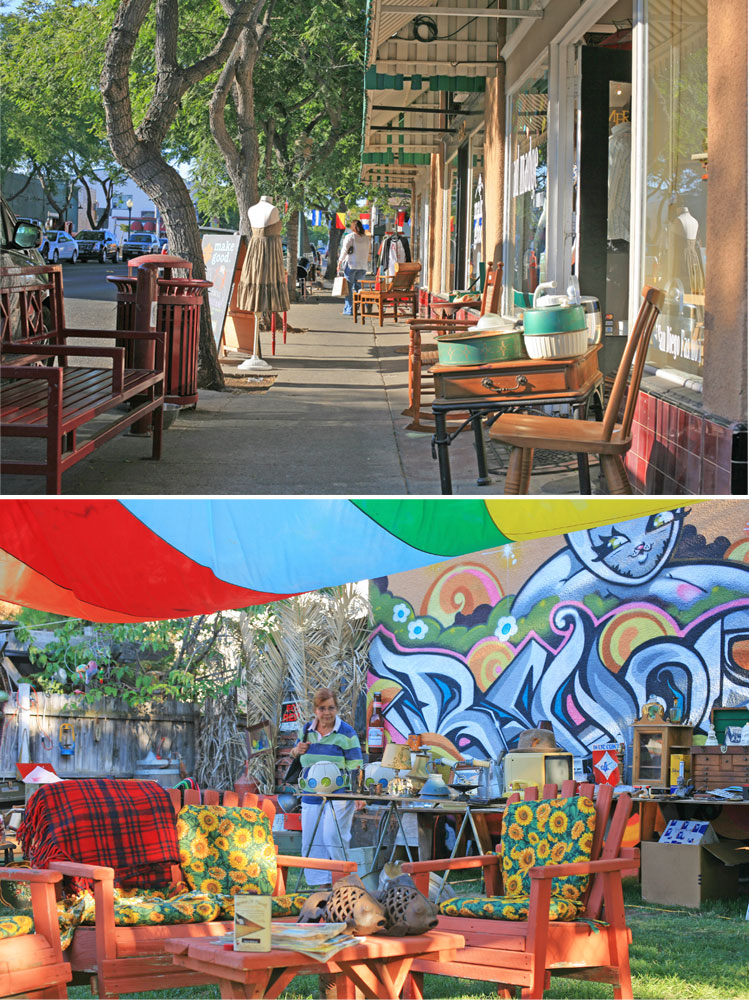 Knitting books? Handmade jewelry from local designers? Craft beer bottles recycled into drinking glasses? A vintage ceramic ashtray in the shape of a Dachshund? Not matter what I'm looking for, I'll probably find it at one of South Park's crafty and quirky shops.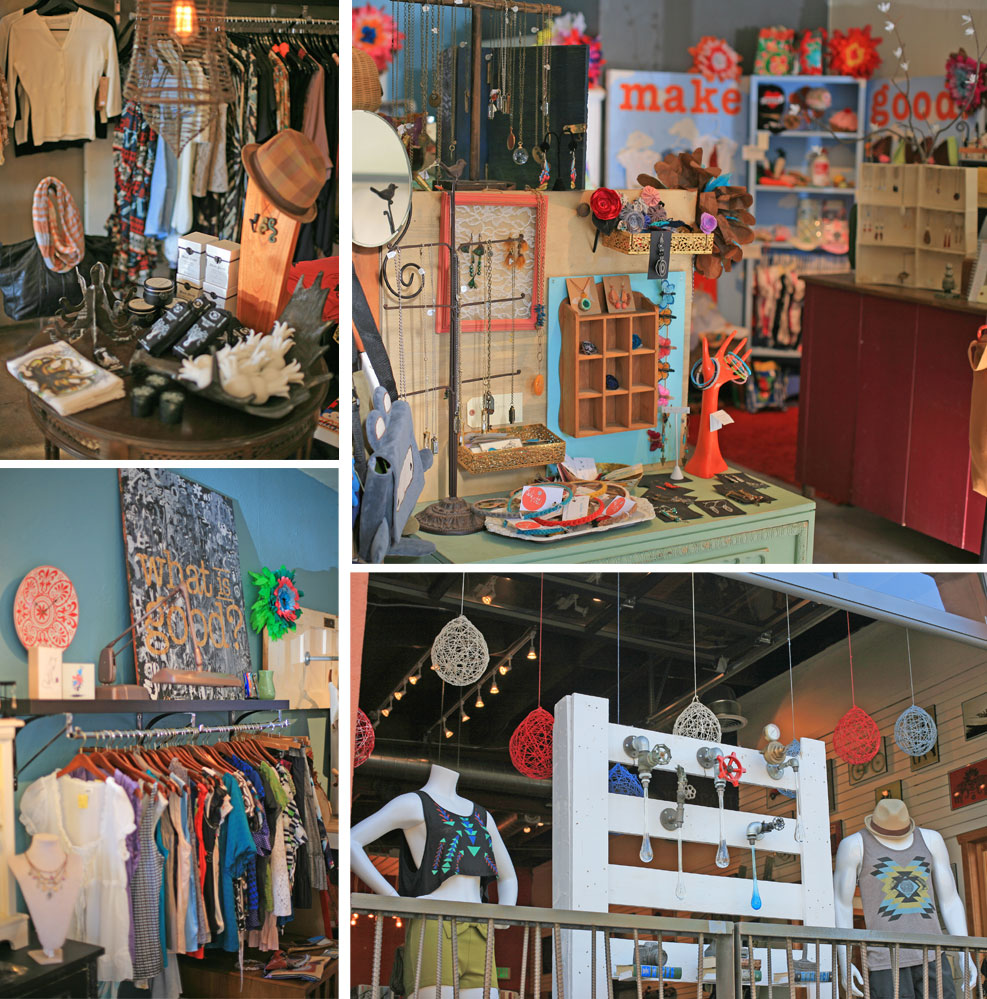 After all that shopping, I've worked up a little appetite, so I make my way down to Barrio Logan, an epicenter of San Diego's Hispanic community. Street tacos at La Fachada are the perfect fuel before stopping to admire Chicano Park, where vibrant murals beneath the San Diego-Coronado Bridge overpass portray the struggles of the Mexican-American community.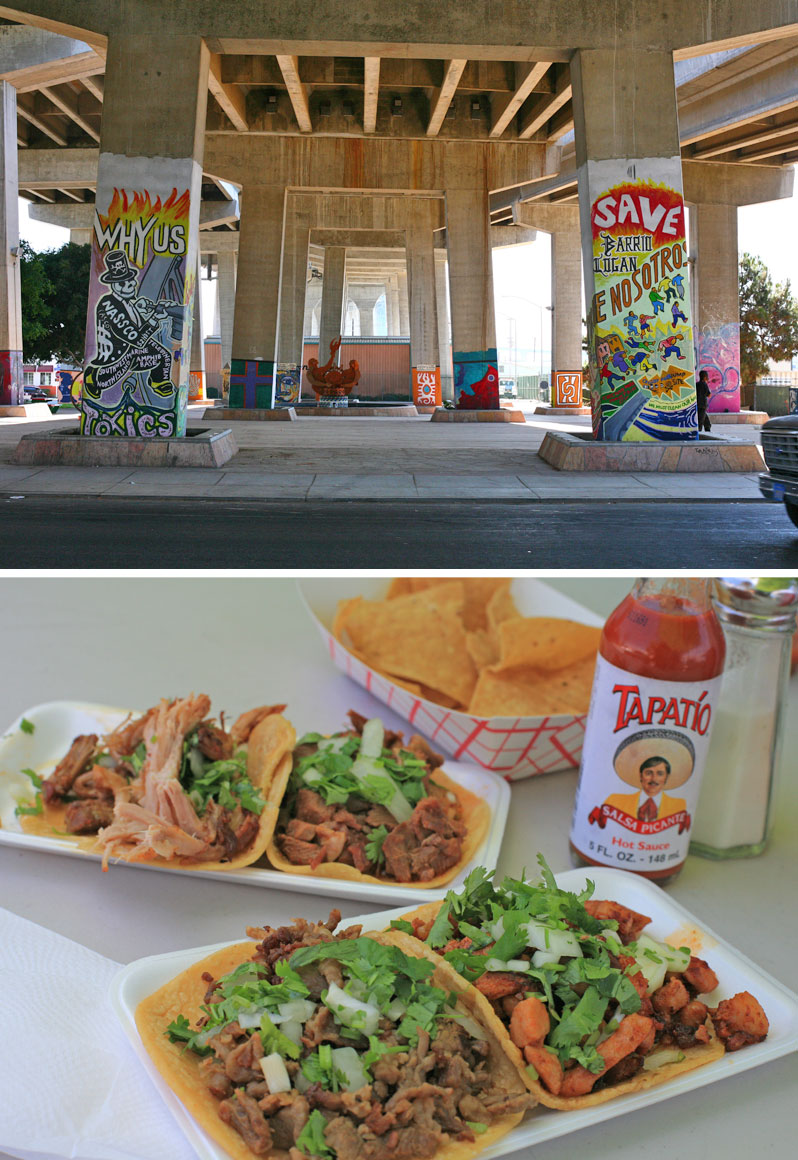 Before the sun sets, I make my way to the beach to soak up summer's welcoming weather. The beaches of La Jolla are some of my favorites – La Jolla Shores' vast stretch of sand full of surfers and lifeguard towers feels quintessentially Southern Californian, while the rocky tidepools of La Jolla Cove are almost Mediterranean in appearance. But today, I set up camp beneath the towering sandstone cliffs of Torrey Pines.

For dinner, it's of to 30th Street in the North Park neighborhood, where the Linkery has been serving up farm-to-table food for years before it became a staple of the national foodie vocabulary. And nothing washes down one of their housemade sausage links better than a local craft beer.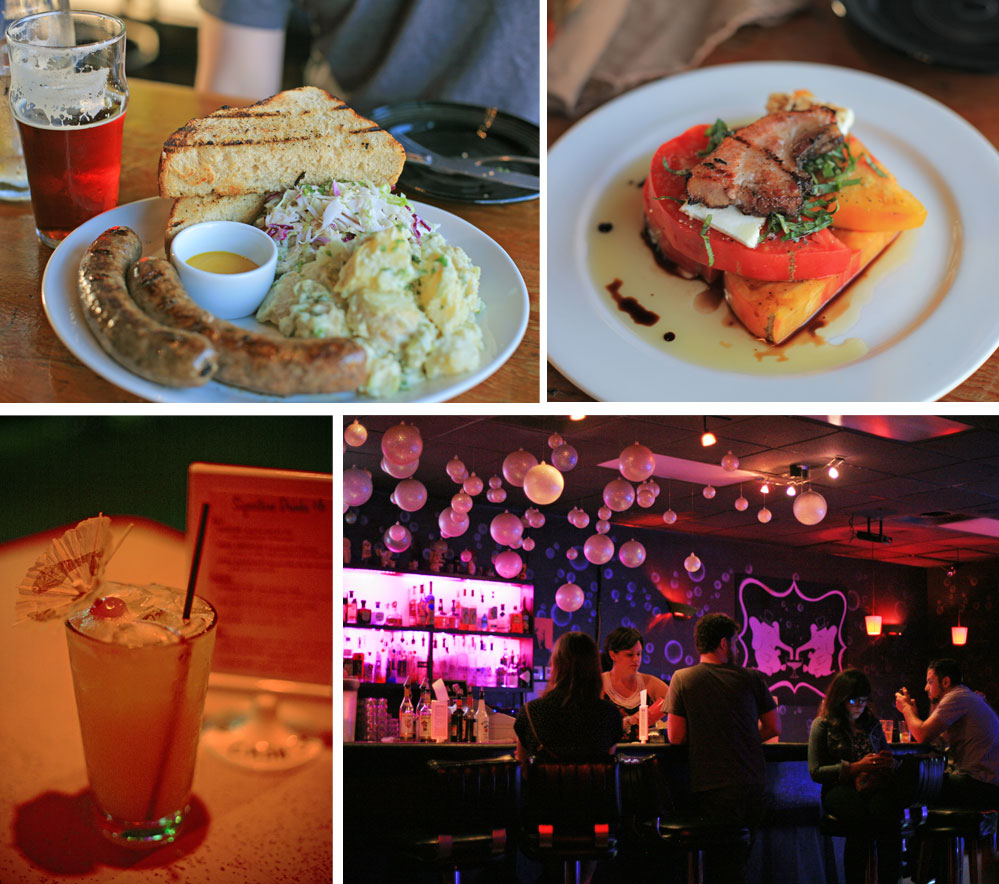 Before calling it a day, I cross the street to Bar Pink. Their signature drink, the Sneaky Tiki, seems to sum up San Diego in a glass: beautiful, of course, but with some surprising flavors and just a bit of punch that sneaks up on you when you least expect. Before you know it, you're drunk on the San Diego's charms. What a perfect way to end my day.