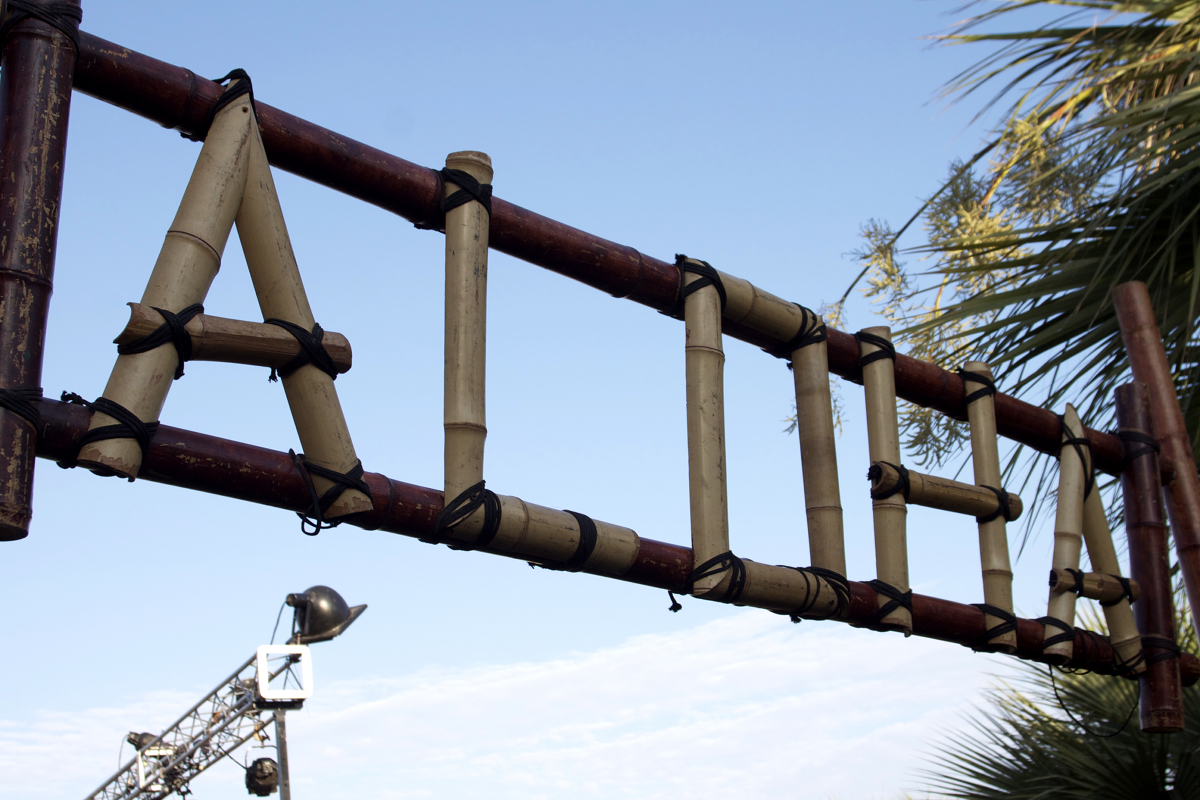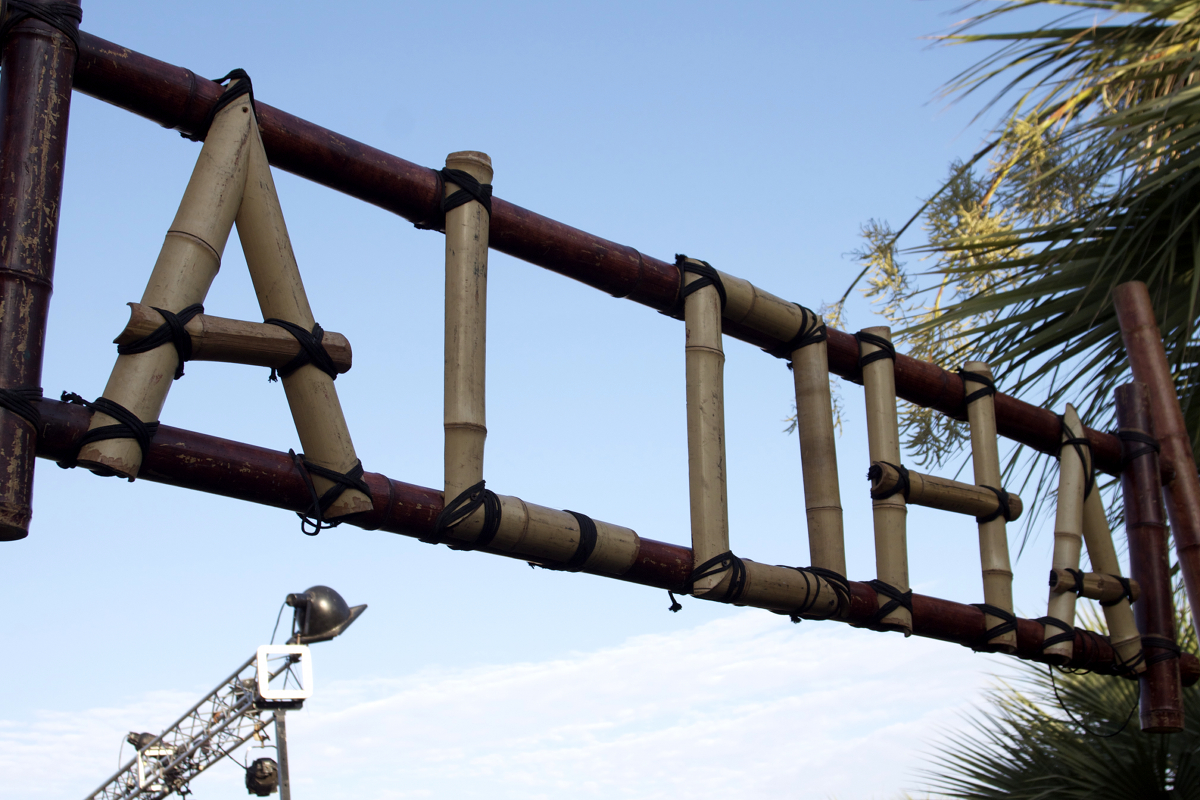 No need to spend hours traveling to explore the atmosphere and culture of the South Pacific when you can visit San Diego's beaches during the day and enjoy the Catamaran Resort Hotel and Spa's Summer Sunset Luau at night!
The Catamaran's tropical decor and waterfront setting are enough to make you say "Alooooooha!", but add to it a traditional lei and delicious mai tai welcome(for those of legal drinking age :-)) accompanied by live Hawaiian music and your hips will hula in no time.
The feast and festivities begin with the grand arrival of the Kalua Pig. The mouth-watering buffet includes tropical delights of fresh fruit, green salads, miso glazed salmon with ginger lime cream, guava chicken with grilled pineapple and shredded coconut, and much more. It may be a challenge, but remember to leave room for a slice of pineapple upside-down cake or coconut cream cake.
As the sun begins to set, all eyes turn to the stage as the Pride of Polynesia Dance Revue takes you on a visual and interactive journey through the South Pacific with traditional music and dances from the Polynesian Islands. The evening is capped off with a mesmerizing Samoan fire dance.
Don't miss out! Enjoy the wonderful traditions of the South Pacific in San Diego!
Summer Sunset Luau Information
Location: Catamaran Resort Hotel & Spa
Address: 3999 Mission Blvd, San Diego, CA 92109 (map)
Dates: Tuesdays and Fridays from Late June through August
Time: 6:00 to 9:00 PM
Website: www.catamaranluau.com
Pictures