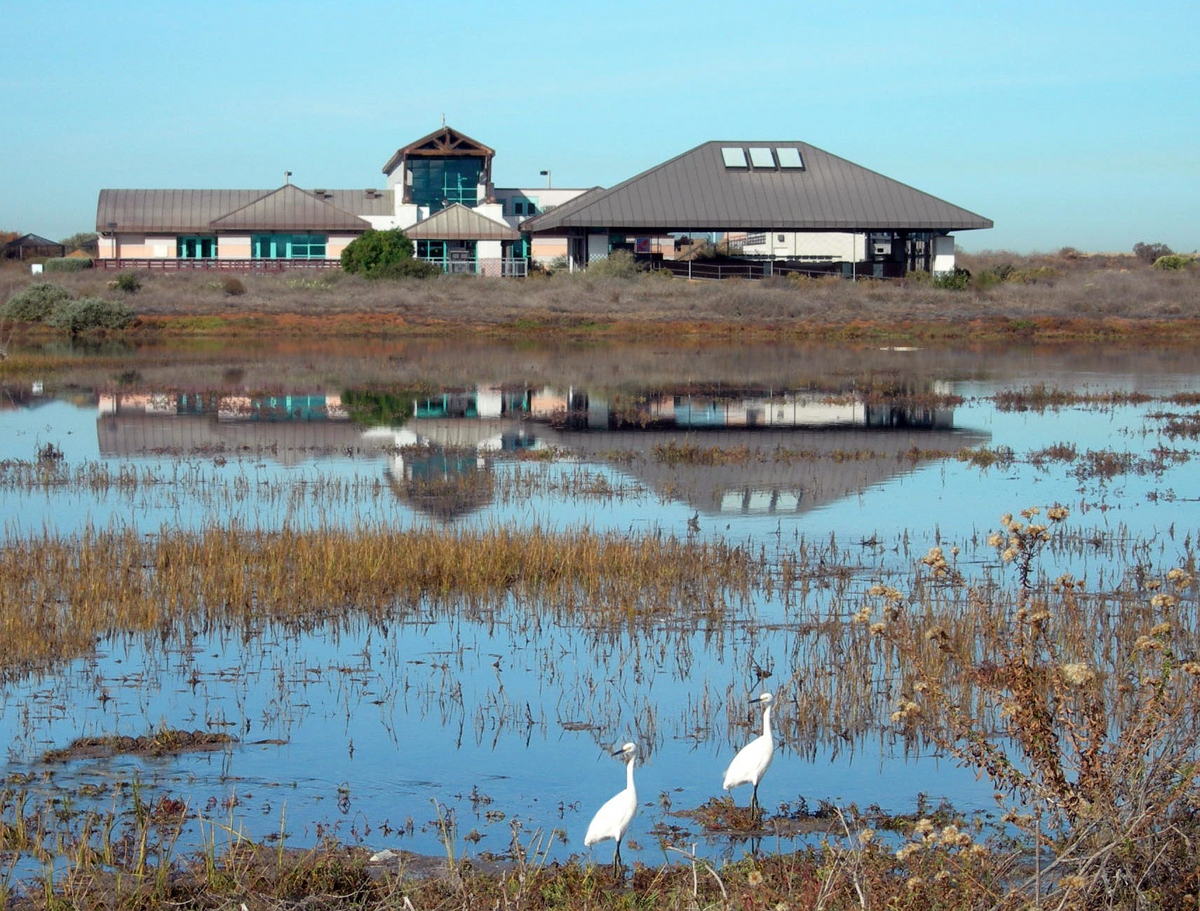 Did you know that a burrowing owl imitates the sound of a rattlesnake to fool potential predators? You'll hear the proof at the Living Coast Discovery Center (LCDC) in San Diego's South Bay.
Outdoor Adventures at LCDC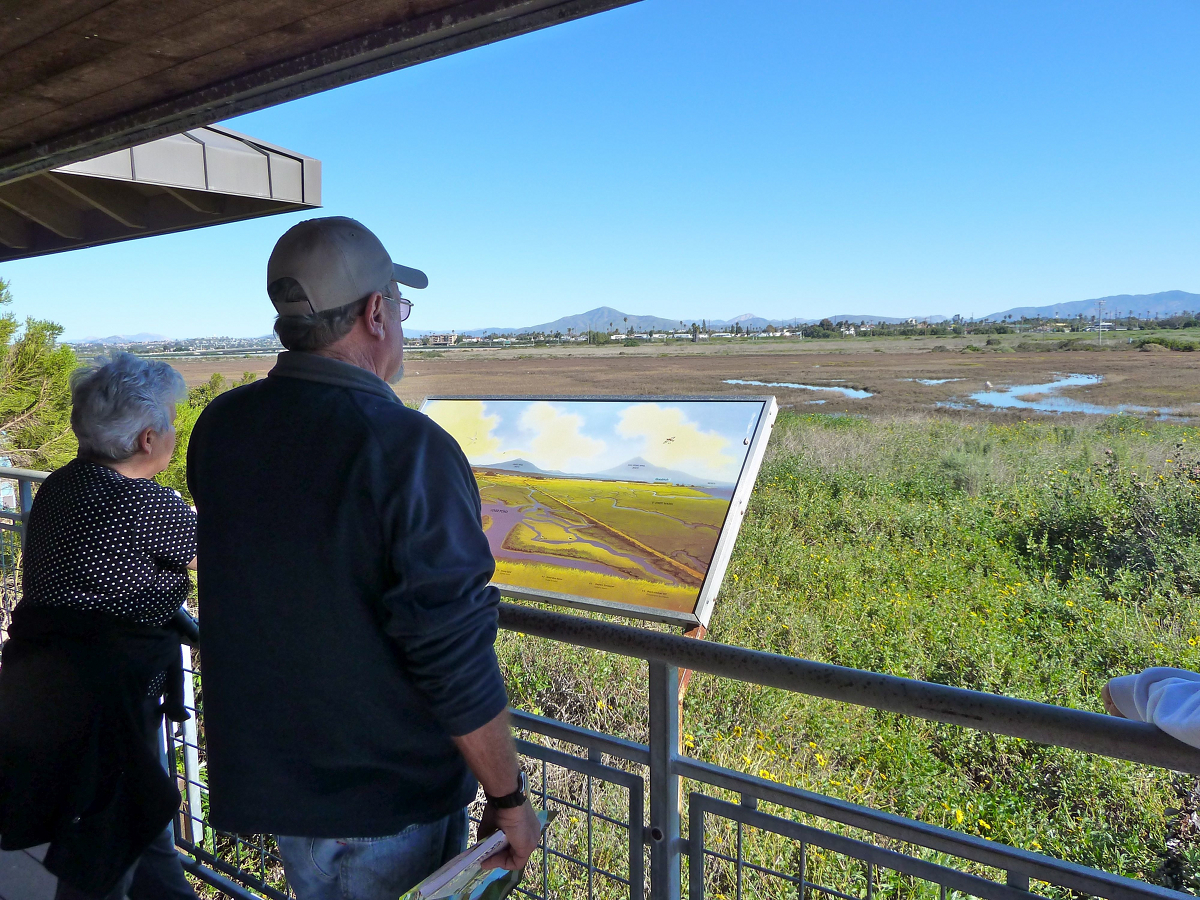 Formerly known as the Chula Vista Nature Center, this 25-year-old attraction is an internationally recognized non-profit zoo and aquarium that focuses on plants and animals native to the San Diego region. It sits on 3.3 acres on historic Gunpowder Point and is part of South Bay's 300-plus-acre Sweetwater Marsh National Wildlife Refuge.
Visitors won't be overwhelmed here. It's easy to see everything – at a relaxed pace – in a single morning or afternoon and still have time to leisurely wander the 1.5 miles of marsh hiking trails.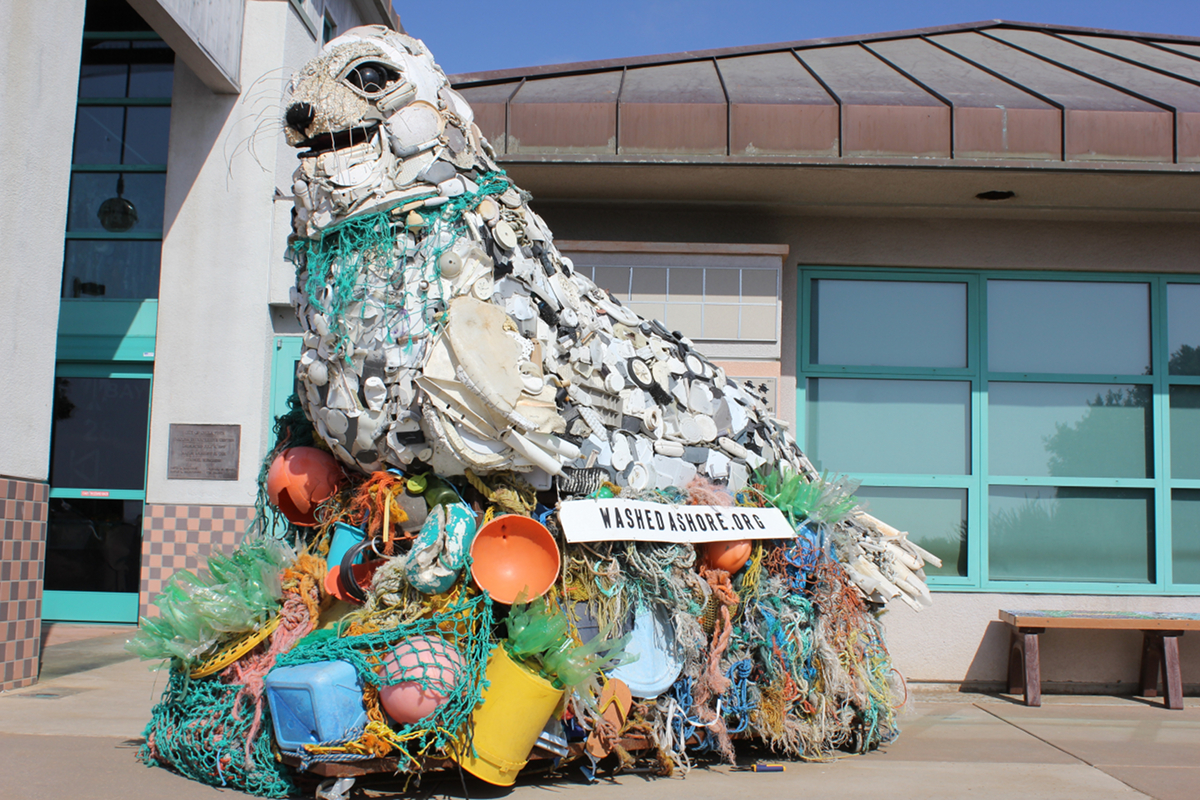 Through September 3, check out Washed Ashore: Plastics, Sea Life & Art, a nationally acclaimed art exhibit with massive sculptures and smaller art pieces made entirely of debris collected from beaches. The exhibit, which includes weathered synthetic ropes, nets, abandoned toys, cigarette lighters, flip-flops and Frisbees, is designed to bring attention to the global crisis of ocean pollution. It goes on a worldwide tour after its LCDC engagement.
> Discover Washed Ashore: Plastics, Sea Life & Art
LCDC Visitors Center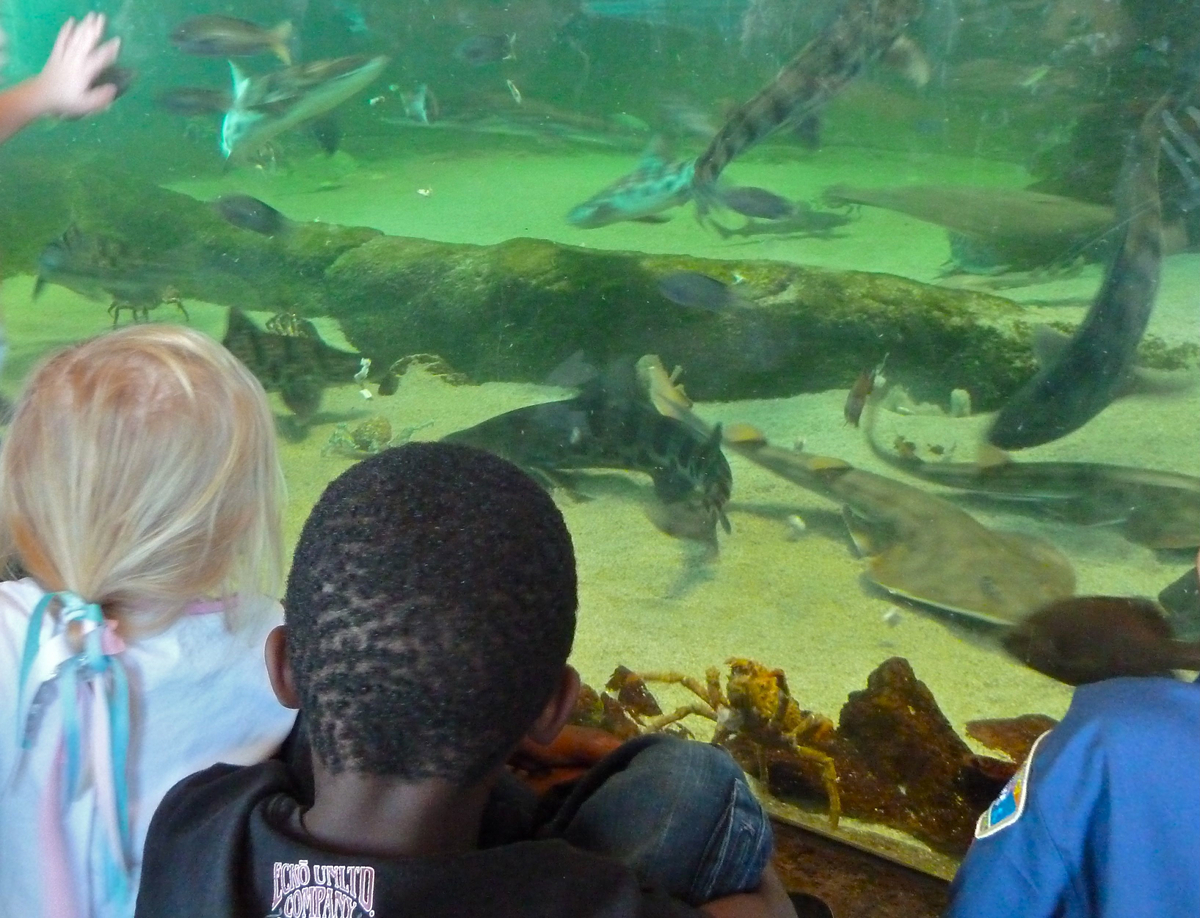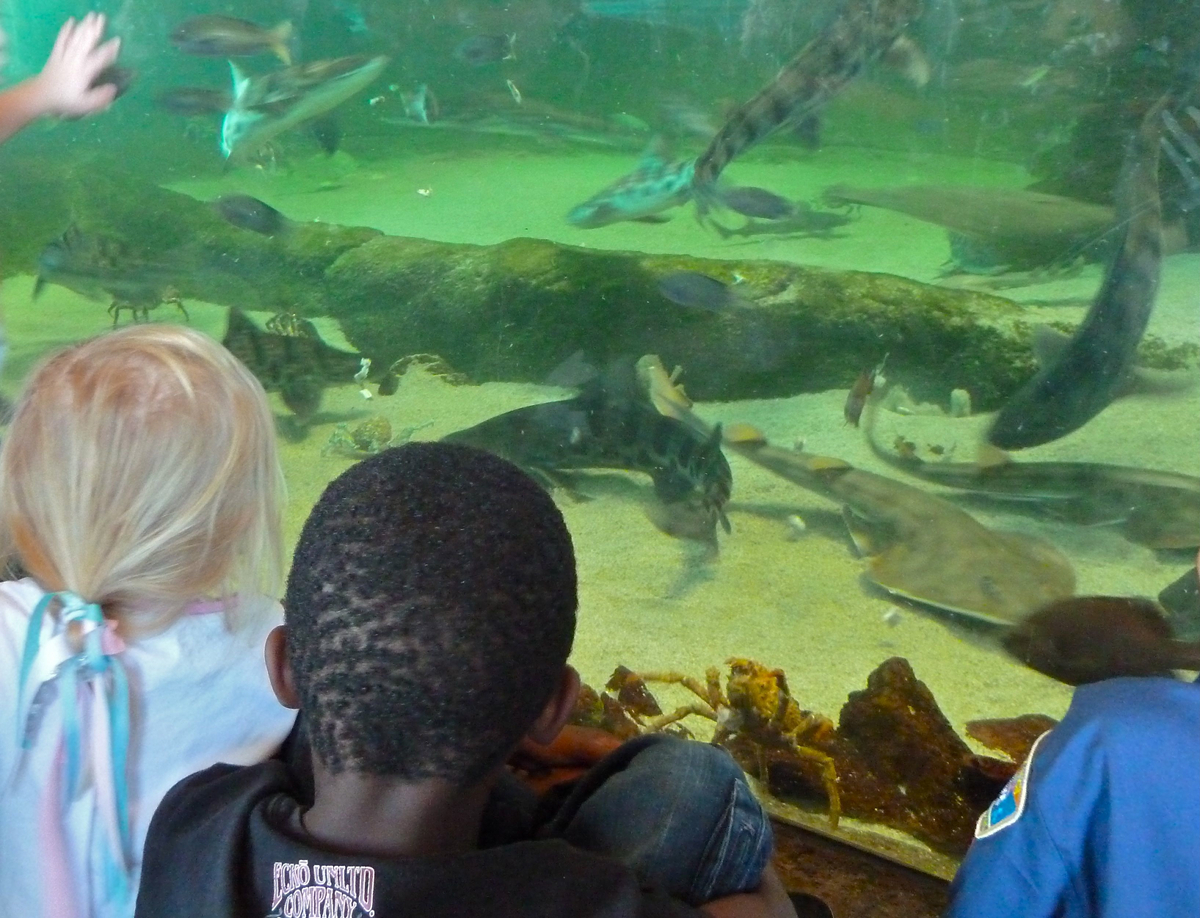 At the center, visitors can experience up-close encounters with everything from hawks to green sea turtles (their daily feeding time is at 1:45 PM).  They can spy on huge spiny lobsters – and a local rattlesnake, kept safely behind glass.  Walk through the Shorebird Aviary – and be on the lookout for clapper rail chicks. Visit Eagle Mesa at 3:30 PM feeding time to interact with keepers and learn more about resident bald and golden eagles. Pet stingrays like those that inhabit local waters – and check out their ocean-going buddies, including sharks and jellies, all serenely swimming behind glass.
There's no restaurant at the center, so bring a picnic to enjoy on one of several observation decks. Savor views of Downtown, Coronado, the bay. Or settle marsh side and view graceful herons in flight across the grassy wetlands or perhaps spot a red-tailed hawk swooping down for a midday snack. Bird watchers have spotted more than 200 species from the center.
There's cool gift shop, with educational books, games and toys.