If you promise not to tell ;-), I've got some cool secrets to share with you about Coronado's beaches, including Coronado Beach – the #1 beach in America!
1. The Sand Dunes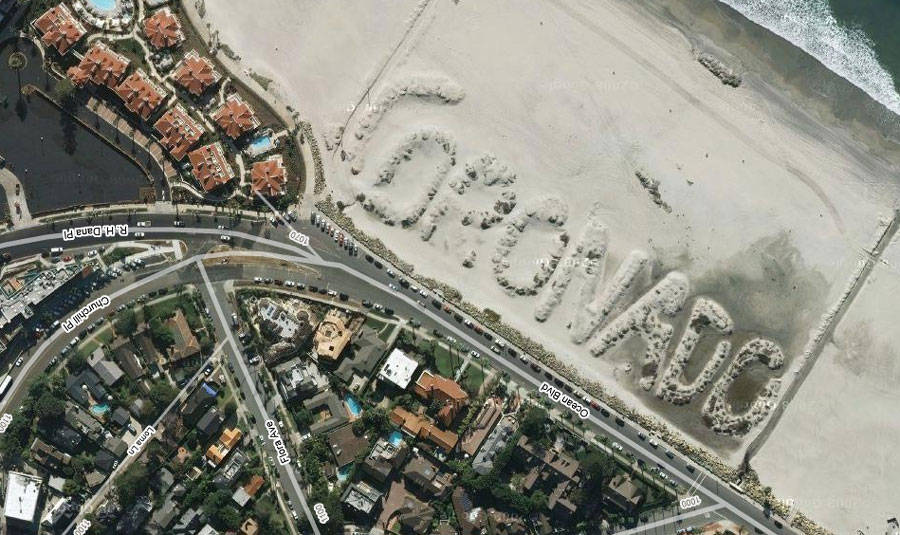 The ice plant-covered sand dunes on Coronado Beach by the massive boulders along Ocean Blvd. spell C-O-R-O-N-A-D-O! (The Navy jets flying overhead have the best view.) But that's not all…if you look north toward Dog Beach you'll see a few more inconspicuous sand dunes that continue to spell B-E-A-C-H. The "BEACH" portion is harder to see, but it's definitely there.
2. Shipwrecked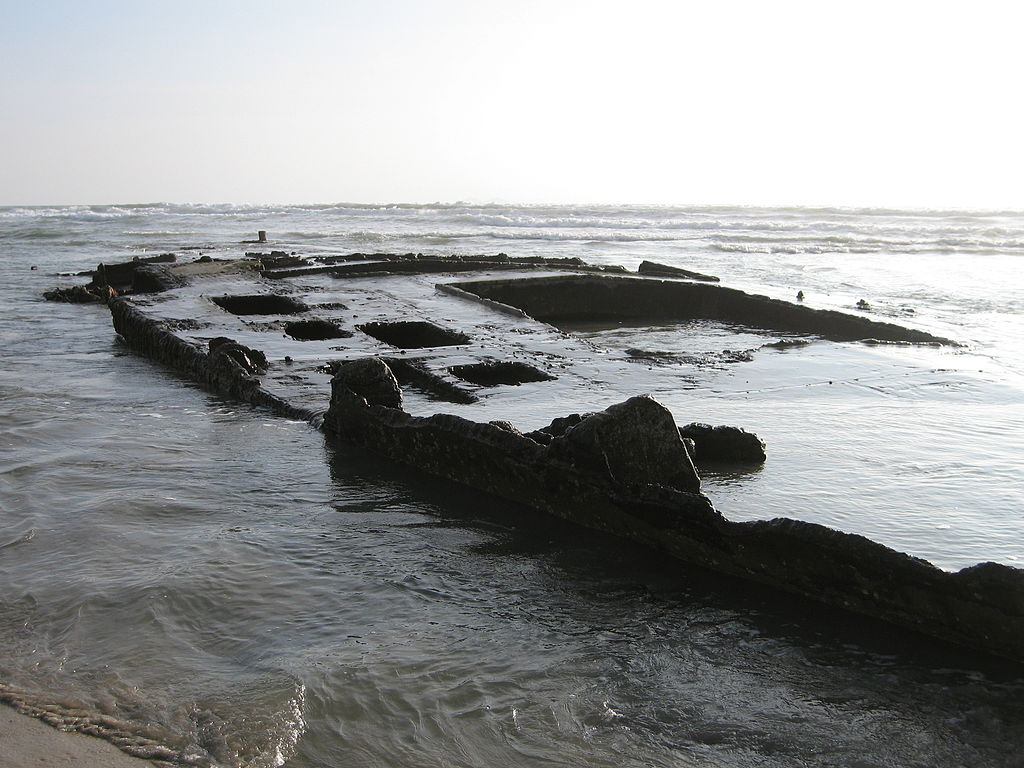 Head to Coronado Shores beach (located just south of the Hotel del Coronado) during low tide to spot the outline of shipwreck. It's all that's left of the S.S. Monte Carlo, a notorious gambling ship from 1936 that was known for "drinks, dice and dolls." Word to the wise: Watch your step! Lots of jagged edges poke up through the sand.
3. Beach Au Naturale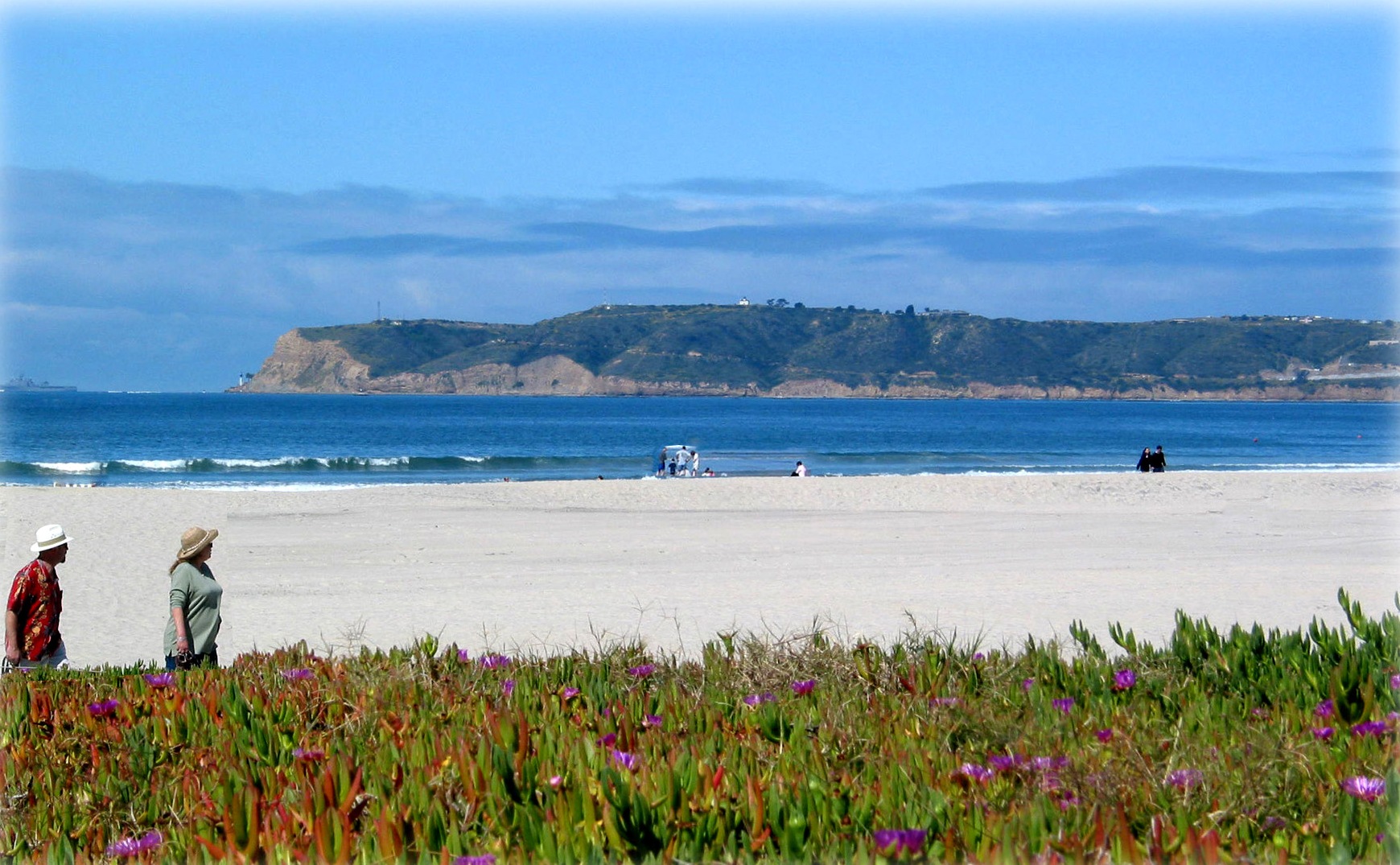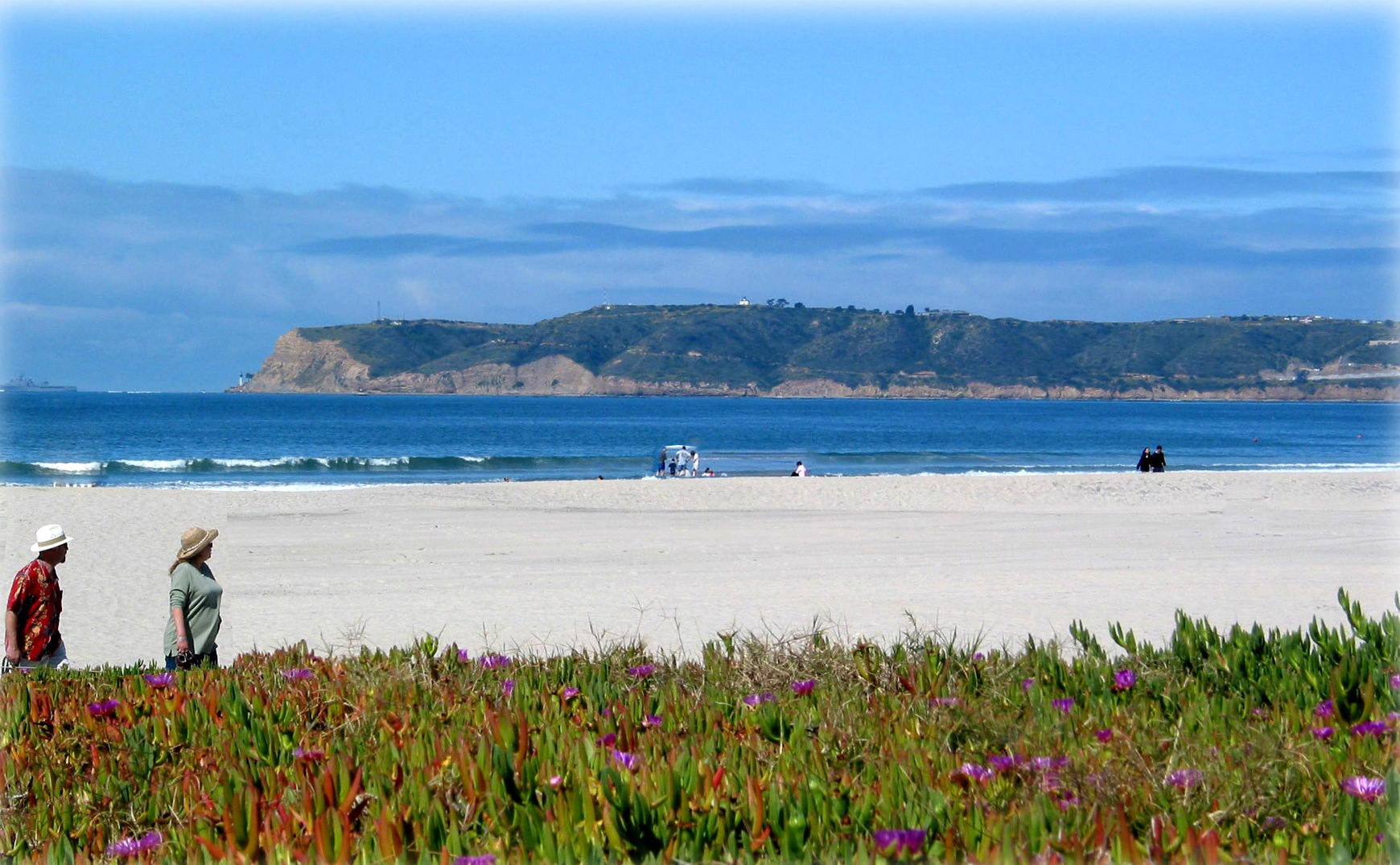 Coronado's most "natural" beach (translation: every piece of kelp or seaweed that washes up, stays put) is the Silver Strand. But did you know that Loews Coronado Bay Resort offers ranger-led "Explore & Restore Silver Strand State Beach" nature walks to see rare plants, animals and birds up-close?  The two-hour tour begins at 9:30 AM on select Saturdays and Sundays (call the concierge at 619.424.4000 to check dates and sign up) and participants meet in the Loews lobby.
4. For the Kids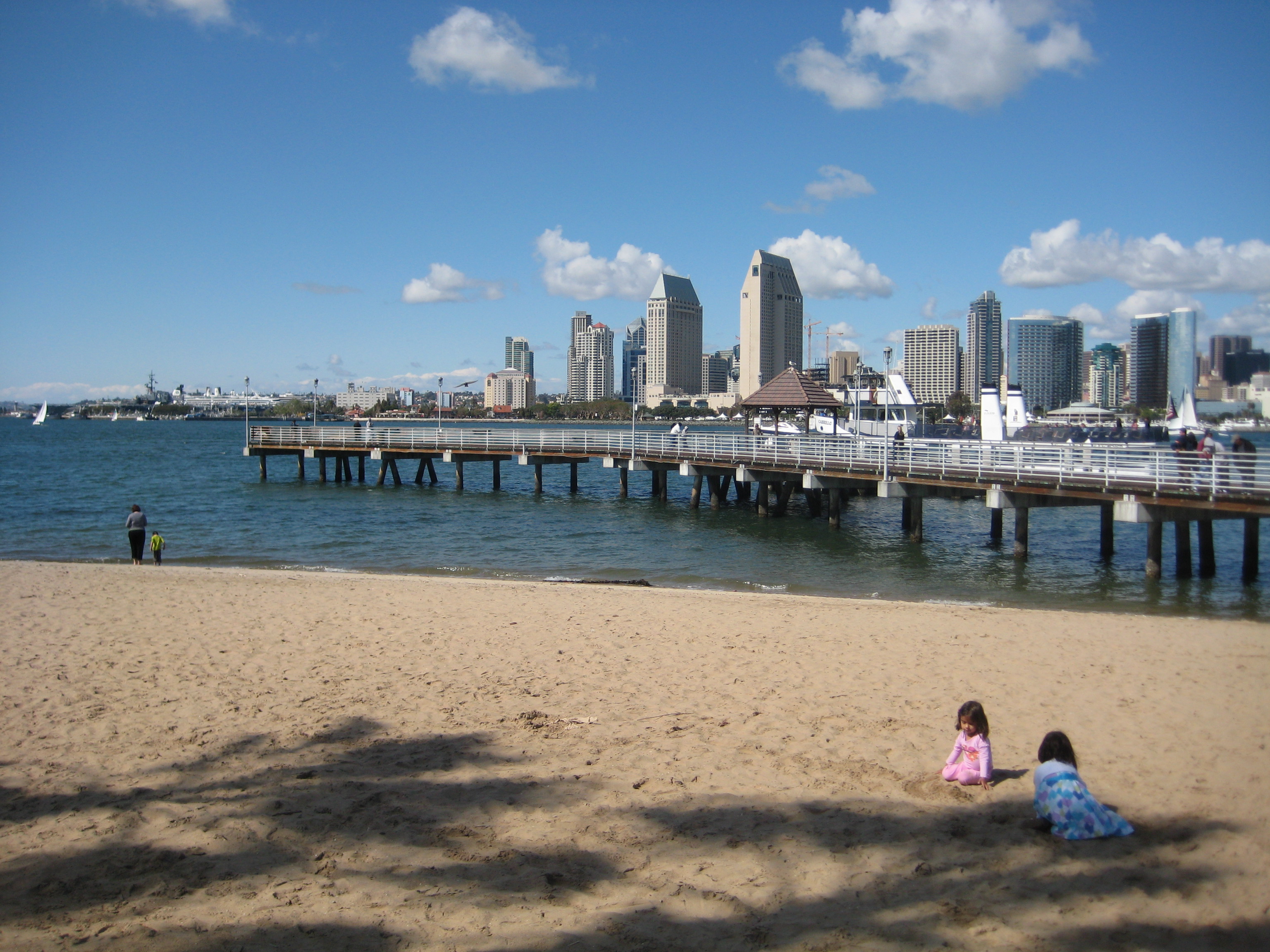 Coronado's two most kid-friendly beaches (translation: calm waters with little or no waves – perfect for little tykes!) are the small sandy beach at the Coronado Ferry Landing just north of the ferry dock and the scenic little beach in the shadow of the San Diego-Coronado Bridge at Tidelands Park (look for the colorful kayaks and boats).
Hope you have fun exploring the secrets of Coronado's sparkling stretches of sand! 🙂