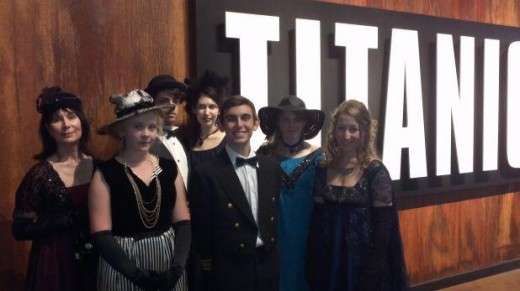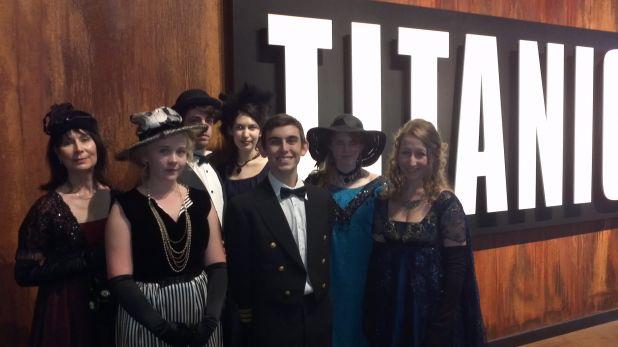 To mark the final weeks of the
Titanic exhibition
, the
San Diego Natural History Museum
is planning insightful lectures, themed movies, interactions with renowned passengers including the "unsinkable" Molly Brown, replica wireless radio demonstrations, children's book readings and more every Tuesday until August 28.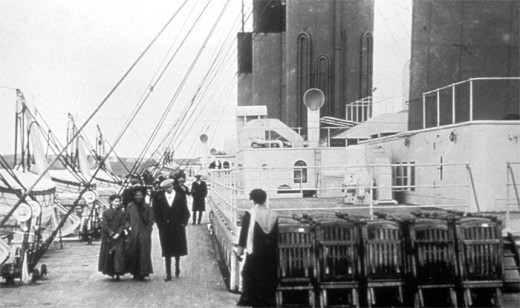 Other exclusive events include:
August 14
: Professor Douglas Bartlett with Scripps Institute of Oceanography will share his experience as Chief Scientist on James Cameron's recent historical expedition to the Mariana Trench, the deepest point on Earth.
August 21: esteemed Mexican author Guadalupe Loaeza will offer a free lecture discussing her book "El Caballero del Titanic," which documents the incredible true story of Manuel Uruchurtu Ramirez, the only Mexican passenger aboard the Titanic. Uruchurtu was a Mexican diplomat and tragically perished after heroically giving up his space in a lifeboat to save a woman and her child.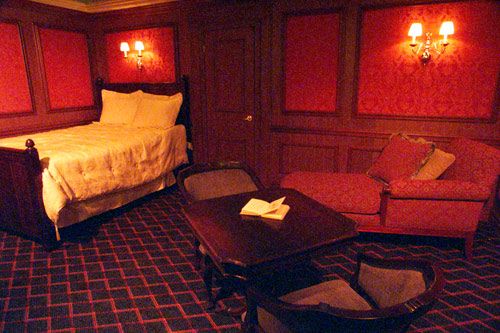 Titanic: The Artifact Exhibition
features 200 artifacts and allows guests to actively participate in the multifaceted experiences of first, second and third class passengers through extensive room re-creations, superior photo galleries and a giant ice wall. Exhibition artifacts range from passengers' personal items to fragments of the ship itself, offering haunting, and emotional connections to the lives lost or forever altered that fateful night.
San Diego Natural History Museum
1788 El Prado
Balboa Park
Open Daily 10:00 a.m. – 5:00 p.m.