From the King of Pop to a Wine and Food festival, there's a lot to keep you busy this weekend. What will you be doing?

Get your fill on some of the best restaurants, breweries, wineries and spirits at the 10th Annual Chula Vista Wine and Food Festival. The event will take place at the Otay Ranch Town Center on Saturday, August 25 from 6:00 to 9:00 PM. With over 40 participants this year, there will surely be something for everyone. Tickets are $50 per person.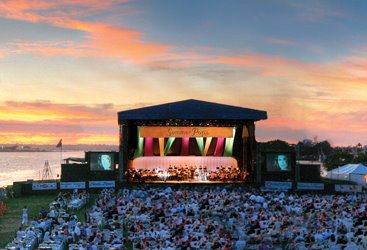 Head over to the Embarcadero for the San Diego Symphony's Summer Pops series. On Thursday, August 23, the Symphony will be highlighting the King of Pop's 40 years of hits. From ABC to the Man in the Mirror as well as I'll Be There, Beat It and the Way You Make Me Feel. It'll be a Thriller!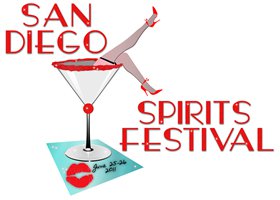 It's all about Cocktails, Culinary and Culture on Saturday and Sunday, August 25-26 at the Port Pavilion on Broadway Pier. The Spirits Festival will highlight the cocktail and culinary community and the talented bartenders who are shaking up San Diego's vibrant scene.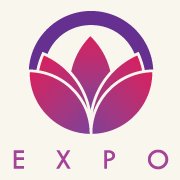 The Convention Center will be surrounded by a virtual aura of peace and tranquility created by the Wholistic Expo, the wellness, health and knowledge event, August 24-26. With the purpose of providing a "whole holistic" experience, the Wholistic Expo is designed to promoted mind, body, emotional and spiritual balance.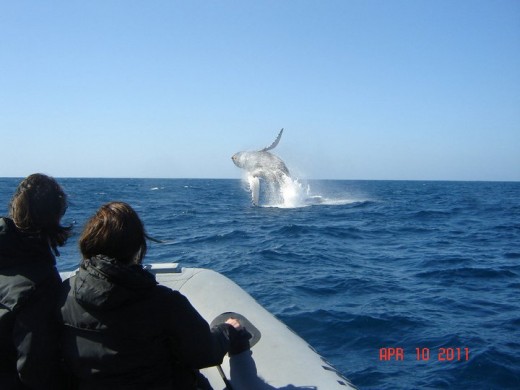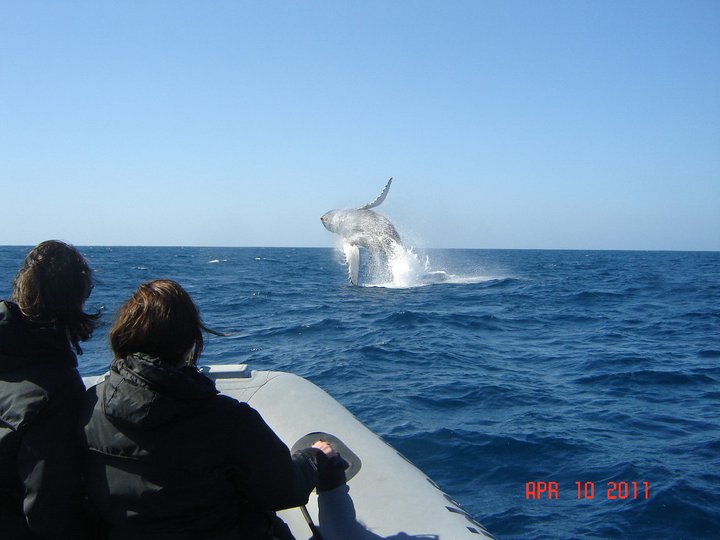 For the past few years, giant blue whales have been making an appearance off the coast of California. Catch a ride on one of the many boats leaving San Diego Harbor everyday for your chance to see the largest animal ever to lived.