From Beer Festivals to Body Surfing to Tiki Spies, there is plenty to do this weekend in San Diego. What will you be doing?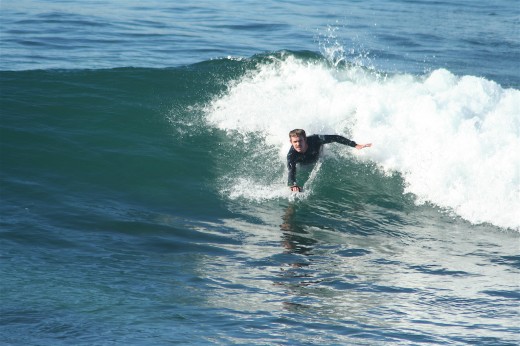 Approximately 350-400 bodysurfers, equipped with swim fins only will ride and compete on ocean waves this weekend at Oceanside Pier. The contest starts Saturday and Sunday morning at 6:30 AM. Winners announced Sunday afternoon.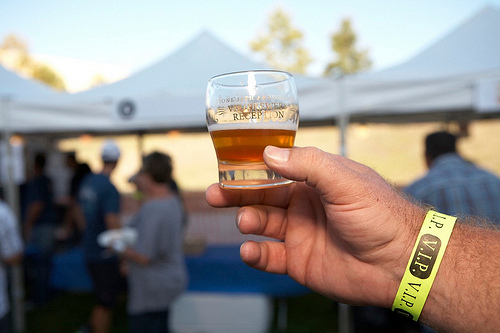 Stone Brewing Company will be celebrating its Sweet 16 at its 16th Anniversary Celebration and International Beer Festival, August 17 and 18 on the campus of California State University San Marcos. One hundred percent of the profits from the festival will be donated to local charities. The Festival will feature more than 40 breweries and 100 beers, as well as the infamous Arrogant Bastard Ale onion rings, complimentary homebrewed sodas, and samples of Mike's Beer cheese.

From August 16-19, the 2012 Tiki Oasis will be occupied by a den of spies, secret agents, and villains, all out to reach the same goal: to have fun for four continuous days while enjoying tropical music, shopping for the newest in Tiki fashion and imbibing the world's greatest cocktails!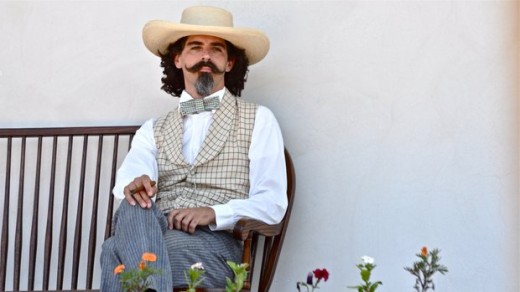 TwainFest is a free and family-friendly festival celebrating the writing of Mark Twain and his contemporaries. TwainFest bursts into action on Saturday, Aug. 18, in Old Town San Diego State Historic Park. This will be TwainFest's third annual celebration of mid-19th century American arts and culture. The fun starts 11:00 AM and runs until 5:00 PM. Admission is free and open to all.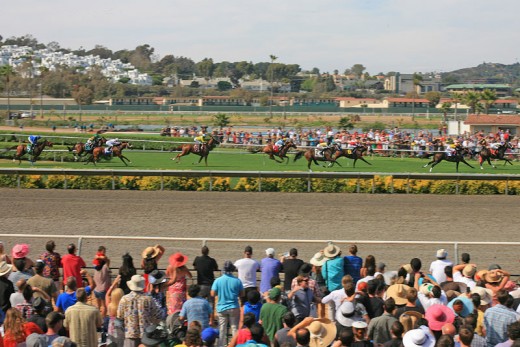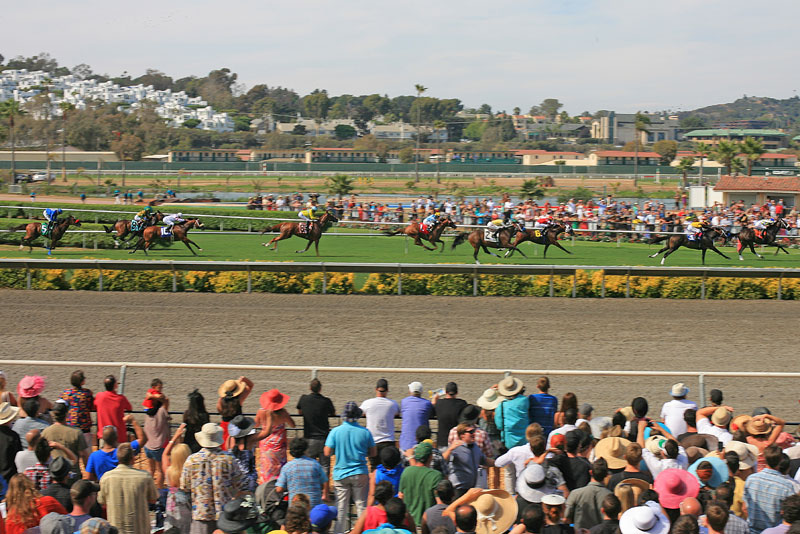 As if you need another reason to head to Del Mar for race season…but here is one anyway. On Saturday, August 18, check out the Beer Fest and sample over 70 different flavors of cold brews during the Del Mar Beer Fest. After 1:00 PM, visitors can sample some San Diego favorites such as Ballast Point, Green Flash, Stone and much more.