What do you get when you combine San Diego Restaurant Week, a 6-day celebration of dining deals, with National Cheeseburger Day? One great excuse to go out and enjoy a burger in San Diego!
Try a cheeseburger at one of these participating Restaurant Week venues and savor the savings along with your entrée: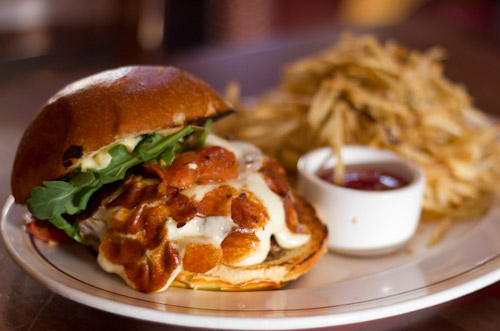 It may be an Italian restaurant, but Davanti Enoteca serves up a mean cheeseburger. Just ask San Diego food blogger Erin Jackson. Plus, Davanti Enoteca was recently named one of the top 50 best new restaurants by Bon Appetit magazine.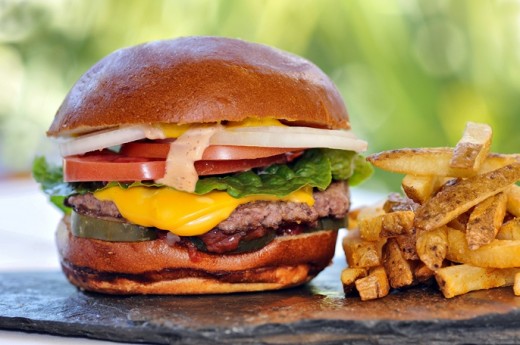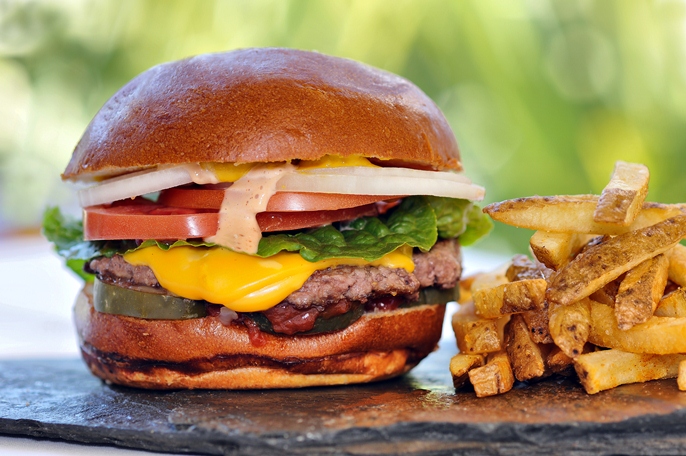 You may have read about Bunz previously on this blog, and for good reason. During Restaurant Week, you can choose from 5 different burger options paired with a drink and an overflowing bucket of fries or onion rings for just $10.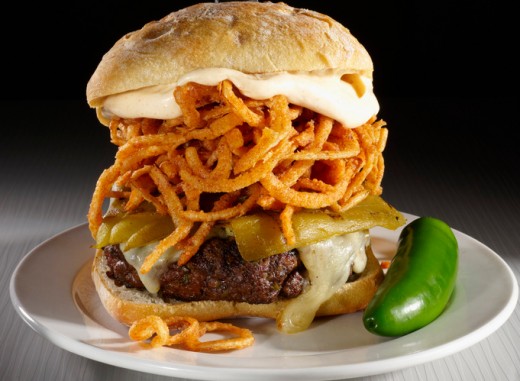 If you like options, you'll love the Restaurant Week deal at Slater's 50/50. Diners can enjoy a burger, appetizer and drinks for just $10; and you can choose from any of their 10 decadent burger options featuring toppings that range from peanut butter to asparagus spears.
Where will you satisfy your craving on National Cheeseburger Day?