Fall is my favorite season of the year. I love pumpkin patches, crisp evenings and all the fun things there is to do in San Diego. Here's my top picks for this weekend. What will you be doing?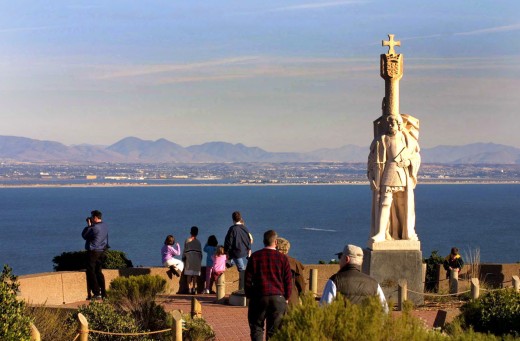 For the 49th year, San Diego will celebrate the day in 1542 when Juan Rodriguez Cabrillo landed on the shore that is now San Diego. On September 29th and 30th, visitors can learn more about San Diego's early history at this fun event for the whole family.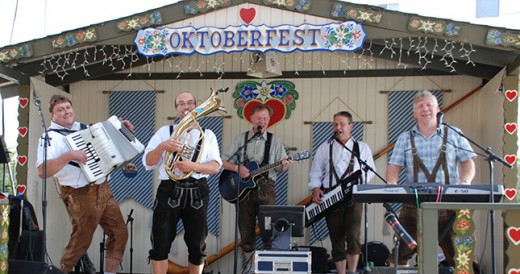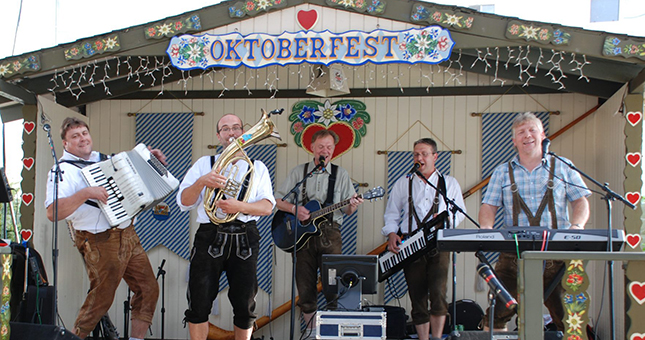 Head east and partake in authentic German food, beers and liquors at the annual Oktoberfest in El Cajon. Visitors will enjoy traditional folk dancing performances, games and contests, vendor and craft booths and a Kids' Zone. The fun kicks off September 28th.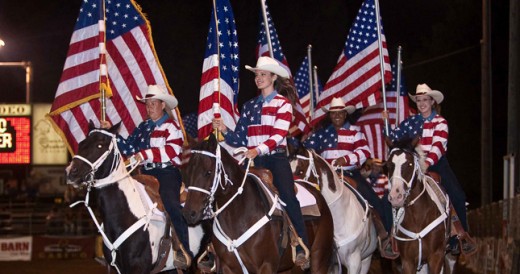 Get a taste of the western life as professional rodeo cowboys from all over the country compete at the annual Poway Rodeo. This rodeo has everything including, bareback riding, tie down roping, a clown act, saddle bronc riding, steer wrestling, team roping, barrel racing and bull riding. Break out your dancing boots for the Rodeo Dances on both nights. Rodeo runs Friday, September 28-Saturday, September 29.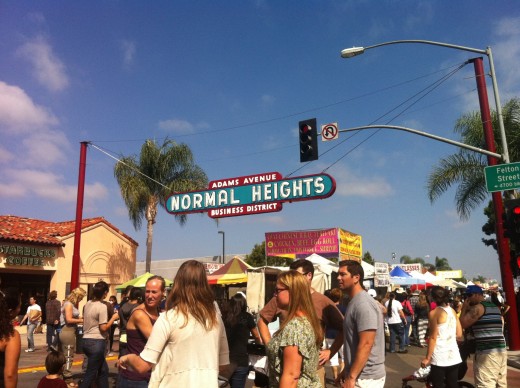 Southern California's largest free music festival features arts and crafts, carnival rides, food, circus acts and musical acts on six outdoor stages. Festivities take place September 29-30 from 10:00 AM to 9:00 PM on Saturday and 10:00 AM to 6:00 PM on Sunday.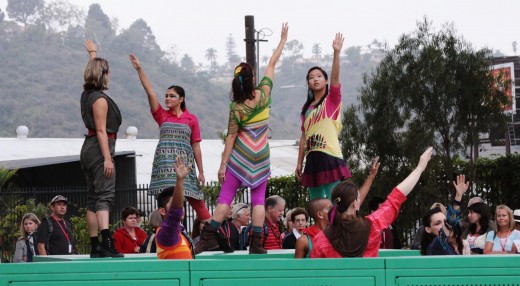 Hop on board and travel to six stops along the MTS Trolley line featuring site-specific dance. New work to be performed by 50 of San Diego's most adventurous dancers. As an added twist, this year's event will present WillyGood, a French circus duo. Tickets includes a free all day Trolley Pass with advance purchase.