It's a musical fall in San Diego's theater lineup, and big names are the big news. From a whimsical Broadway favorite to a melancholy reflection of American history to giant robots and contemporary indie rock music, these productions offer a theatre experience for just about every theatregoer's taste.
Allegiance – A New American Musical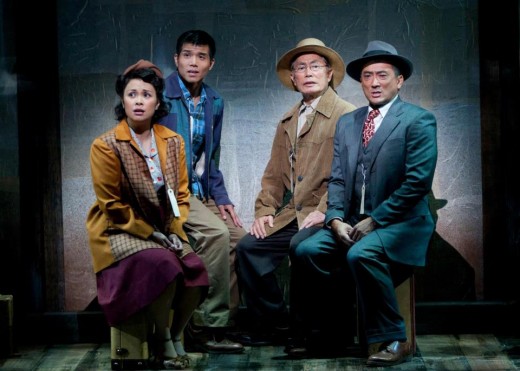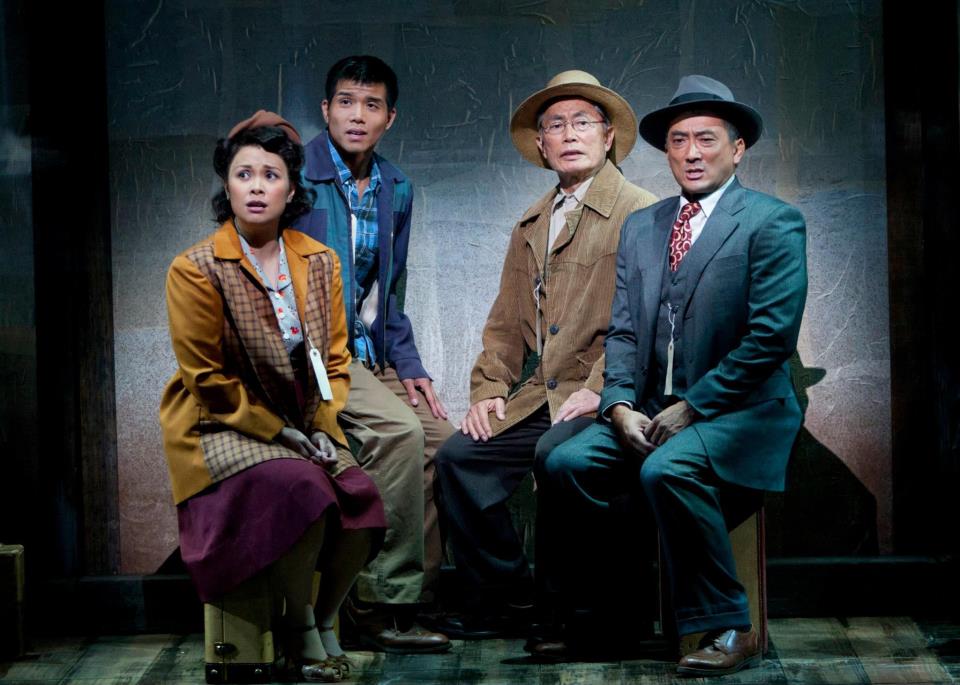 Running now through Oct. 21, The Old Globe presents Allegiance – A New American Musical. This new production is an epic story of family, love and patriotism set during the Japanese-American internment of World War II. The star-studded cast includes Lea Solanga, winner of the 1990 Tony Award® for her role in Miss Saigon, and George Takei, the veteran actor best known for playing Dr. Sulu on the original Star Trek series.
> Get Allegiance – A New American Musical Tickets Now
Yoshimi Battles the Pink Robots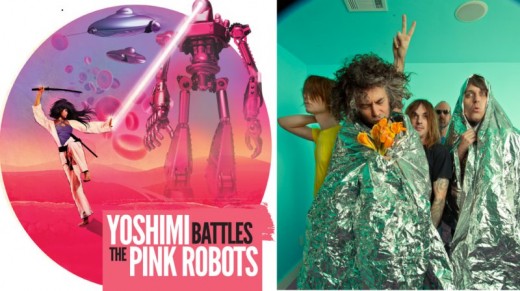 On November 6, the world-renowned La Jolla Playhouse will debut Yoshimi Battles the Pink Robots, a new musical featuring a story by The Flaming Lips' Wayne Coyne and Playhouse Director Emeritus Des McAnuff (director of The Who's Tommy and Jersey Boys). Based on the album of the same name by the indie rock band The Flaming Lips, Yoshimi tells the story of a young Japanese artist facing a battle for her life in a fantastical robot-world. This world-premiere production runs through December 16.
> Get Yoshimi Battles the Pink Robots Tickets Now
Peter Pan

A classic childhood tale and Broadway smash hit comes to San Diego as Broadway/San Diego presents Peter Pan, Nov. 13-18. Peter Pan stars Cathy Rigby, the Olympic gymnast turned thespian, in the role that she made famous. Rigby's high-flying theatrics will have everyone in the audience believing they will never grow up.
Don't miss your chance to enjoy a spectacular show and catch one of these big-name shows before it's too late!