San Diego may be a laid-back town, but we take our food very seriously. With a diverse landscape and mild temperatures, San Diego County boasts ideal conditions for farming, so it's no surprise that the county is home to more than 6,000 small and family owned farms. These farmers provide chefs from local restaurants with access to the freshest possible ingredients, but you don't have to pull up a seat at a restaurant to enjoy some of San Diego's local bounty.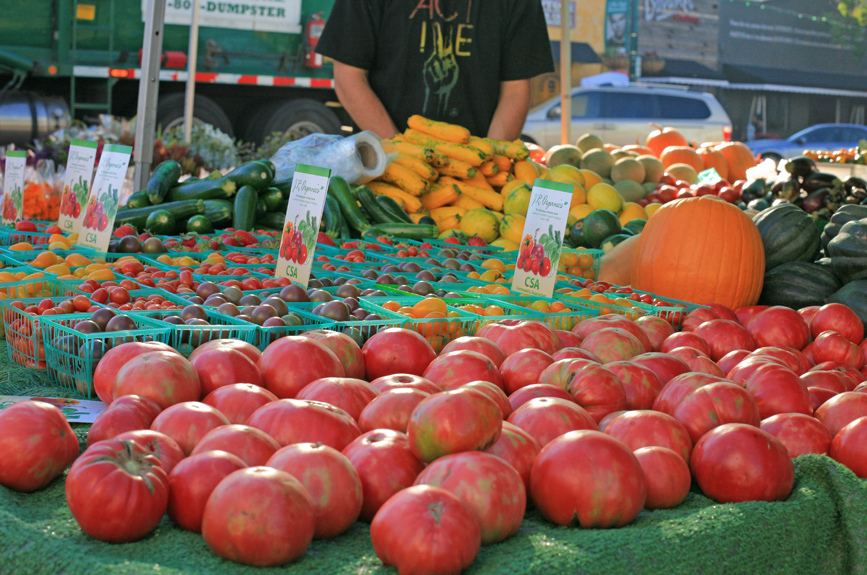 Whether you are packing supplies for a picnic in Balboa Park, picking up fresh fruit to snack on in your hotel room, or even enjoying an impromptu lunch streetside, there are a number of California Certified Farmers Markets that take place every day in San Diego all over the county.  These colorful and festive farmers markets offer fresh picked fruits, crisp heirloom vegetables, regional cheeses, locally baked breads and desserts and a unique window on life in this sun-kissed Southern California paradise.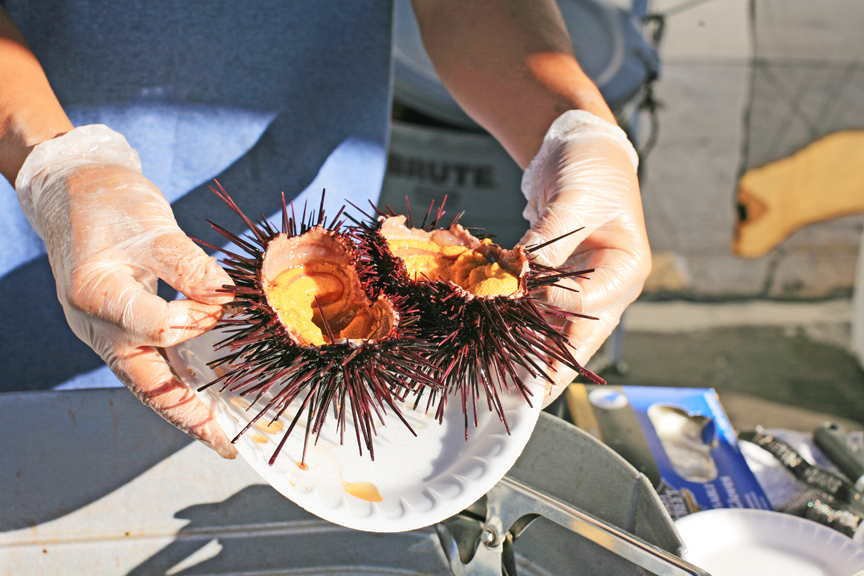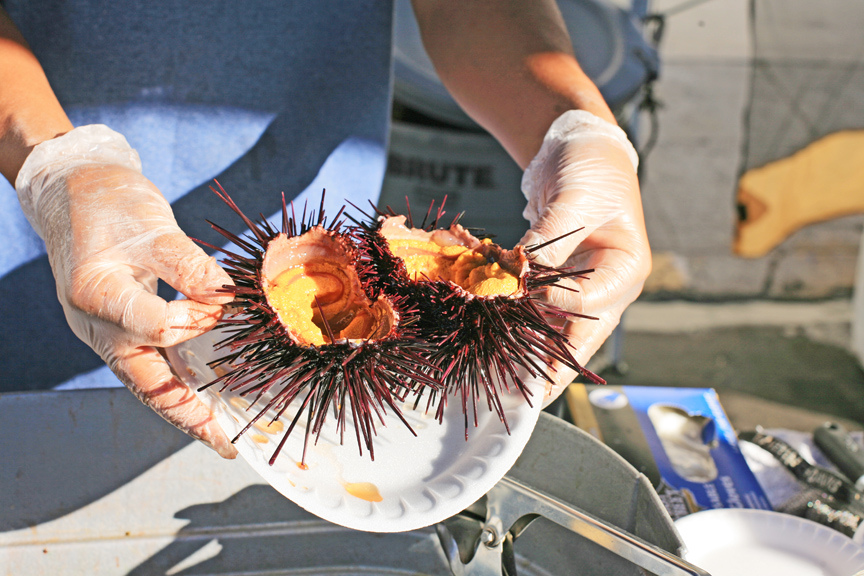 On Sunday mornings, an offbeat crowd of neighborhood musicians, artists and residents gather at the Hillcrest Farmers Market, where they enjoy fresh finds from around the county along with a unique collection of handcrafted art and housewares.
On Wednesday afternoons, visitors step back into the 1960s at the Ocean Beach Farmers Market; in this eclectic beachfront setting, fresh produce mixes with a laid-back surfer vibe and dash of the bizarre—llama rides are optional.
On Saturday mornings, the Little Italy Mercato brings the streets of this colorful downtown neighborhood to life as farm fresh produce rubs elbows with prepared foods from some of the region's best kitchens.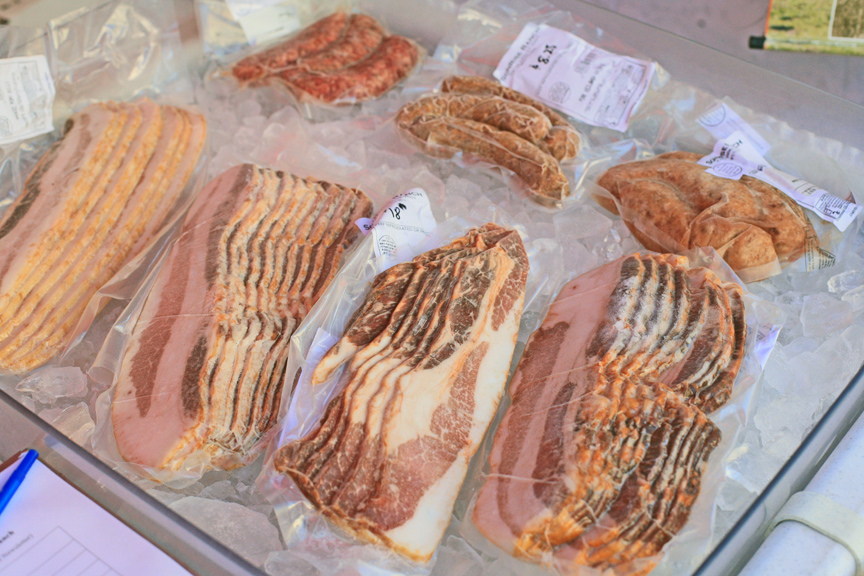 Markets are held across San Diego County 7 days a week, so no matter where your travels take you, your sure to find something fresh nearby. Check out the San Diego County Farm Bureau for a complete list of markets.
Which Farmers Market in San Diego is your favorite?