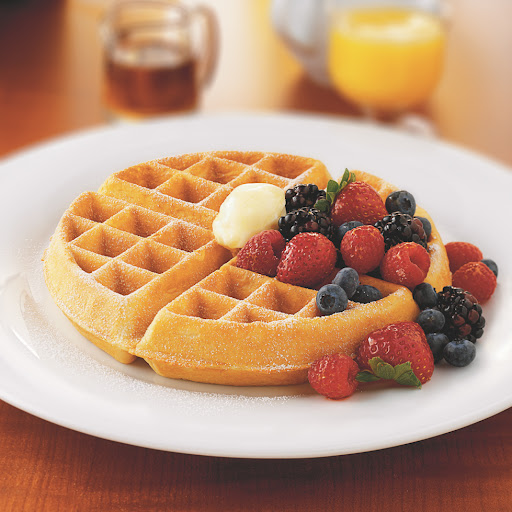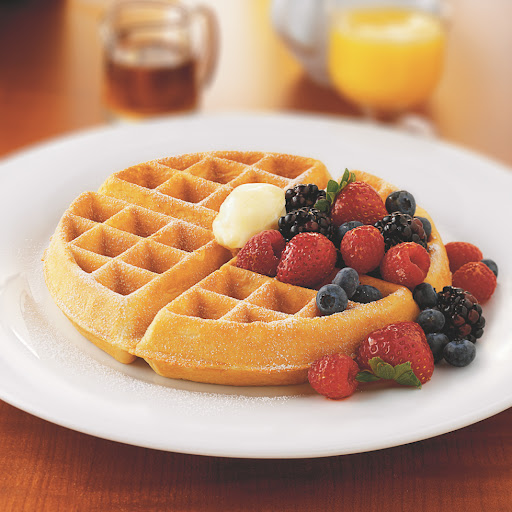 Let's face it: family vacations can be costly. By the time you get to where you're going, you still have to pay for hotel rooms, tickets to all the fun theme parks and attractions. Add on three meals a day for you and your kids, and you've totalled up quite a bill.
Fortunately, thanks to Kids Free San Diego in October, more than 40 San Diego area hotels are offering free dining for kids at their properties. Along with the hotel dining options, kids can enjoy a free meal at these local restaurants too, ensuring that you can enjoy your vacation and still have money left for Christmas.
Here are just a few dining specials happening all October long:
Be sure to visit KidsFreeSanDiego.org for the complete details on Kids Free offers from participating hotels and restaurants.