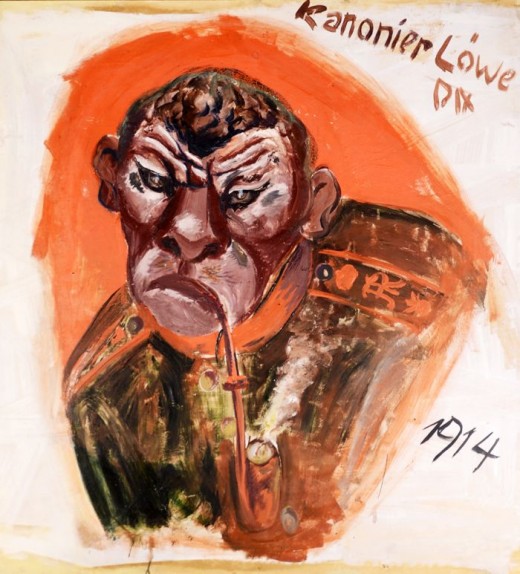 The 2012-2013 season of Art of Elan, a unique chamber music concert series held at the San Diego Museum of Art (SDMA), presents In Your Dreams, a quirky, musical journey through the subconscious realm. The programming draws from and beautifully compliments the Expressionist sentiments highlighted in SDMA's current art exhibit, The Human Beast: German Expressionism, showing now through November 11, 2012.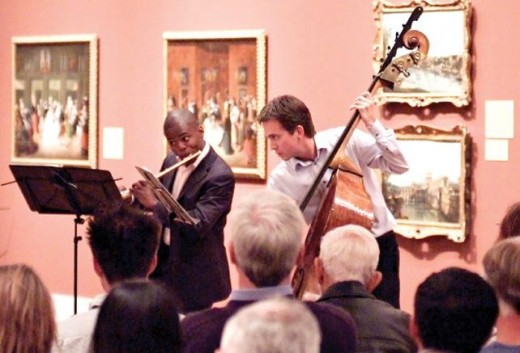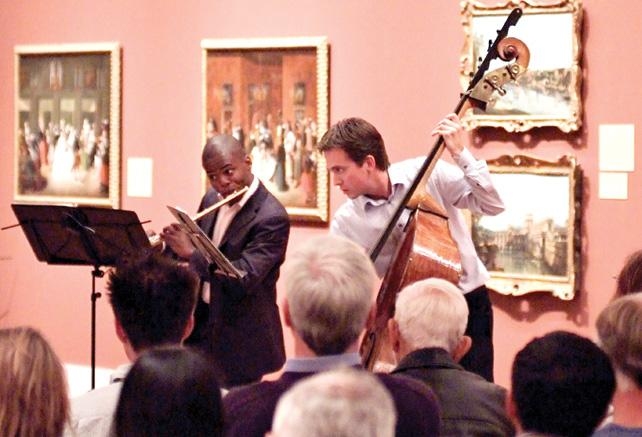 On the whole, In Your Dreams seeks to portray the Expressionist's acute self-consciousness about the limits of facts and objects, and thus the rejection of reason as a means to truth. The music chosen for the season taps into a haunting, terrifying, sensuous and whimsical dreamscape through the likes of Tan Dun's "Ghost Opera," David Bruce's spirited work, "Steampunk," and an exploration of the traditional and contemporary sounds of India.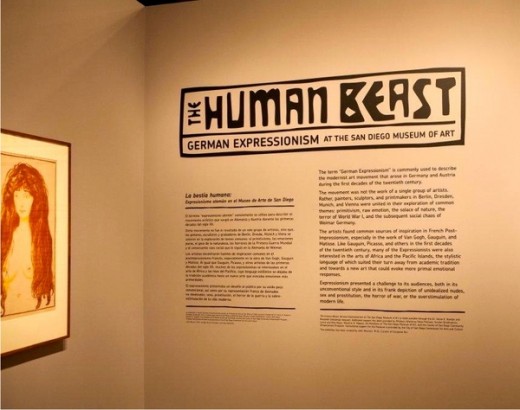 Now in its 6th season, Art of Élan continues to bring inventive and palatable programming to the chamber music scene. Set in the intimate Hibben Gallery at SDMA, the audience is invited to stroll through other galleries of the museum, such as The Human Beast, both before and after concerts in order to expand the concerts programming beyond the musical medium to include a visual story as well.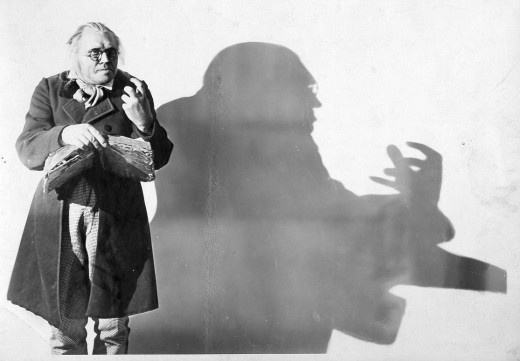 The Human Beast highlights the recent bequest of 48 German Expressionist paintings, drawings and prints dedicated to the modernist movement developed in Germany and Austria during the first decades of the 20th century. Three of the most significant Expressionist films, The Cabinet of Dr. Caligari (1920), Nosferatu (1922), and M (1931), will also be playing throughout the run of the exhibit.
Art of Elan Concert Schedule:
Website: www.artofelan.org
San Diego Museum of Art Information:
Location: 1450 El Prado, San Diego, CA 92101 (map)
Phone: 619.232.7931
Website: www.sdmart.org