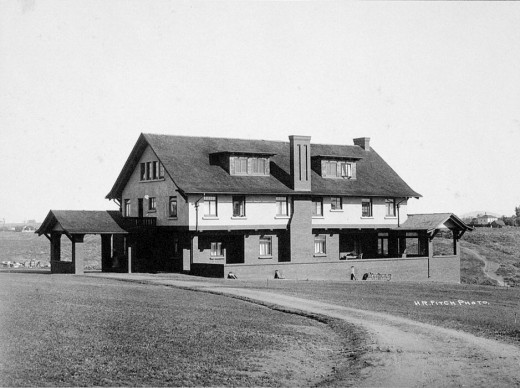 San Diego's Marston House Museum and Gardens tells a story that goes well beyond bricks and mortar. Today, this 16-room Arts and Crafts masterpiece on the edge of Balboa Park tells the story of one of San Diego's prominent early 20th century families, George and Anna Marston and their five children.
George Marston, a philanthropist, civic leader and owner of the city's premier department store, commissioned renowned architects William S. Hebbard and Irving Gill to build his family an English Tudor-style home. Mid-project, Gill visited his old friend Frank Lloyd Wright and was inspired to change the design. The result is San Diego's preeminent Craftsman treasure.
The Marston House – A Craftsman Treasure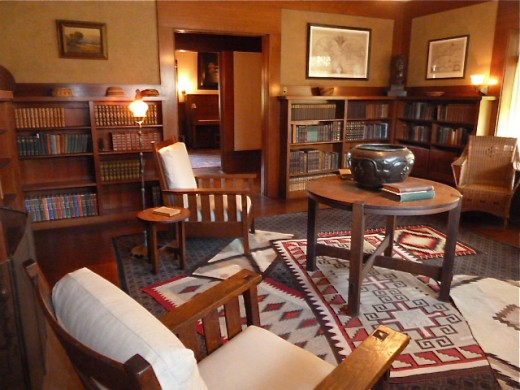 Visit the Marston House and savor the design. Ponder that the place had solar water heating a century ago. Marvel at the flush butterfly joints that hold together the old-growth redwood paneling in the living room. Admire the Tiffany lamps and caress the Stickley rockers. But don't stop there.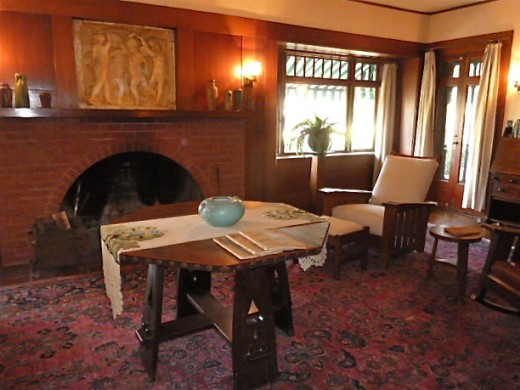 As natural light filters golden through windows in late afternoon, remember that this was a living home. The place still feels like home. Serene. Comforting. Embrace what it might have been like to be part of the family – and let your mind play. Join George and Anna in easy conversation around their dining room table, with Teddy Roosevelt, Booker T. Washington, Kate Sessions (the Mother of Balboa Park). Listen to the squeals of children scampering outdoors. Be transported. Become part of the Marston House story.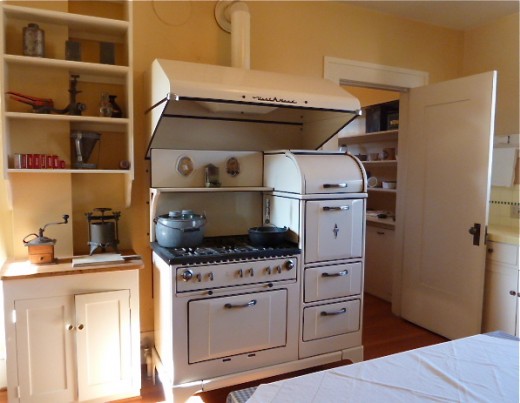 Marston House Tours and More
The Save Our Heritage Organisation docents bring the house alive during the daily 45 minute tours of the house. If visiting on a weekend, a calm and tranquil tour through the 5 acres Marston House Historical Gardens is a must. Historic Seventh Avenue Tours are also offered on the weekends.
Marston House Museum and Gardens Information:
Location: 3525 Seventh Avenue, San Diego, CA 92103 (map)
Hours: Friday-Monday (Winter) and Thursday-Monday (Summer): 10:00 AM to 5:00 PM
Cost: $4-$10, $15 for two tours, $20 for all three tours.
Website: www.marstonhouse.org