As winter approaches and the temperature in San Diego drops from a balmy 70 degrees to a chilly 60 degrees (Ok, I realize our seasonal weather changes are a bit modest), a hot cup of joe is the perfect complement to a brisk day exploring San Diego.
Thanks to several top-notch coffee spots, the Pacific Northwest has nothing on San Diego's coffee culture. These local coffee houses feature some of San Diego's best bean brews: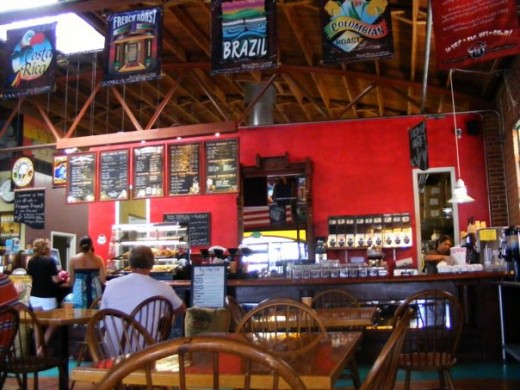 Ryan Bros. Coffee has been a family operation since 1994. Grab a cup from this micro-roastery before heading out to explore Chicano Park and San Diego's up-and-coming Barrio Logan neighborhood, recently profiled by the New York Times.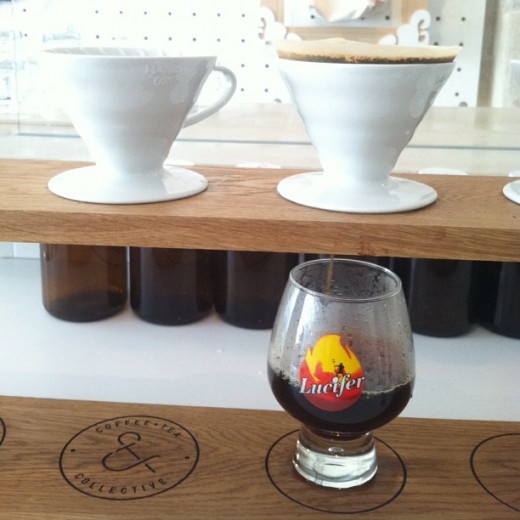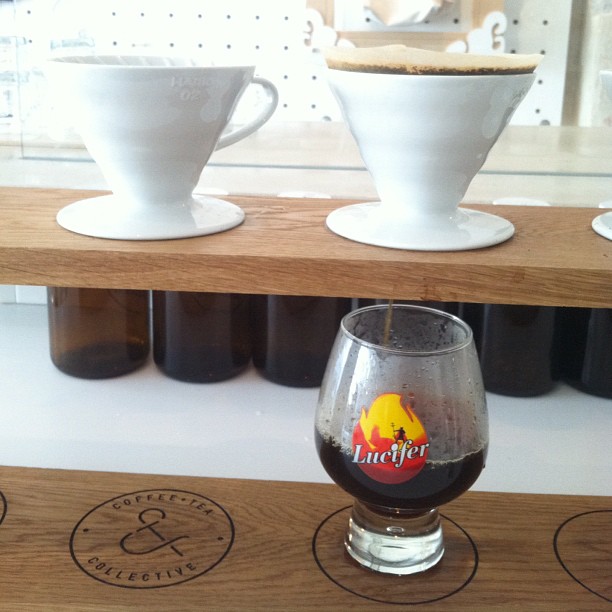 Opened in 2012 in the North Park neighborhood, the Coffee & Tea Collective is part art gallery and part minimalist coffee-house. They take their coffee so seriously, you might consider each cup a work of art in its own right. Every beverage is lovingly hand crafted: beans are roasted in-house, espresso is pulled from a lever-operated press and drip coffee is made one cup at a time through the pour-over method.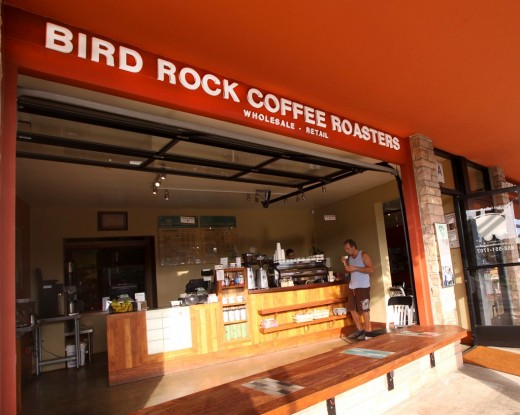 Winner of the 2012 "Roaster of the Year" by Roast Magazine, Bird Rock Coffee Roasters selects only the best organic green beans to roast by hand. The coffee bar also utilizes the pour-over method for a sweet, bright cup of coffee you can enjoy on your way to the nearby beaches.
Have a good tip for San Diego-bound coffee lovers? Share it with us!