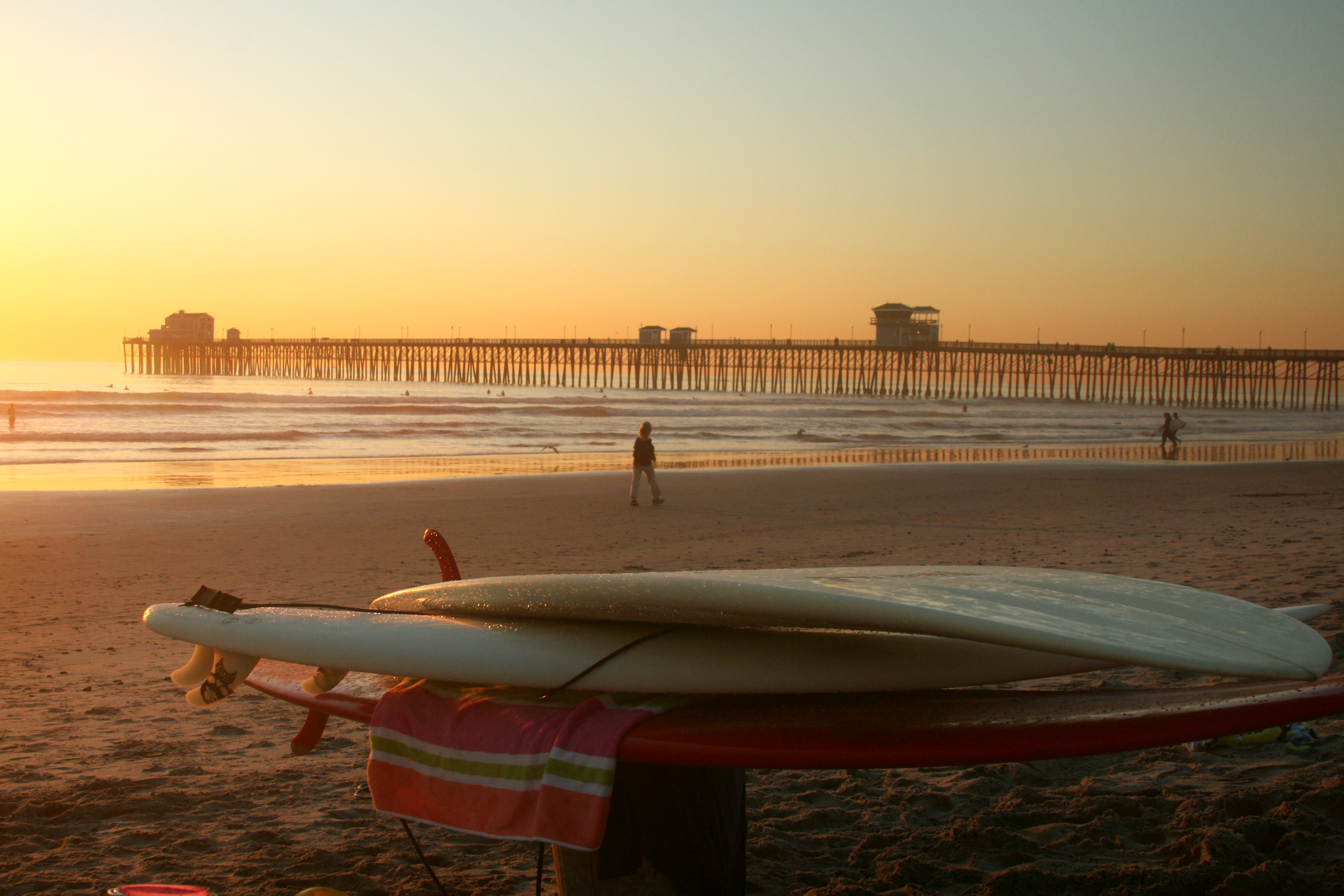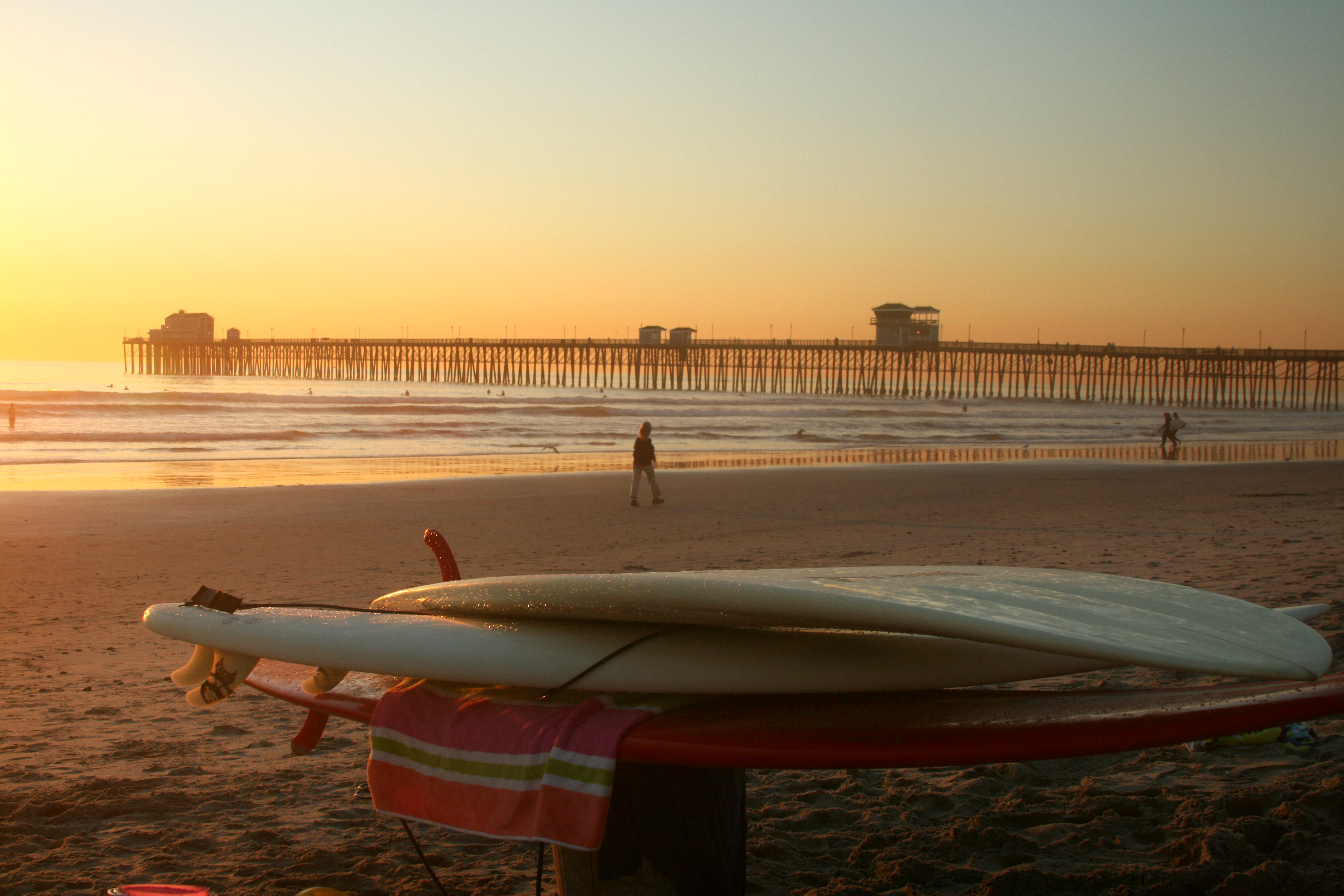 Thank goodness we've all survived the "end" of the Mayan calendar, because 2013 is shaping up to be a spectacular year to visit San Diego. From a new SeaWorld-branded waterpark to the return of Ron Burgundy, read on to discover all 13 reasons to visit San Diego in 2013.
1. Top 10 for Almost Everything!
San Diego ranked sixth overall in online "America's Favorite Cities of 2012" survey by Travel + Leisure Magazine. Besides placing in the top 10 of America's best cities, San Diego took several number one spots, including number one best city for 4th of July, Spring Break and Valentine's Day.
2. Aquatica San Diego
In spring 2013, SeaWorld Parks & Entertainment will open Aquatica San Diego, a SeaWorld-branded waterpark, located in San Diego's Chula Vista neighborhood. Aquatica San Diego will combine waterpark thrills with marine park habitats, allowing guests to interact with animals like dolphins, stingrays and flamingos as they zip down fun-filled water slides.
3. LEGOLAND Hotel
Opening April 5, 2013, treat your family to the ultimate LEGO® experience at the all-new LEGOLAND Hotel at LEGOLAND® California Resort. From the moment you arrive at the dragon-guarded entrance, you'll be delighted by interactive LEGO features, themed play areas, family pool and kid's entertainment!
4. Australian Outback
In May 2013, the San Diego Zoo will be opening the Australian Outback exhibit, slated to be the best koala exhibit and care center beyond Australia's borders. For the past 30 years, the San Diego Zoo has the largest colony of koalas and the most koala births – 123 joeys! – outside Australia.
5. Jungle Ropes Safari
In summer 2012, the San Diego Zoo Safari Park unveiled a new aerial adventure, Jungle Ropes Safari. Guests can climb and swing through three ropes courses offering more than 30 challenging elements such as rope bridges, ladders and moving platforms.
6. Multi-lingual Tour of the USS Midway
In 2013, the USS Midway Museum will add additional languages to their self-guided audio tour to meet the needs of increasing international visitors to the museum. The audio tour, narrated by former Midway sailors and included with every admission, will now be available in English, Spanish, Japanese, French, German and Mandarin Chinese.
7. The Wonderful Wizard of Oz Celebration
From March 7-10, 2013, the Coronado Cultural Arts Commission presents an island-wide celebration of The Wonderful Wizard of Oz author L. Frank Baum who wrote several Oz books in Coronado. Festivities include complimentary advance screening of Disney's new film, Oz the Great & Powerful on March 7 at Coronado's Village Theatre among other island activities.
8. Chocolate Exhibition
Now through March 10, 2013, the San Diego Natural History Museum in Balboa Park is presenting the traveling exhibition Chocolate, where visitors can explore the origins of chocolate consumption and discover how chocolate was transformed from a bitter drink of kings into the indulgence we love today.
9. Ripley's Believe It or Not!
From February 1 – December 31, 2013, test the boundaries of your reality as Ripley's Believe It or Not! takes residence at the San Diego Air & Space Museum.
10. Desert Wildflowers
Each spring, the Anza-Borrego Desert State Park turns into a wonderland of color when wildflowers, nourished by winter rains, burst into bloom. The exact timing of the blossoms varies year-to-year based on precipitation patterns, but 2013 is bound to be beautiful!
11. New Downtown San Diego Eateries
New restaurants in downtown supply more ways to satisfy the diverse traveler, whether craving south-of-the-border fusion at The Blind Burro, American fare with a twist at Chaplos, or phenomenal seafood at Spike Africa's Fresh Fish Grill & Bar.
12. San Diego's Only All San Diego Craft Beer Bar
Scheduled to open Spring of 2013, the San Diego Brew Project will highlight San Diego's love and pride of local craft beer and become the first all-local craft beer bar with 28 taps pouring everything from major juggernauts such as Ballast Point and Stone to the newer, but no less delicious, players in the game.
13. The Legend Continues
On December 20, 2013, Ron Burgundy returns when Anchorman: The Legend Continues opens nationwide, but there is no better place to see it than in San Diego. Stay Classy, 2013.