Three of my favorite words are "Did you know."
As in did you know these surprisingly fun, eye-opening facts about San Diego? The following are five did you know facts to start with and really impress your friends. 😉
Did you know…
1. SoCal's Only Gold Rush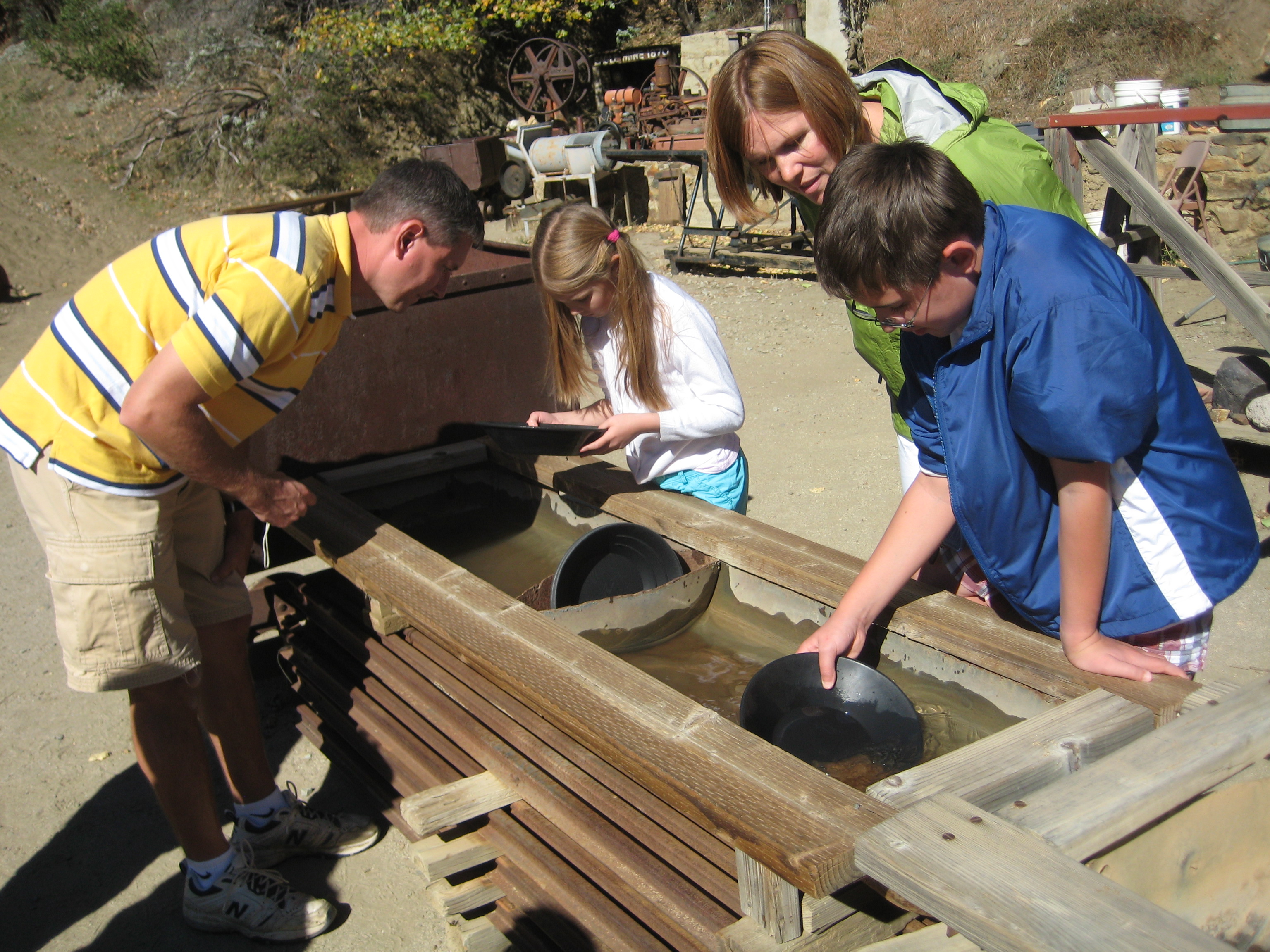 The only Gold Rush to take place in Southern California was in 1870 in San Diego's historic East County mountain town of Julian. In March 1870, prospectors discovered the richest SoCal gold mine, Stonewall Mine. Before miners abandoned it in 1893, the mine produced $2 million in gold (valued today at $60 million).
2. The Most Missions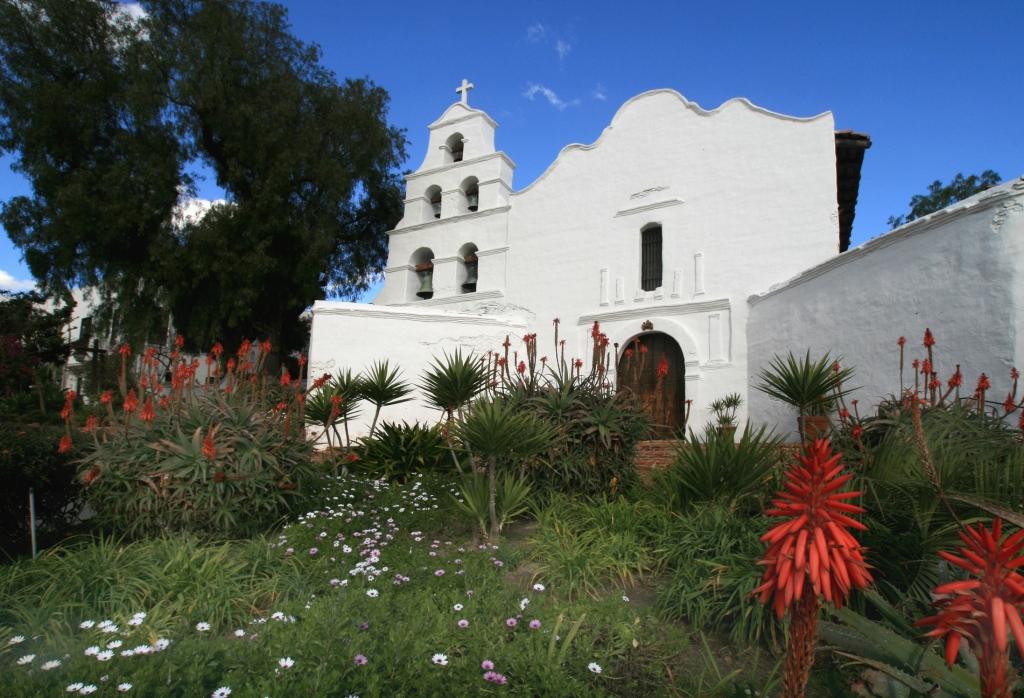 San Diego County has the most missions in the state – four in all. Mission San Diego de Alcala and Mission San Luis Rey serve as active parishes and museums. The Mission Santa Ysabel resides near Julian. Mission San Antonio de Pala serves as the only California mission used as a school and place of worship by Native Americans.
3. The Largest Collection of Outdoor Murals in the Country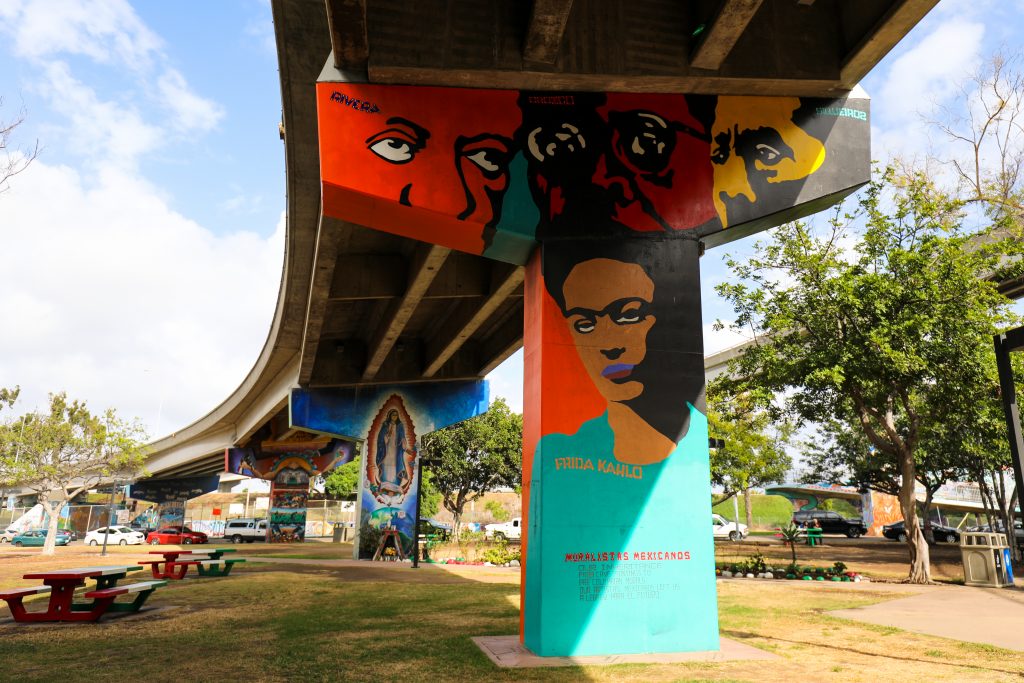 Chicano Park, located beneath the San Diego-Coronado Bridge in the downtown neighborhood of Barrio Logan, is home to the largest collection of outdoor murals in the country. In the early 1970s, resident artist Salvador Torres envisioned local Chicano painters and sculptors turning the bridge's pylons "into things of beauty, reflecting the Mexican-American culture." There are 20 large, colorful outdoor murals within Chicano Park.
4. A Head Above Our Piers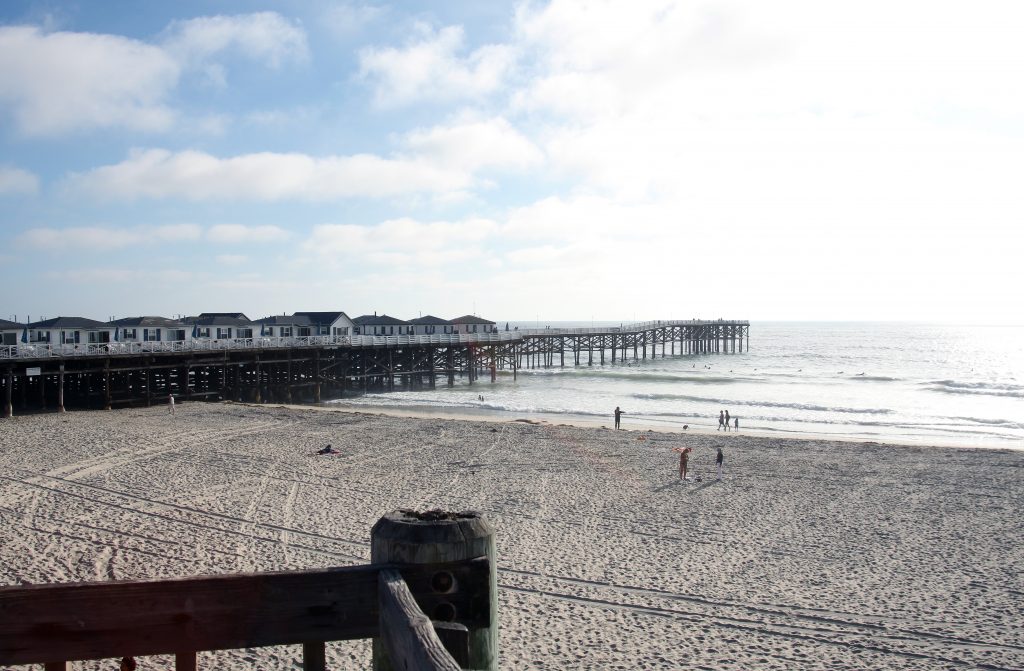 The Crystal Pier in Pacific Beach is the only pier on the West Coast that provides lodging over the ocean. The Oceanside Pier in Oceanside is the longest (1,942 feet), wooden construction over water pier on the Pacific Coast.
5. The Largest State Park in the Continental US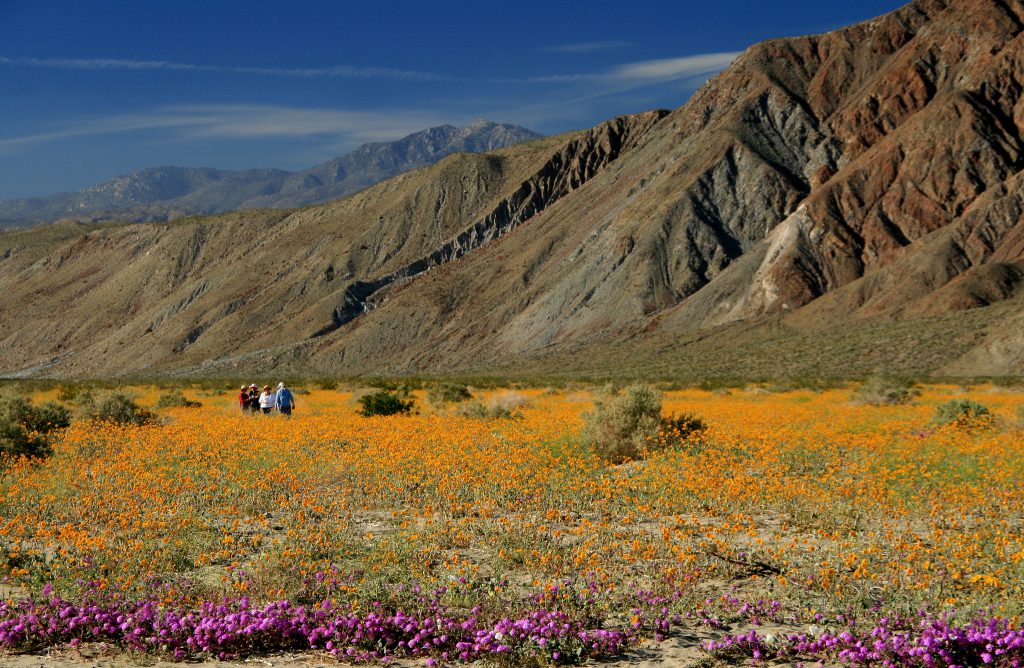 Anza-Borrego Desert State Park in San Diego's East County is the largest state park in the continental United States. The California State Park encompasses over 640,000 acres.  It was through the Borrego Springs Valley that Spanish soldier Juan Bautista de Anza discovered the first land route to California in 1774.