Here's a holiday worth celebrating: National Pie Day! San Diego has long been a destination for pie lovers due to the numerous pie producers in Julian, but the quaint mountain town in San Diego's East County isn't the only spot to find great pie. This National Pie Day, check out these delicious options around San Diego, ranging from the traditional full-sized variety to mini one- or two-bite treats.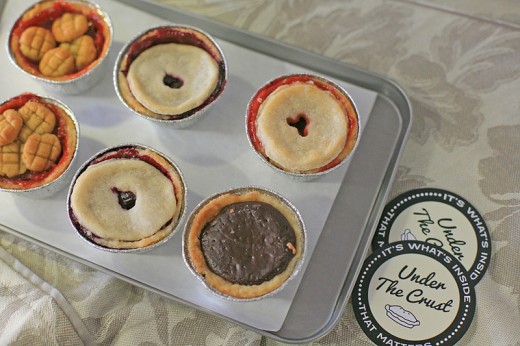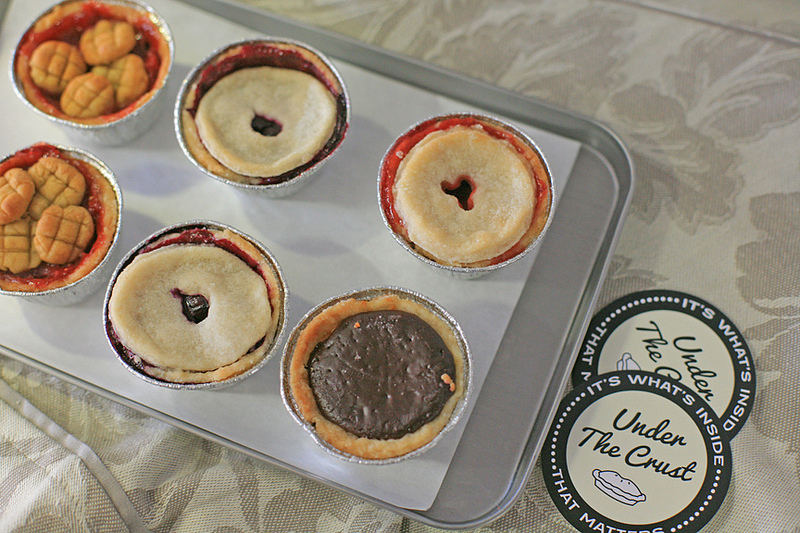 National Pie Day Suggestions
Under the Crust brings adorably petite pies to the people with their equally adorable food truck. Find out where you can sample their mini pies by following them on Twitter.
Food obsessed San Diegans know that Rachel Caygill bakes up some of the best pies in the county. You can find her seasonal offerings at Banker's Hill Bar + Resturant.
Not a fan of sweets? While it may not be what the organizers of National Pie Day had in mind, Ritual Tavern in the North Park neighborhood serves up a tasty Sheperd's Pie in both traditional and vegan varieties.
Keep your taste buds on the ready for the opening of Soda & Swine in Normal Heights. The menu at the new venue is expected to feature apple pie topped with house-made soft-serve ice cream inspired by New York's Momofuku Milk Bar.
Where will you celebrate National Pie Day in San Diego?