Each winter, visitors – especially "snowbirds" – flock to San Diego's East County to explore our desert oasis of Borrego Springs and charming mountain towns like Ramona and Julian, famous for its gold mines and apple pies.
February brings a few fun East County events and activities that are sure to make for a memorable backcountry visit.
Following are 3 that really piqued my interest:
1. Borrego Springs ARTWALK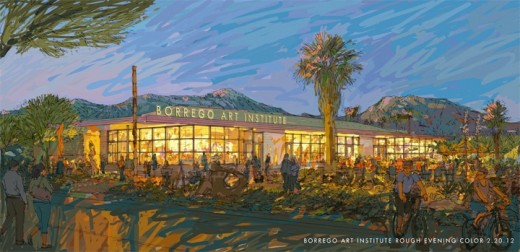 Borrego Springs ARTWALK paints an eye-catching kaleidoscope of color over our desert landscape on February 1, 2013, from 5:00 to 8:00 PM.  Start your stroll at the beautiful *NEW* Borrego Art Institute, featuring their BIG. BOLD. BEAUTIFUL. exhibition of paintings, sculpture and other artworks. Then head up the street to check out other fantastic exhibits at Matson Gallery, Liesel Paris Arts Studio, Tumbleweed Gallery, The Galleria at The Palms at Indian Head and House of Borrego Springs.
2. Valentine's Day in Julian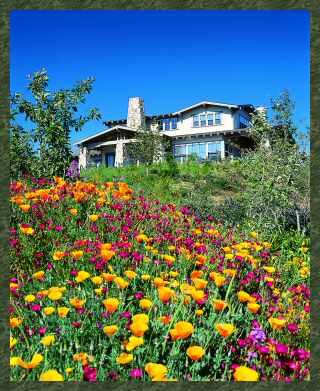 Valentine's Day is just around the corner. Treat your sweetie to a gourmet, candlelit four-course dinner in the dining room of the Craftsman-style Orchard Hill Country Inn in Julian. As you swoon over the mountaintop views of the town below, your loved one also receives a box of chocolate truffles and a rose. Cost is $45 per person (and worth every dime! 😉 ).
3. HawkWatch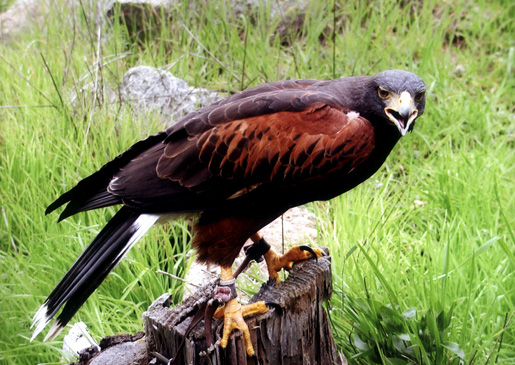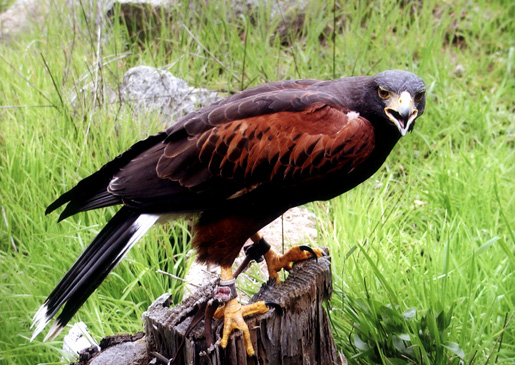 Spread your wings and fly to the big annual (FREE) HawkWatch at the Wildlife Research Institute in Ramona, happening each Saturday, February 2, 9, 16 and 23 from 9:00 to 11:00 AM. Bring your binoculars and cameras to spot magnificent wintering and resident raptors, including Golden Eagles, Ferruginous Hawks, Red-tailed Hawks, Prairie Falcons and Red-shouldered Hawks, to name a few. While you're there, say hello to the herd of bison that call this "raptor hotspot" home!
Happy exploring! 🙂