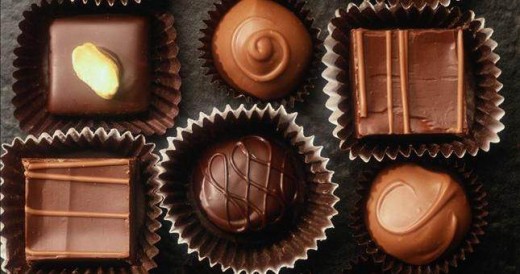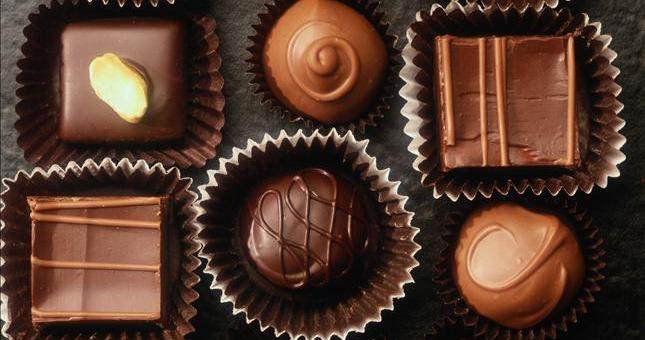 Valentine's Day is a day for sweethearts and sweets. And while we can't raffle off the former, here's your chance to get your fill of San Diego's finest sweets. In the comments below, tell us what sweet San Diego plans you have for Valentine's Day to win this chocolate contest including a basket filled with sweets from Eclipse Chocolat and four (4) tickets to see the Chocolate: The Exhibition at the San Diego Natural History Museum through March 10, 2013.
Chocolate: The Exhibition at the NAT
Experience the complete story behind everyone's favorite craving in the Chocolate Exhibit at the San Diego Natural History Museum in Balboa Park. Discover the history of how the unique cacao bean transformed from a bitter drink of Mayan kings into the sweet indulgence we enjoy today.
To make the experience complete, visit the museum of February 24, 2013 for Chocolate Sundays at theNAT- Chocolate Tasting, from 12:00 to 4:00 PM. Tasting tickets are $1 each and showcase a variety of chocolatiers, including San Diego local Eclipse Chocolate.
Where: 1788 El Prado Balboa Park, San Diego, CA 92101
When: Through March 10, 2013
Cost: Included with admission
> Find out more about Chocolate at the San Diego Natural History Museum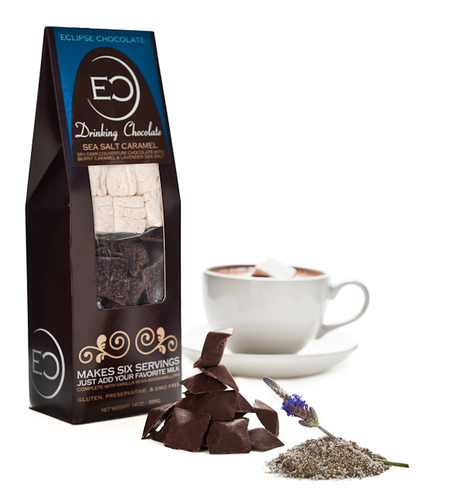 Eclipse Chocolat is a San Diego local company on a mission to provide premium artisan foods and confections with a unique culinary perspective while maintaining sustainable and ethical operations. Enjoy enticing flavor combinations such as blackberry sage chocolate bars, exotic smoked almond salted toffee and decadent drinking chocolate with burnt caramel and lavender sea salt.
If you can't wait, make sure to check out their brand new digs opening up in South Park on February 2, 2013, just in time to celebrate Valentine's Day. For the full Eclipse experience, join them for an exclusive 4 course, cocoa-clad dinner on February 14, 2013. Seats are only $45 each with an optional 4-course wine pairing for an additional $20.  For reservations, call 619.578.2984.
Contest Rules:
Tell us in the comments below, what's sweet San Diego plans do you have this Valentine's Day? Duplicate entries will be filtered out and discarded, so adding additional comments won't increase your likelihood of winning.
Contest is open to all residents of the 50 States.
Winners will be chosen randomly. One winner will receive a four (4) tickets to Chocolate: The Exhibition, at the San Diego Natural History Museum through March 10, 2013 and a basket of chocolate from Eclipse Chocolate.
If you are chosen, you will be notified by email. Winners must respond within one day of being contacted. If you do not respond within that period, another winner will be chosen.
The full list of rules, in all its legalese glory, can be found here.
Entries (comments) can be submitted until February 5, 2013 at 10:00 AM PST. Good luck!
Entry period has closed!