I've been to Balboa Park countless times; visiting the museums, going on field trips with my kids, or simply enjoying the gardens. I thought I had seen it all…that is until I signed us up for a photo tour of Balboa Park.
We went with Snap Photo Tours, who specializes in photo tours of some of San Diego's best sights including: Balboa Park, Coronado, and the Gaslamp Quarter. Their guides are just as much experts behind the camera as they are on the tours themselves.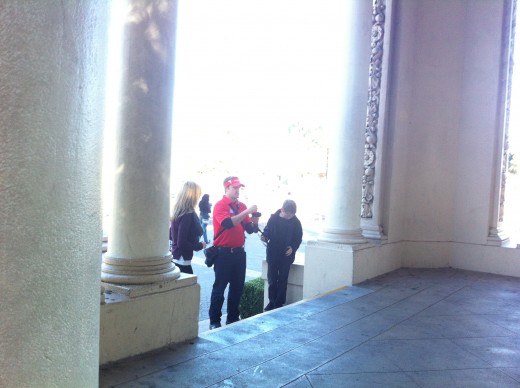 Our two-hour guided tour started with basic photo tips and how to avoid taking the "tourist shot" (which I'm sad to say I was guilty of). After learning the basics, we headed over to many of the famous and not so famous landmarks of Balboa Park learning a new "trick" for taking photos at each stop. From lighting, to angles, to framing, we were taking great photos in no time!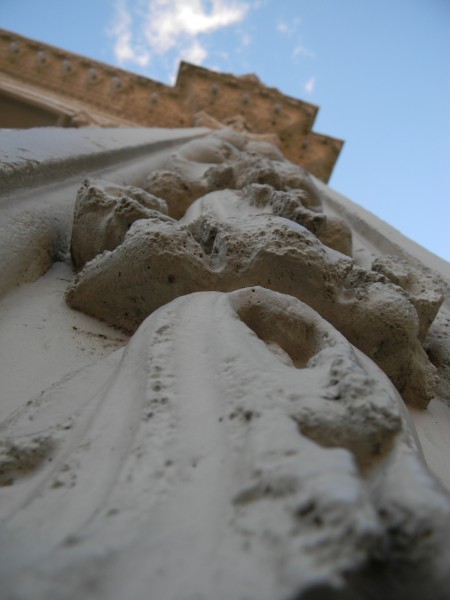 One of my favorite stops was at the Organ Pavilion. I've walked past the Organ Pavilion numerous times, but never stopped to appreciate the details and lines of the building.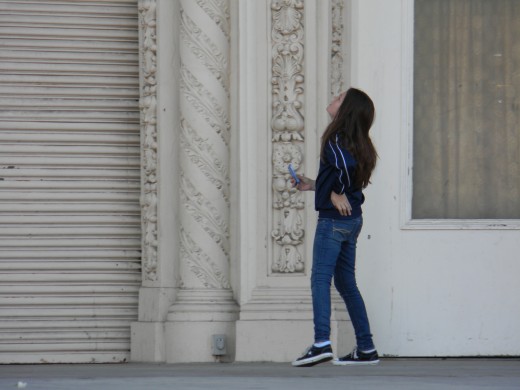 My two kids ages, 9 and 11 loved the tour and had a great time. I think they actually took better photos than I did.