It may not seem like it now, but Friday is just around the corner. To help you plan, here are our top things to do in San Diego this weekend.
Whale Watching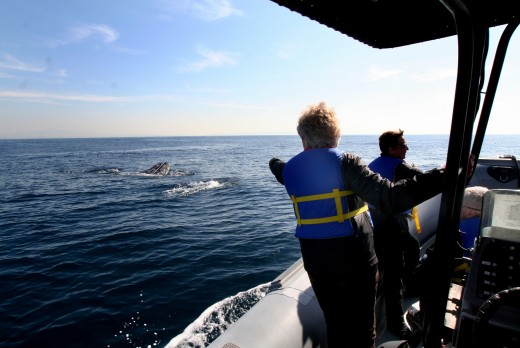 Winter is peak season for catching the magnificent sight of gray whales breaching the water during its annual migration. Whale watchers might even be lucky enough to see something else amazing…like last week's sighting of thousands of dolphins swimming together to form a super-pod!
[youtube http://youtu.be/uZFa-OdyU84]
> Find out more about Whale Watching in San Diego
Kuumbafest San Diego
[youtube http://youtu.be/2loFweorVbs]
KuumbaFest is San Diego's longest running and premier celebration of African-American expression, culture and heritage. The three day festival will include traditional African art and pageantry, drama, educational workshops, community leadership awards, an African marketplace, a health fair, Hip Hop Showcase, tribute to the famed Apollo Theatre "Live at the Lyceum," a Gospel Concert, and powerful guest speakers and artists.
Where: San Diego Rep – 79 Horton Plaza, San Diego, CA 92101 (Gaslamp Quarter)
When: February 22-24, 2013
Cost: varies
> Find out more about Kuumbafest San Diego
San Diego Museum Month

This is the last weekend to take advantage of San Diego Museum Month. Pick up a coupon from a local Macy's and bring it to 42 museums throughout the county to receive 50% off general admission. This is a great opportunity to check out these new exhibitions in Balboa Park.
Dates: Through February 28, 2013
> Find out more about San Diego Museum Month
Samson and Delilah by Camile Saint-Saens
[youtube http://youtu.be/FLiG_suSA04]
The Biblical story of Samson and Delilah returns to the San Diego Opera's stage in a production described by the North County Times as "…one of the most memorable San Diego Opera productions of the past decade (with) stunning and gargantuan sets, vivid lighting, gorgeous costumes, an erotic ballet and a seeming cast of thousands…" Samson and Delilah will be sung in French with English translations above the stage.
Where: San Diego Civic Theatre – 1100 Third Avenue, San Diego CA 92101 (Gaslamp Quarter)
When: February 19, 22 and 24, 2013
Times:
– Tuesday and Friday: 7:00 PM
– Sunday: 2:00 PM
Cost: $35-$275
> Find out more about Samson and Delilah
Hawk Watch – East San Diego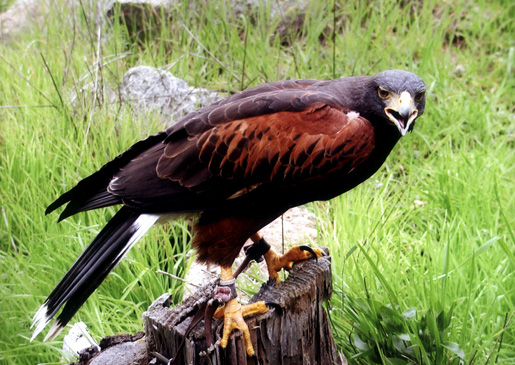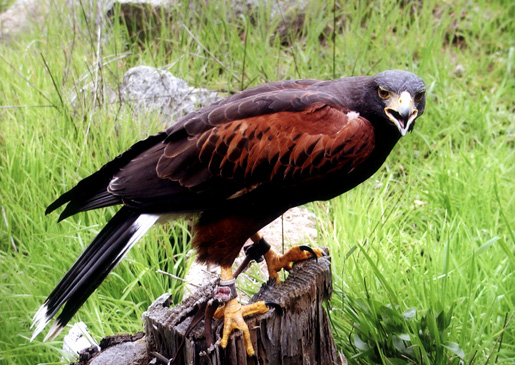 Bring your binoculars and cameras to the Wildlife Research Institute in Ramona to spot magnificent wintering and resident raptors, including Golden Eagles, Ferruginous Hawks, Red-tailed Hawks, Prairie Falcons and Red-shouldered Hawks, to name a few. While you're there, say hello to the herd of bison that call this "raptor hotspot" home!
Where: Wildlife Research Institute – 18030 Highland Valley Road, Romona, CA 92065 (East County)
When: February 23, 2013
Time: 9:00 to 11:00 AM
Cost: Free
> Find out more about Hawk Watch – East San Diego
Know of some other top things to do this weekend? Let everyone know in the comments below.