Escape to San Diego for a sunny spring weekend enjoying the beach, ocean, outdoors activities and these top things to do:
Craft Beer Dinner Series – Acoustic Ales Brewing Experiment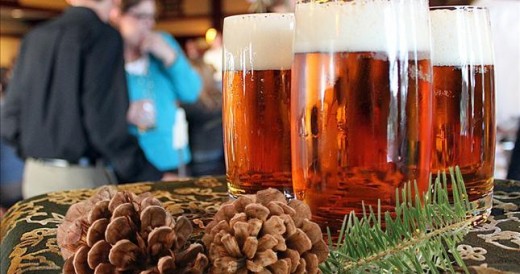 The Grill, overlooking the Torrey Pines Golf Course and the Pacific Ocean, has partnered with Acoustic Ales Brewing Experiment to bring you an evening of great food, local craft beer and the chance to meet the brewers at one of San Diego's newest breweries. The five course menu has been meticulously planned to compliment the handcrafted brews and includes coconut crusted local seabass, shrimp and grits, Jamaican jerk chicken thigh, slow roasted leg of lamb, followed by almond milk panna cotta.
Where: The Lodge at Torrey Pines – 11480 North Torrey Pines Road, La Jolla, CA 92037
When: March 27, 2013
Time: 6:30 to 10:00 PM
Cost: $75
> Find out more about the Craft Beer Dinner Series – Acoustic Ales Brewing Experiment
Easter in San Diego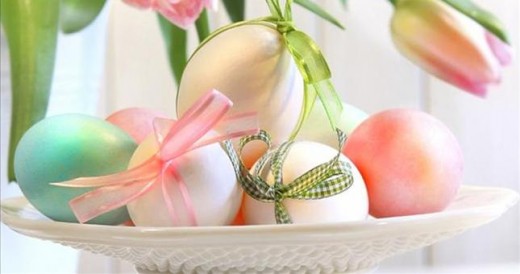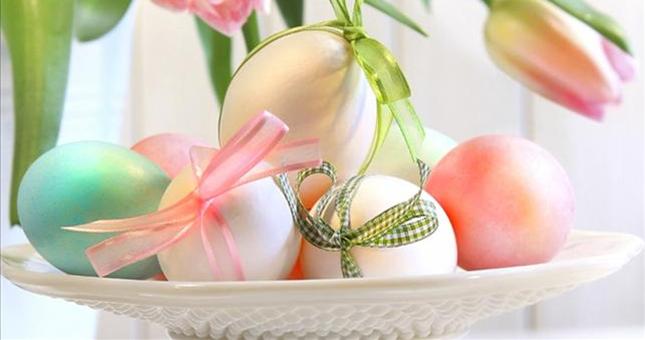 From teas in Downtown to brunches on the water to egg hunts in Coronado, San Diego is a great place to spend Easter weekend with the family.
> Find fun Easter activities in San Diego

ACCOMPLICE: San Diego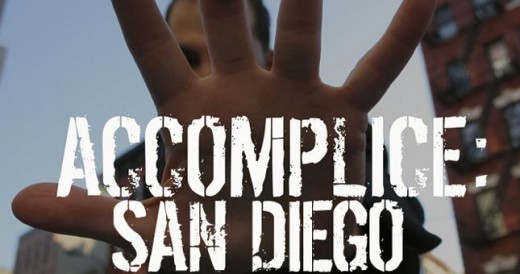 La Jolla Playhouse's ACCOMPLICE: San Diego offers a completely unique experience, taking the audience out of the theater and on an adventure through Little Italy. You'll be sent on a mission, aided by clues and mysterious cast members strewn throughout various locations such as street corners, bars and out-of-the-way spots. Groups of 10 piece together the clues of a meticulously crafted criminal plot and rely on their own street smarts to make it to the end.
Where: Little Italy
When: March 26 – April 14, 2013
Time: 4:30 to 7:30 PM
Cost: $35-$45
> Find out more about ACCOMPLICE: San Diego
Ironman Oceanside California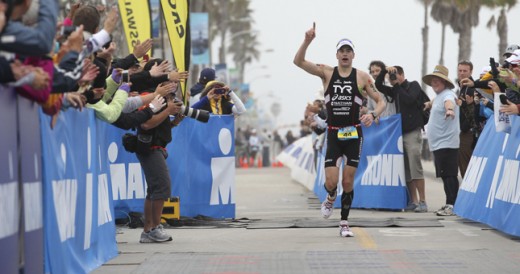 It may be too late for you to enter and compete in the Ironman Oceanside, but you can still go down to the course and cheer on these amazing athletes. This incredible test of endurance begins with a 1.2 mile swim in Oceanside Harbor, followed by a 56-mile bike ride through the Camp Pendleton Marine Corps Base and ends with a 13.1-mile run along the Pacific Ocean and ending at the Oceanside Pier.
Where: San Diego's North County Coastal Region
When: March 30, 2013
> Find out more about Ironman Oceanside California
Know of some other top things to do this weekend? Let everyone know in the comments below.