With 70 miles of coastline to the west and vast deserts and rolling hills to the east, the possibilities for enjoying the great outdoors in San Diego are limitless. Just in North County alone, visitors can hike, bike, surf, go for a trail ride on horseback, paraglide, and much more. Ask any local San Diegan and they'll tell you that staying in shape is a big part of the San Diego lifestyle – hey, you have to be in tip-top shape to surf Swami's Beach or hike Cowles Mountain – and eating right is a big part of San Diego's healthy lifestyle. Fortunately, thanks to these delicious options, eating right doesn't mean eating like a rabbit. The following North County farm fresh dining venues offer cuisine that's conscious of your health (and the planet's, too!).
Claire's on Cedros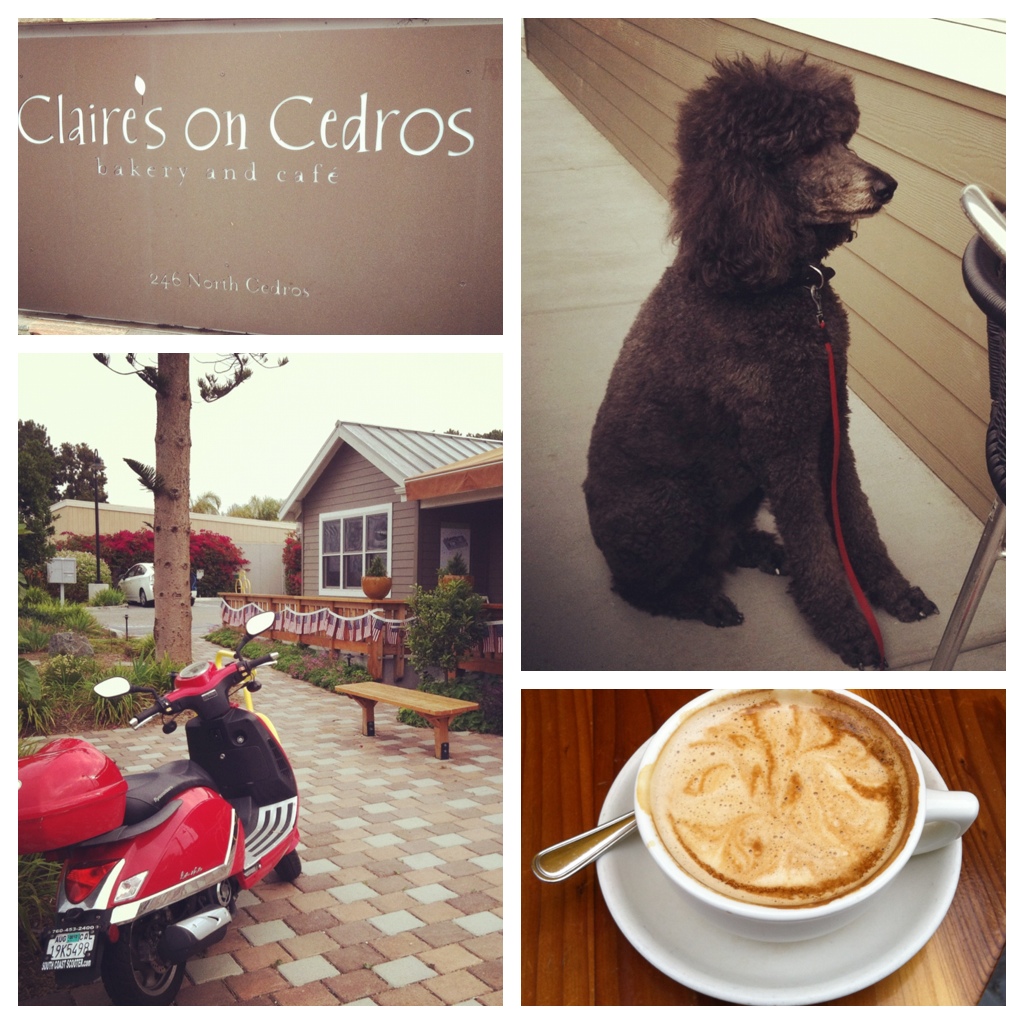 Set in an adorable home-like house in Solana Beach, Claire's on Cedros knows that serving locally sourced, organic ingredients and hormone-free meat is the key to a wholesome and delicious menu. Plus, their building is LEED certified, and they are members of the Green Restaurant Association for their environmental practices.
Stone Brewing World Bistro & Garden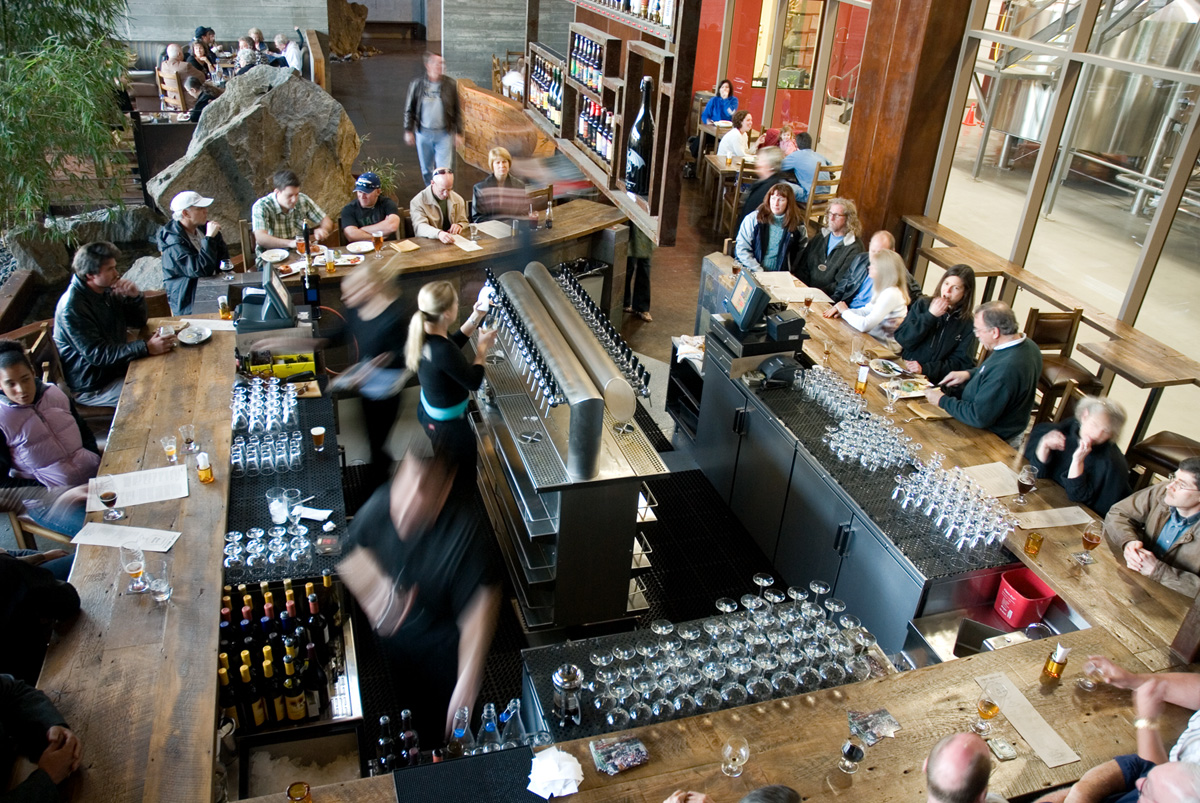 Stone Brewing Co. is so committed to environmental friendliness that their CEO drives an electric car, and that commitment extends to the food at the Stone Brewing World Bistro & Garden, of course. As part of a $26 million expansion plan, Stone Brewing Co. added their own farm in 2011 in San Diego's North County. Stone Farms provides organic, sustainable farm fresh produce to the Escondido bistro (and to the new Point Loma location as well), proving that pub food can be good for you.
Solace & the Moonlight Lounge
Solace & the Moonlight Lounge in Solana Beach will have you rethinking the definition of "healthy food" in the best possible way. The eclectic California eatery doesn't serve anything that contains high fructose corn syrup – they even make their own ketchup! Chef and Owner Matt Gordon will soon open another North County spot sure to become a green-eating favorite: Sea & Smoke, An American Brasserie is slated to open this summer in Del Mar.
Know any other great farm fresh dining options in San Diego's North County? Let everyone know in the comments below.