This May, San Diego's theatre line-up reads like the cover of a tabloid magazine with the promise of love, death and intrigue. From the fresh retelling of Shakespeare's classic, Romeo and Juliet, to the stage version of the 1940's movie, His Girl Friday, May is a great time to get into the gossip and head out to one of San Diego's top theatres.
Shakespeare's R & J at Cygnet Theatre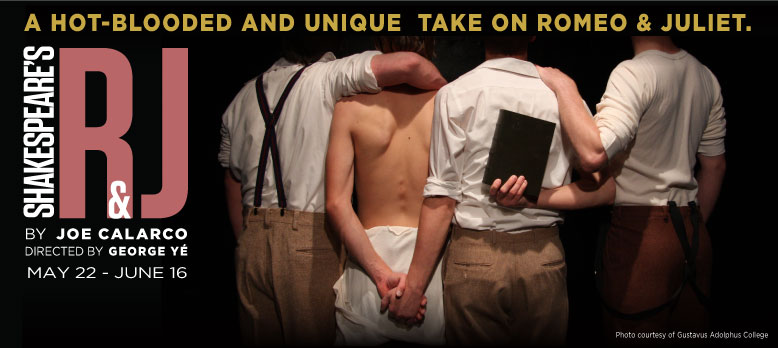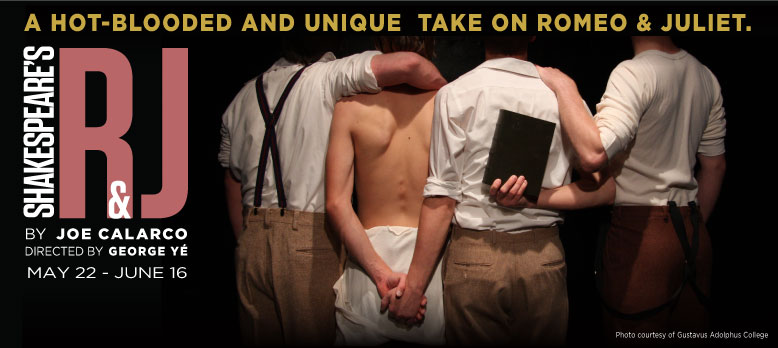 Shakespeare's famous tragedy of coming of age love, Romeo and Juliet, has been band from a repressive, parochial school for boys, but when four students discover a copy, they find the forbidden text strongly represents their own adolescent passion in this unique "play within a play" version of Romeo and Juliet.
Where: Cygnet Theatre – 4040 Twiggs Street, San Diego, CA 92110
When: May 22 – June 16, 2013
Cost: $19-$54
> Get your tickets to Shakespeare's R&J
Be a Good Little Widow at the Old Globe Theatre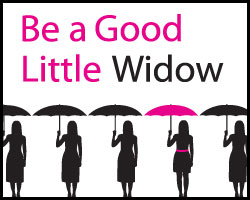 What is the right way to grieve? This is the question young wife Melody must face when her husband's business trip ends tragically in a plane crash. As Melody's concerns make a drastic switch from which throw pillows look best to how to properly wear black, Be a Good Little Widow takes the audience through a bittersweet look at the sadness and humor that unites of life and death, grief and hope.
Where: The Old Globe Theatre – 1363 Old Globe Way, San Diego, CA 92101
When: May 11 – June 9, 2013
Cost: Tickets start at $29
> Get your tickets to Be a Good Little Widow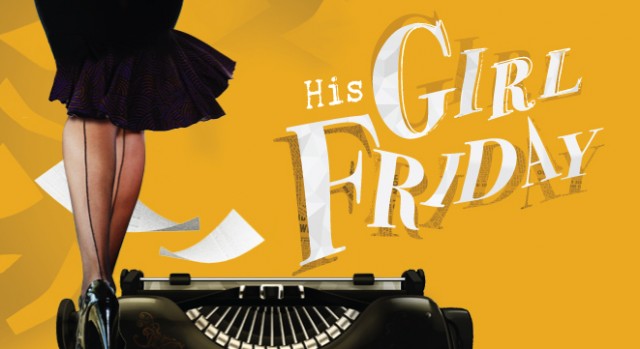 Immortalized by Cary Grant and Rosalind Russell in the 1940 movie of the same name, His Girl Friday is a fast-talking comedy set in a 1939 Chicago press room. Reporter Hildy Johnson is just about to leave the paper for good when her editor/ex-husband tempts her with the scoop of a lifetime. The lure of fame and rekindled romance prove more than she can resist.
Where: La Jolla Playhouse – 2910 La Jolla Village Drive, La Jolla, CA 92037
When: May 28 – June 30, 2013
Cost: Tickets start at $15
> Get your tickets to His Girl Friday
Where's your favorite place to catch live theatre in San Diego?