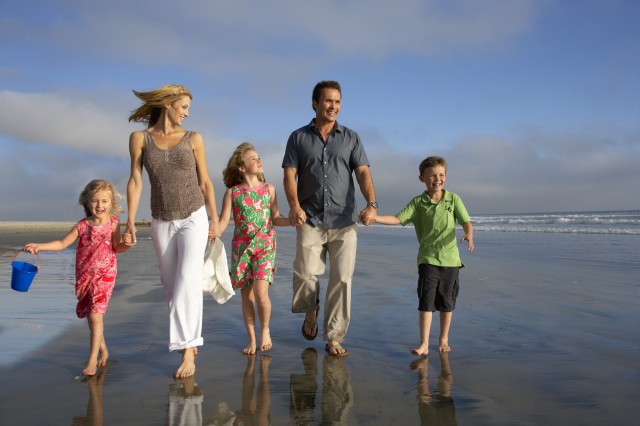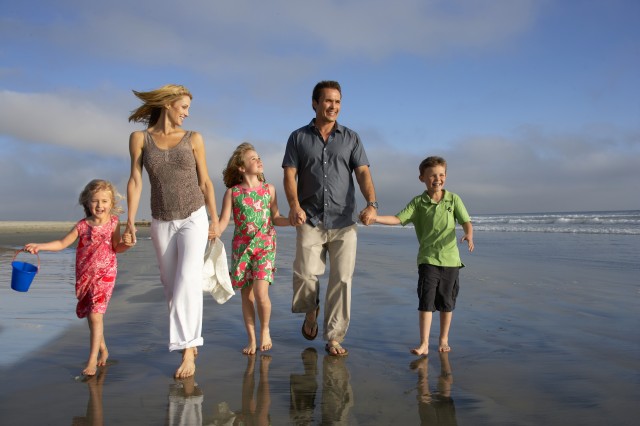 So have you made plans yet for mom this Mother's Day? Best hop to it! 😉
Coronado has the holiday ALL wrapped up with some fun – and delectable – ways to show mom she's #1:
Mother's Day at the Hotel Del Coronado
Mother's Day Champagne Brunch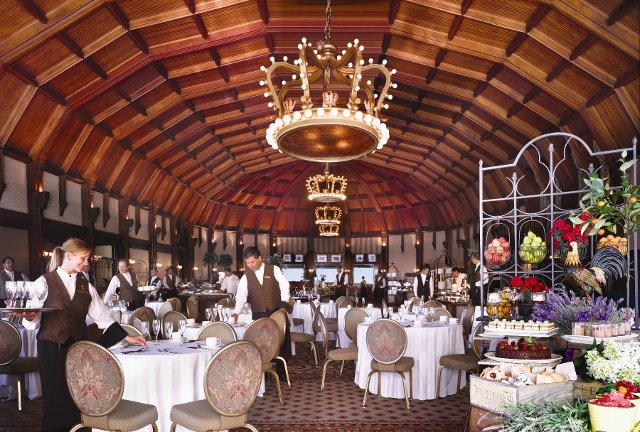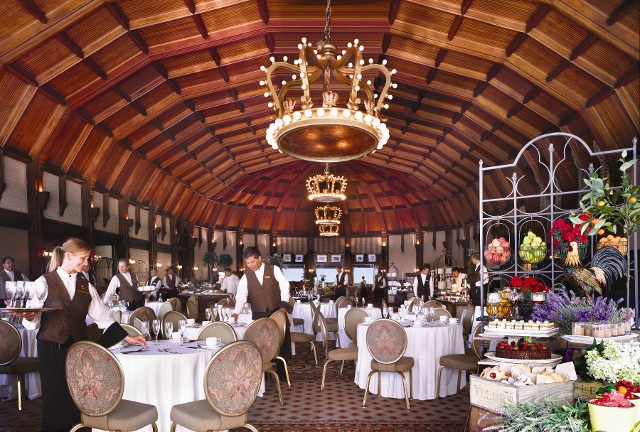 The Hotel del Coronado's annual Mother's Day Champagne Brunch in the magnificent Crown Room and oceanfront Ballroom features a cornucopia of culinary delights. It's the most lavish brunch around and the Del makes it extra memorable with live music, a rose for mom and special children's buffet.
When: May 12, 2013
Time: 9:00 AM to 3:00 PM
Cost: Adults – $82.50. Children – $35. Children under 5 – Free.
Reservations: 619.522.8490
> Find out more about the Mother's Day Champagne Brunch at the Del
Spa at the Del for Moms and Mommies to Be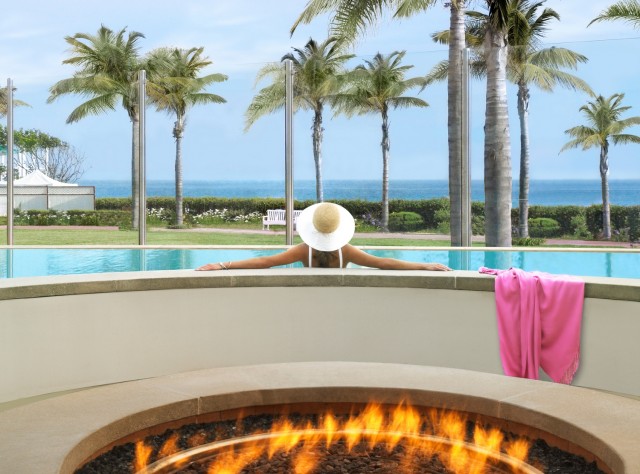 After brunch, help Mom rejuvenate with a spa treatment at Spa at The Del. Even mommies to be can relax with a special a maternity massage for only $109, from May 1 through May 23rd (Sunday-Friday) for 2nd or 3rd trimester only.
Mother's Day at the Loews Coronado Bay Resort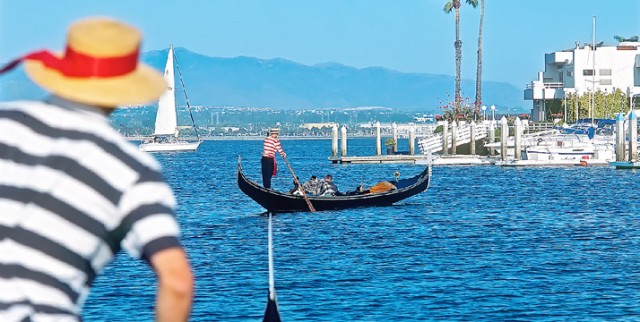 The luxe Loews Coronado Bay Resort features a Mother's Day Champagne Brunch on May 12 (12:00 to 3:00 PM) in the Constellation Ballroom. Menu includes breakfast classics like omelets and eggs made to order, oysters, crab claws, shrimp, sushi, prime rib, salads and greens, cheeses and charcuterie, a Bellini bar and grand dessert spread (yum!). For kids, there will be an activity room and buffet. Classical piano music and long-stem roses for all moms stylishly set the mood.
Afterward, go on a relaxing gondola cruise through the Coronado Cays and San Diego Bay with The Gondola Company. The gondoliers sing in Italian…Mom will feel like she's on a chic European getaway!
Coronado Historic Home Tour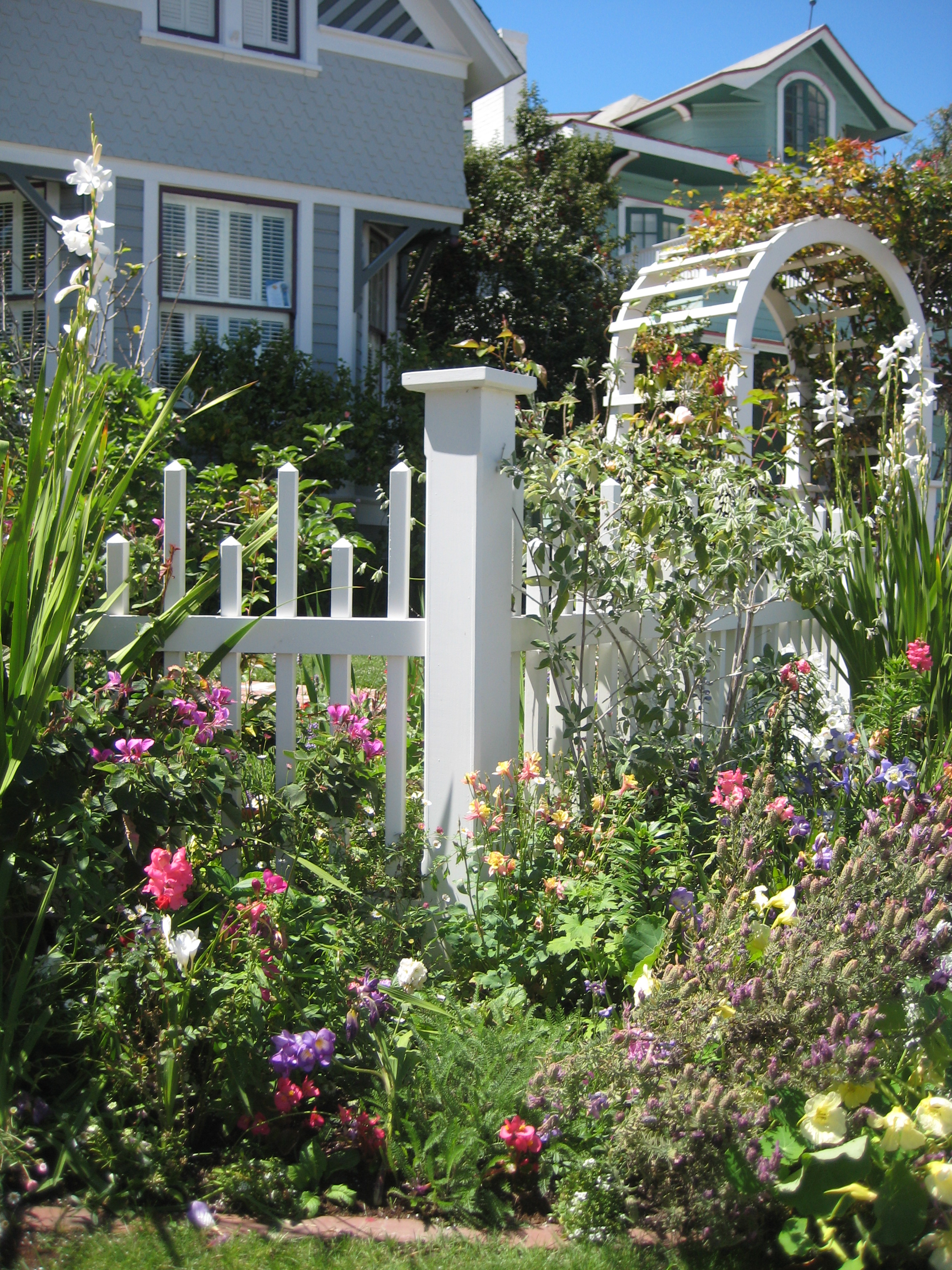 The Coronado Historic Home Tour has become a Mother's Day tradition on the island. Guests have a rare opportunity to walk through and admire six gorgeous Coronado homes, ranging in architectural styles from a Queen Anne built in the 1880s to a mid-century modern and Spanish Revival.
Where: Coronado Visitor Center – 1100 Orange Avenue, Coronado, CA 92118
When: May 12, 2013
Time: 11:00 AM to 4:00 PM
Cost: $40
Reservations: 619.482.6148
> Find out more about the Coronado Historic Home Tour
Happy Mother's Day (almost) from Coronado! 🙂