As the days are getting longer and warmer, it's hard to escape the allure of San Diego's 70 miles of coastline. Of course, when you're enjoying a day along San Diego's sparkling shore, dressed in your finest flip-flops and swimsuit, the last thing you want to do is pack up your towels and beach lounger in search of quick beachside eats. Fortunately, a tasty meal is only steps away from the sand at these casual beachside restaurants and snack shops.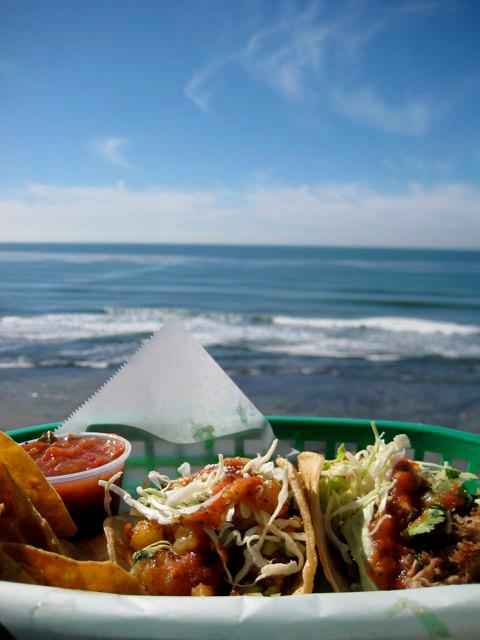 Located just steps from the sand, Bull Taco is a favorite stop for hungry visitors to San Elijo State Beach. This small joint features a big menu that includes a wide variety of fish and exotic meats like alligator and kangaroo.
Pacific Beach is the epitome of the SoCal beach experience, with wide stretches of sand packed with good-looking locals and a boardwalk teeming with rollerbladers, bicyclists and skateboarders. For the perfect SoCal snack, head over to Taco Surf. The classic beachfront taco shop has been serving up San Diego staple since 1988.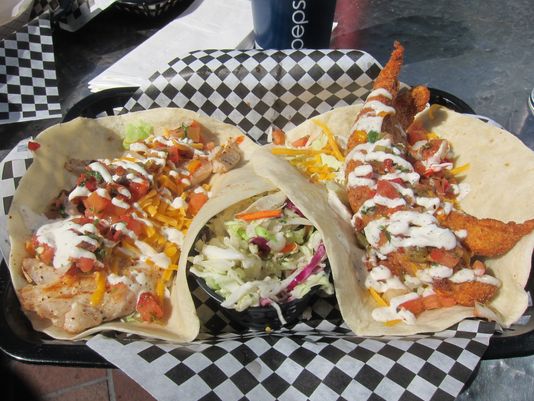 No need to head inland to find a snack in Imperial Beach – to find the Tin Fish, just head out into the Pacific Ocean…via the Imperial Beach pier, of course. Nestled out on the end of the pier, the Tin Fish serves up more than fish, with plenty of burger and chicken options.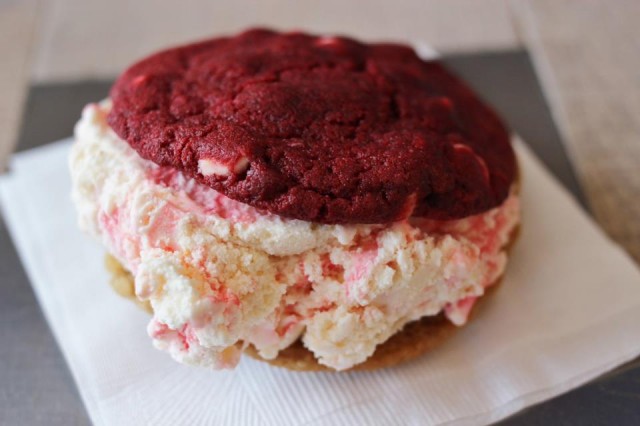 What could possibly complement a day at the beach better than a cool, creamy ice cream sandwich? Beachgoers with a sweet tooth won't want to miss the Baked Bear, where you can choose your own combination of ice cream flavors sandwiched between freshly baked cookies, brownies or waffles.
Where's your favorite place to grab a quick bite when you're at the beach? Let us know in the comments below.