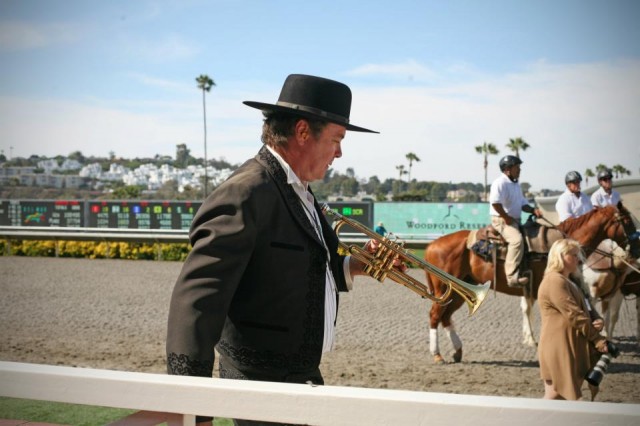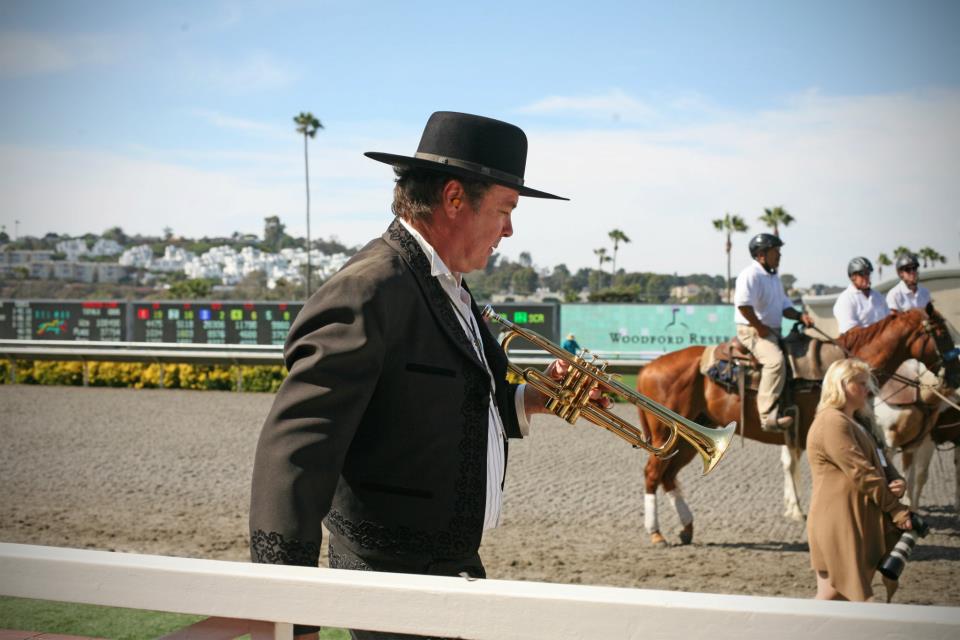 Nothing says summer in San Diego quite like the blare of the bugle hailing the first post of Del Mar Thoroughbred Club's annual summer racing season. This year, opening day's First Call will be heard on July 17, 2013, and continue to excite those eager to beat the odds on a lucky steed named Ziggy Stardust all the way through September 4, 2013. It's a San Diego tradition every visitor should experience, and we're here to help you navigate, whether it's your first or fiftieth post, where the "surf meets the turf, at 'ol Del Mar."
Opening Day at the Del Mar Races, Cool as Ever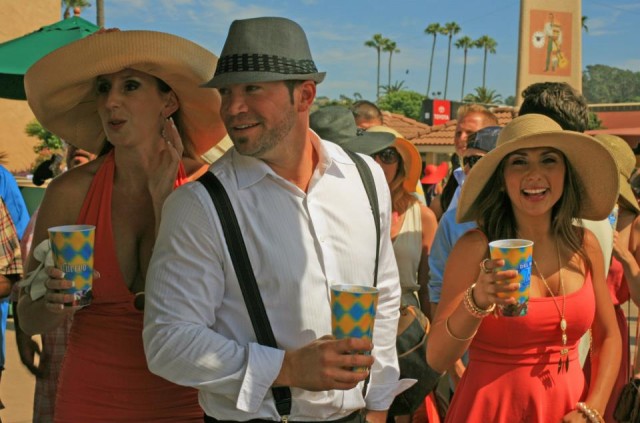 When the Del Mar Racetrack opened on July 3, 1937, co-founder Bing Crosby was there to take the first ticket. His song, "Where the Surf Meets the Turf," was written to promote the racetrack, and it seems his particular brand of cool lingers in air every summer in Del Mar. Men and women often don a special fedora or fascinator for their day at the Del Mar races, which serves the dual purpose of sun-protection and playful pageantry. Opening Day's "One and Only Truly Fabulous Hats Contest" brings out the best of them, with categories including Most Glamorous, Best Fascinator, Best Racing Theme, Funniest or Most Outrageous, and Best Flowers/All Others.
> Find out more about Opening Day at the Del Mar Racetrack
And They're Off!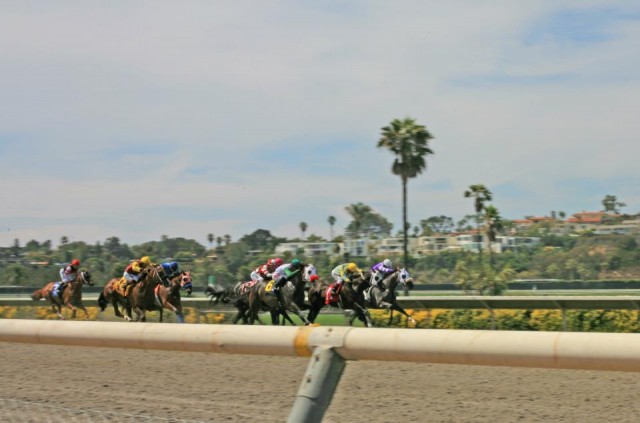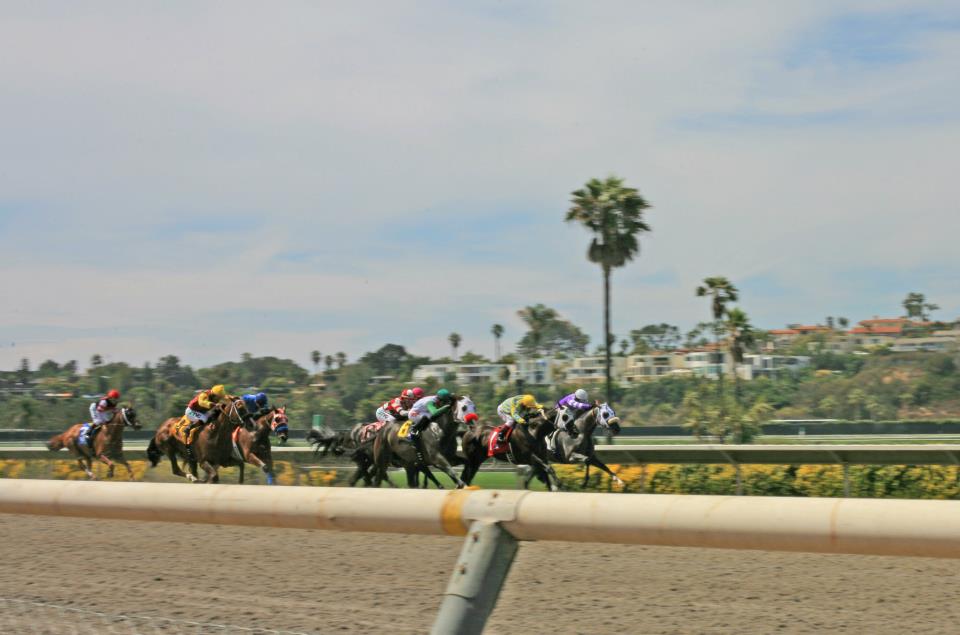 So how exactly do you bet on a horse race? For those new to horse race wagering, join the newcomers' seminar, and pick up a handy wagering menu to learn the ropes. In its simplest form, you guess which horse is going to win (first place), place (second place) and show (third place). After you figure that out, there are multiple "exotic," or combination, bets, including the Quinella, Trifecta, Superfecta, Rolling Double and Super High Five. Place your bet, hold on to your ticket and make sure to clap, cheer, whistle and cheer your choice to the finish line – I swear it helps.
Full of Free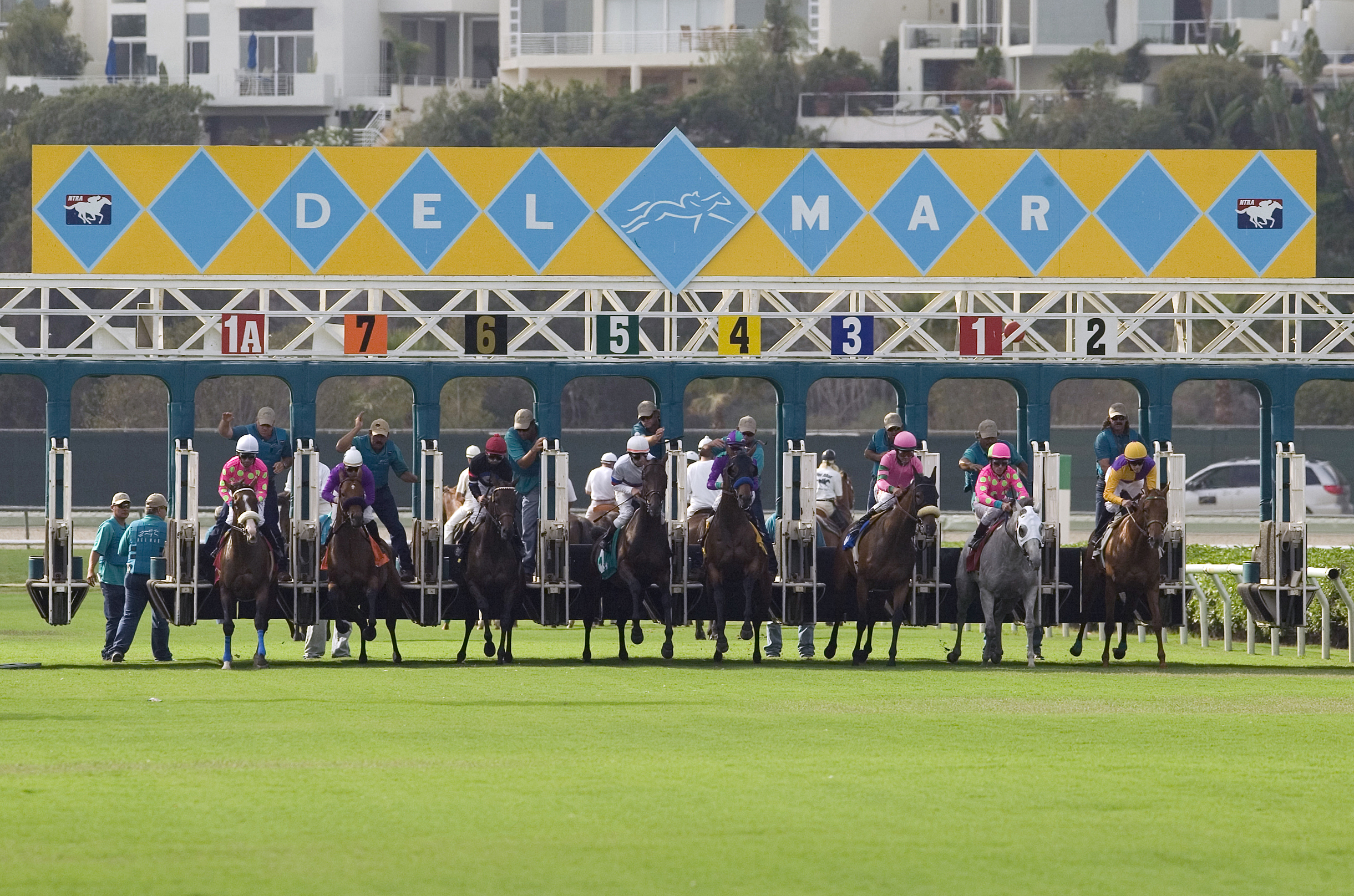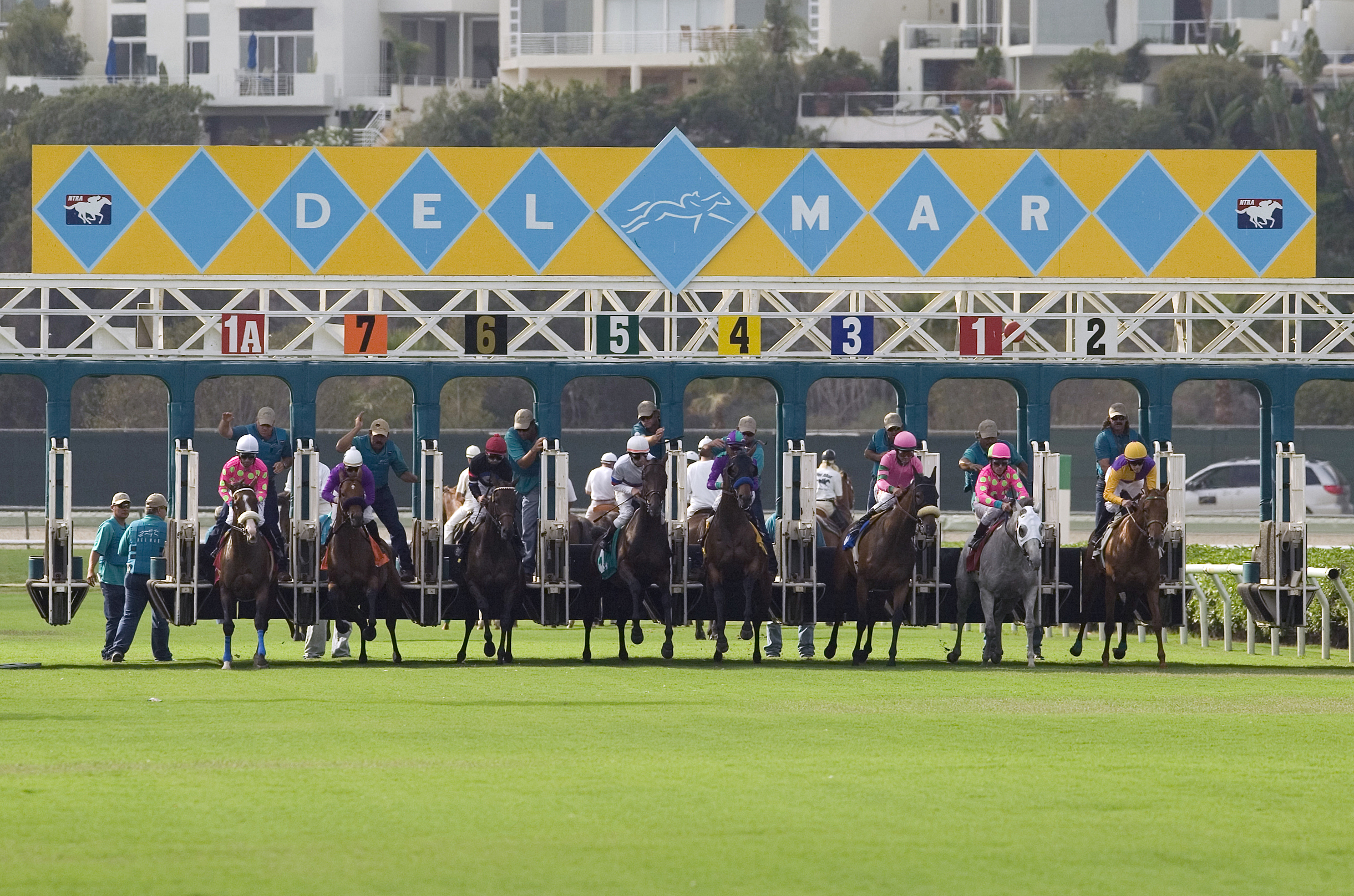 There is a lot going on at the track. Everything from free coffee and donuts, to free concerts. To make sure you don't miss out on all of the action, check in with the Event Schedule for dates, times and special events. Here are some general details:
Monday and Tuesday: Dark – No Racing
Wednesday, Thursday, Saturday and Sunday: Gates open at 12:00 PM, first post is at 2:00 PM
Friday: Gates open at 2:00 PM, first post at 4:00 PM. 4 O'Clock Friday Summer Concert Series
Tickets start at only $6 for stretch run admission.
> Purchase your Del Mar Races' tickets
Transportation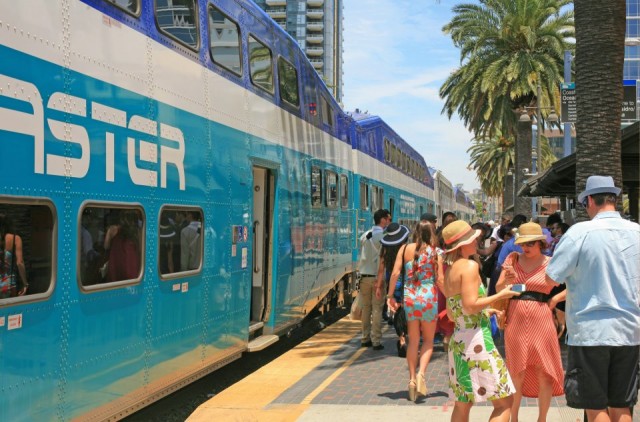 What Bing Crosby sang in 1937 still rings true today. When you want to get to 'ol Del Mar, you can "take a plane, take a train, take a car." San Diego is full of different modes of transportation to suit your Del Mar Race experience. The Coaster is an excellent choice for those looking to enjoy a few adult beverages, or those just looking to avoid the regular freeway traffic.
> Directions to Del Mar Racetrack
Do you go to the Del Mar Races? Tell us, what is your favorite thing to do while there?