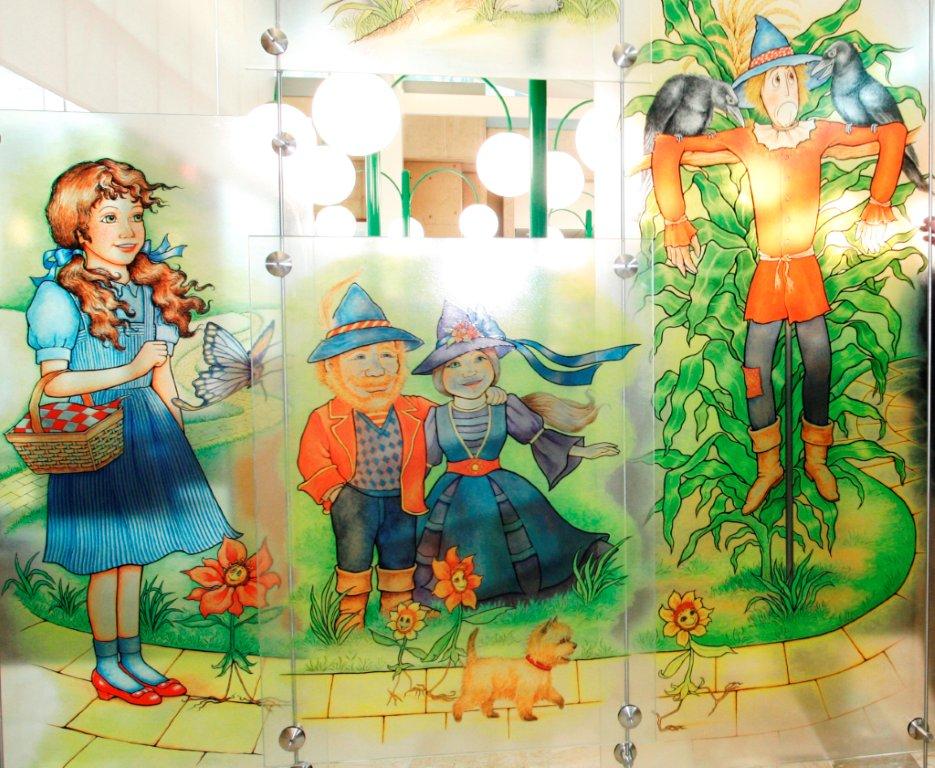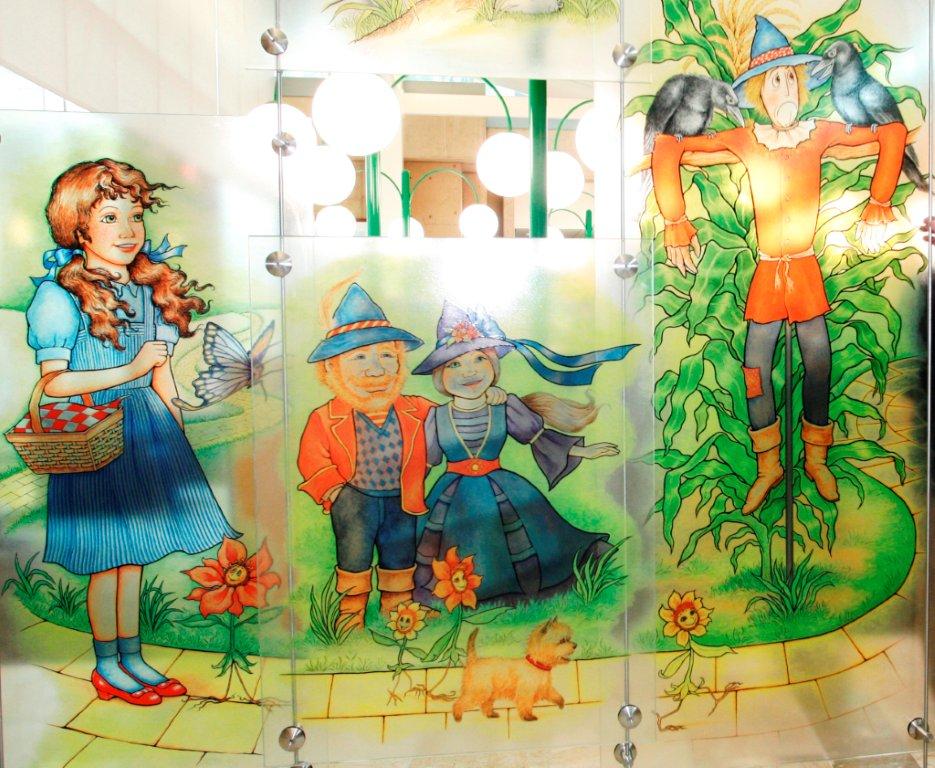 Long before Harry Potter or the Twilight series about vampires and werewolves, an author by the name of L. Frank Baum penned a few – well, 14 to be exact! – incredible fantastical novels about a Kansas girl (and original storm chaser) who hitched a ride on a tornado and found herself over the rainbow.
Yep, I'm talkin' about The Wizard of Oz.
When Disney added its magic touch to the original movie classic earlier this year with Oz The Great & Powerful, I was in awe at how this timeless story continues to enchant and entertain a whole new generation of viewers.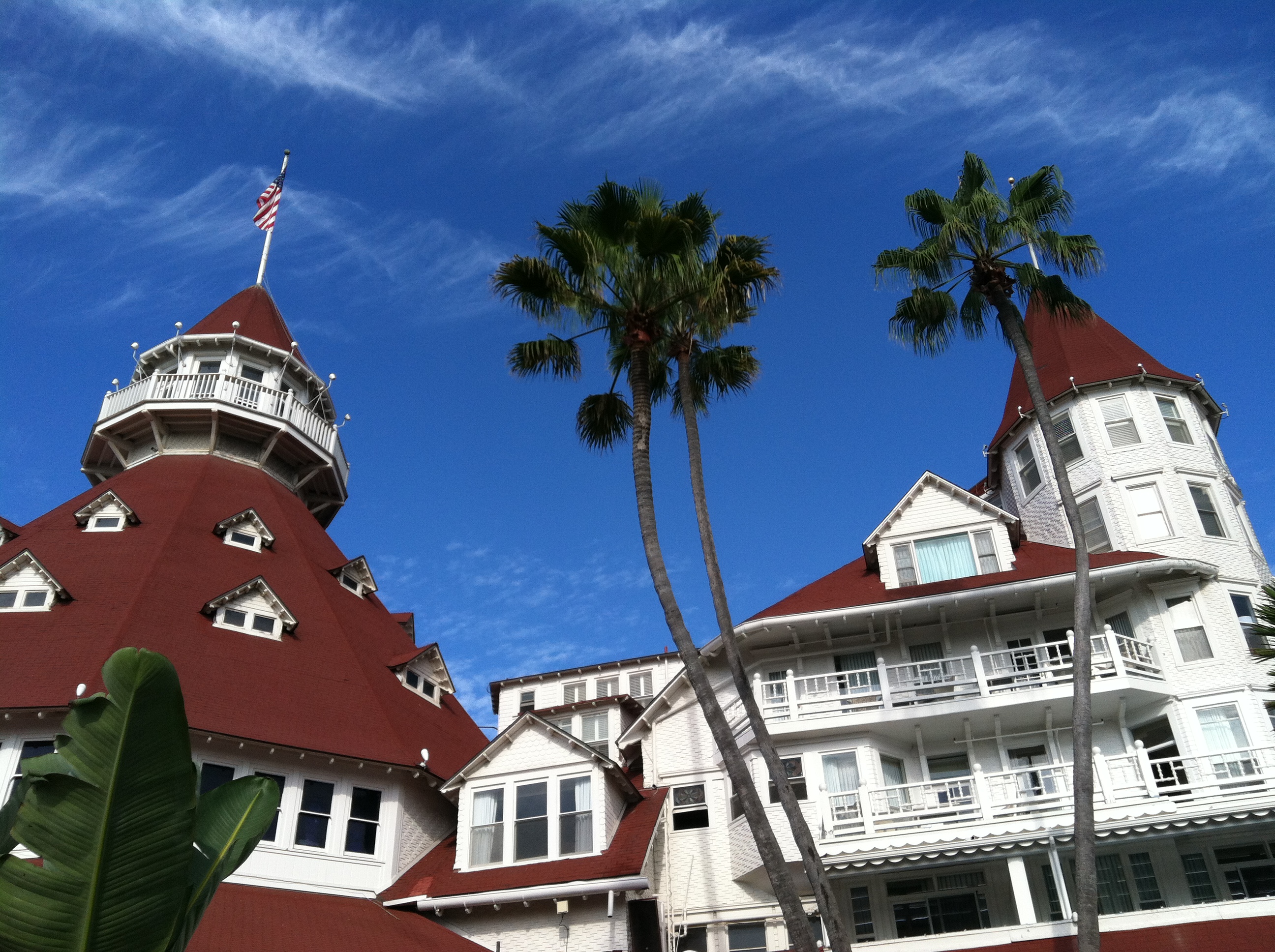 Well, for you movie buffs and pop culture fans, there's a fun surprising San Diego/Coronado connection to the Wizard of Oz. Between 1904 and 1910, Oz author L. Frank Baum frequently vacationed here with his family, staying at the Hotel del Coronado, which if you look very closely at the book cover below, was the inspiration for the Emerald City! Note the red turrets and white awnings in the background. Cool huh!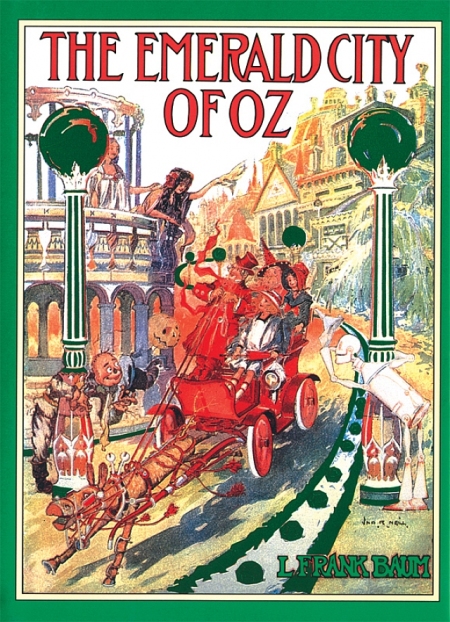 Did you know: In addition to "Crown City," Coronado is also nicknamed the Emerald City.
If you get a chance to explore the Hotel Del, head to the Crown Room, look up and you'll spot four regal crown chandeliers that were designed by Baum!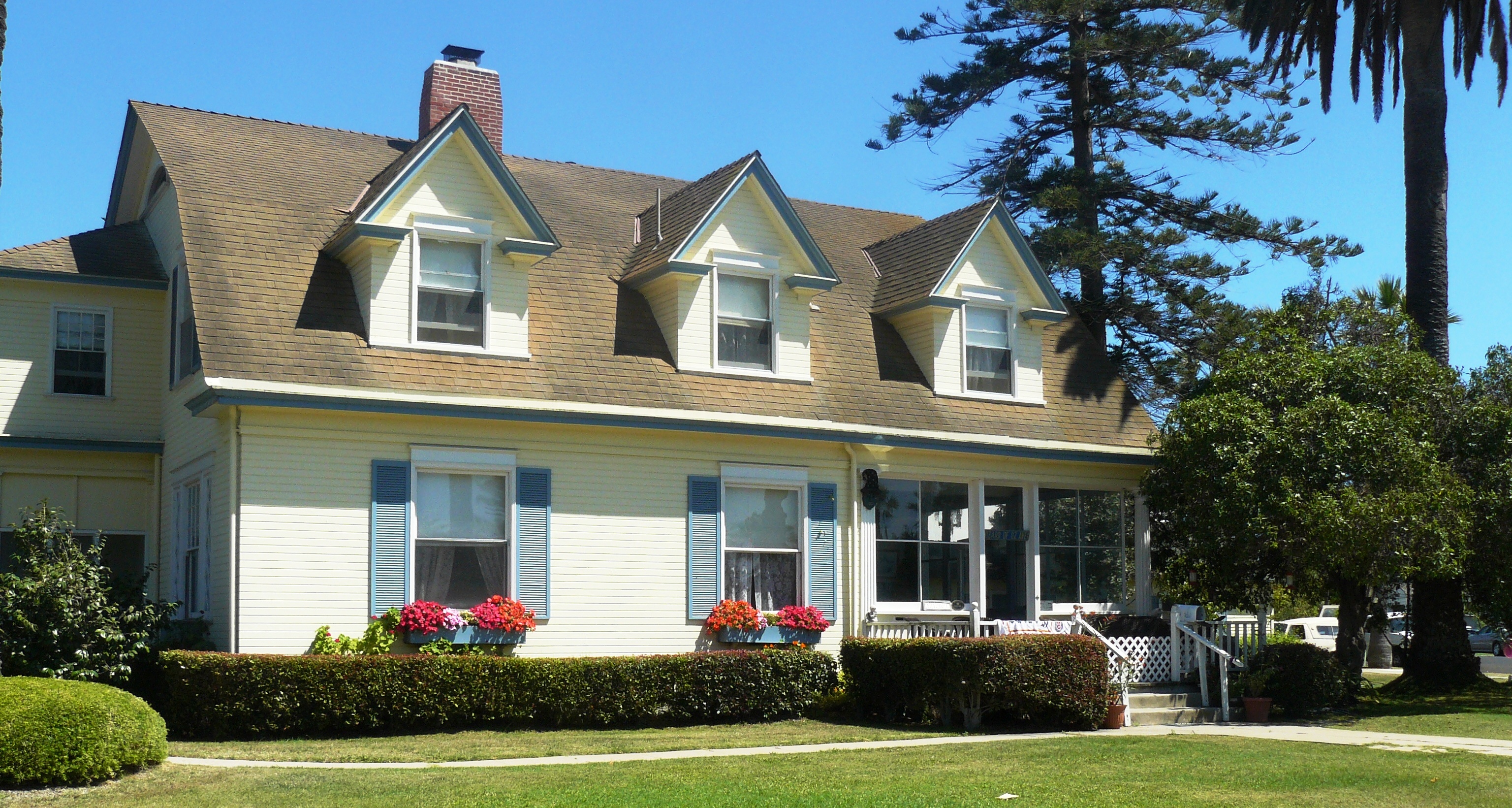 Down the street from The Del, Baum also rented a humble yellow cottage on Star Park Circle where he wrote three of his famous Oz books: Dorothy and the Wizard of Oz, The Emerald City of Oz and The Road to Oz. You can check out rare first editions of the books at the Coronado Museum of History & Art!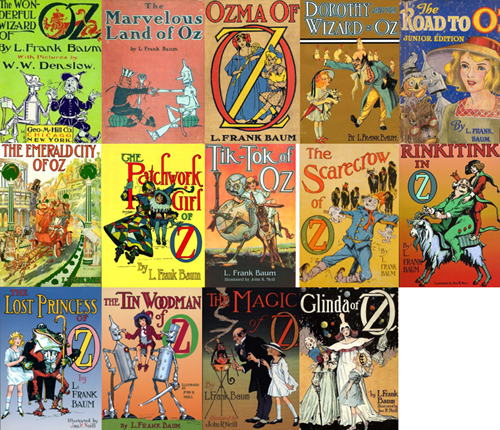 At the Coronado Public Library, you'll not only find the complete Oz book series, but also a spectacular Wizard of Oz Glass Art Exhibit, where  Baum's storybook jumps off the pages onto nine huge glass panels depicting Dorothy, the cowardly Lion, Scarecrow, Tin Man, Glenda the Good Witch, Munchkins and more.
Welcome Comic-Con fans to our fine city and if you get a chance, definitely follow the Yellow Brick Road over the bridge to Coronado to discover the home-away-from-home of one of America's most beloved authors. One look at our island paradise and you'll see why Baum was so enamored!
Also, plan to return this fall for Coronado's premier Wizard of Oz Weekend (September 20-22), celebrating the 75th anniversary of The Wizard of Oz. There will be exclusive screenings of the first-ever, re-mastered 3D version of the movie at Coronado's Village Theatre, as well as a Wizard of Oz parade down Orange Ave. – Coronado's main street – book signings, exhibits, character look-a-like contests and more!