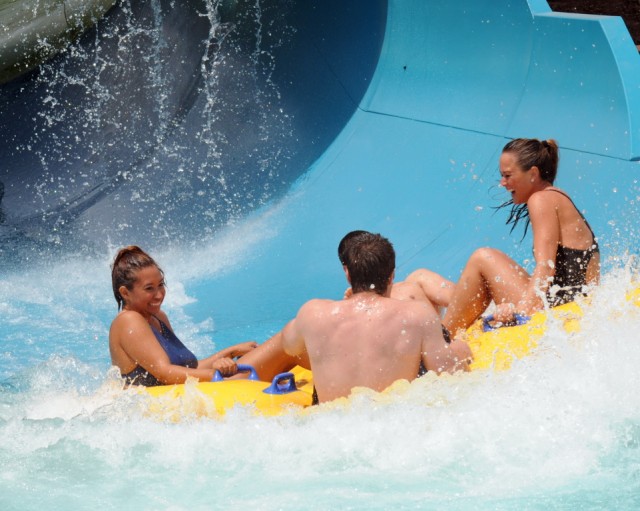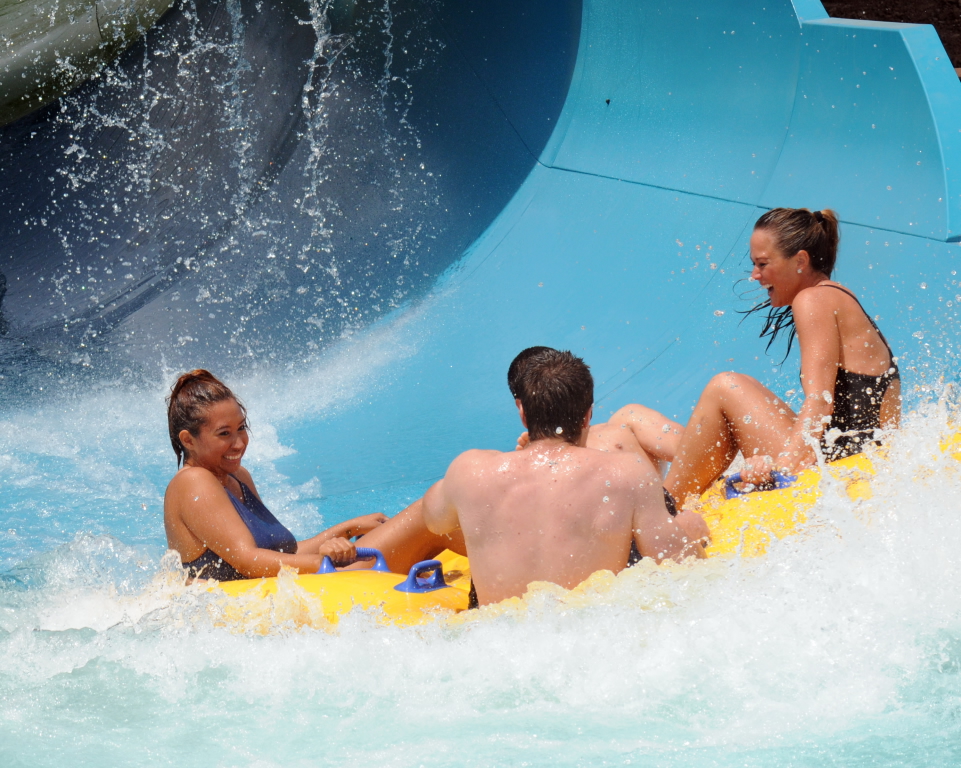 Whether you've visited San Diego one time or many, one thing's for sure: There's always something new and fun to do for the entire family. The only challenge you may have is deciding what to do first! Here are a few exciting summer happenings at world-class San Diego attractions you don't want to miss.
Experience the Land Down Under at the San Diego Zoo's new Conrad Prebys Australian Outback exhibit.  Visitors can check out the largest koala colony outside of Australia, as well as wombats, Tasmanian devils, wallabies, kookaburras and other Aussie critters.  Guests can also see the adorable new Chinese Giant Panda cub Xiao Liwu, which translates to "Little Gift." The cub is the sixth Giant Panda born at the San Diego Zoo and is on display, weather permitting, from 9:00 AM to noon daily.
> Find out more about San Diego Zoo's Conrad Prebys Australian Outback
SeaWorld Aquatica
From the waters of SeaWorld sprouts a whole different kind of water park, SeaWorld Aquatica San Diego. Located in Chula Vista in San Diego's South Bay, Aquatica combines up-close animal encounters, exciting waterslide action and a sandy beach for the ultimate water park experience. There's something for all ages in this tropical oasis where you can go from extreme to serene and bask in San Diego's sunshine.
> Find out more about SeaWorld Aquatica San Diego
Want to get up close and personal with a lemur? Visit the new exhibit, Lemur Walk in Gorilla Forest at the San Diego Zoo's Safari Park. Lemur Walk is an immersive experience where guests walk on a pathway through the animals' habitat and watch these endearing primates socializing, grooming, jumping, climbing, and even sunbathing, one of the lemur's favorite pastimes. Native to Madagascar, lemurs are known for their trademark long, black-and-white ringed tails.
> Find out more about the San Diego Zoo Safari Park's Lemur Walk
Stop by SeaWorld's newest show, Madagascar Live: Operation Vacation, an original 20-minute live musical show featuring the characters from the Madagascar movie franchise. The show features rock/pop music performed by a live band and includes both classic and original songs. Get your camera ready – the characters will also conduct meet and greets with park guests.
> Find out more about SeaWorld San Diego's Madagascar Live: Operation Vacation
Meet La Jolla's legendary leopard sharks at the new Elasmo Beach exhibit at the Birch Aquarium. You'll see leopard sharks as well as other species of sharks, rays and marine life that make their home along San Diego's coastline. See these amazing animals in action in a 13,000-gallon Shark Reef. One of the best times to watch them is feeding time on Tuesdays, Thursdays, and Saturdays at 10:30 AM.
> Find out more about Elasmo Beach at Birch Aquarium at Scripps
The Living Coast Discovery Center's year-round animal exhibits typically focus on Southern California's native animal species, but for the spring/summer season has been transformed to showcase dangerous animals from around the globe with one thing in common – they all make their homes in and around Deadly Waters. Visitors will have a unique opportunity to experience Red-bellied Piranha, California Barracuda, sharks and more up-close. Discover which ones really pose the biggest threat, which ones get a bad rap and which are just dangerously misunderstood.
> Find out more about Deadly Waters at the Living Coast Discovery Center
Pick one of your favorite San Diego attractions and tell us about your experience!