Become your family's super hero and take a plane, take a train, take a car or take a spaceship to San Diego to enjoy these top things to do this weekend:
Comic-Con International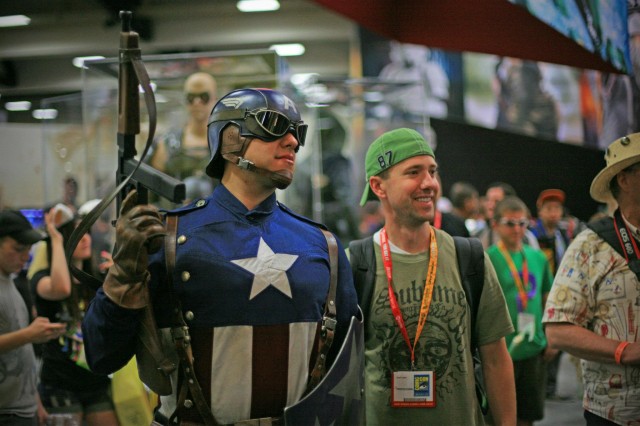 Holy Trolls and Goblins Batman, it's time once again for the ultimate nerdi gras! Wookies, red-shirted ensigns, X-men, Avengers and plenty of other cos-play characters will fill up the streets of the Gaslamp Quarter and Convention Center this weekend. Even though the Comic-Con is sold out, there is still plenty to do nearby including people watching, industry sponsored parties and the highlighted events below:
> Find out more about Comic-Con International San Diego
Opening Day at the Del Mar Races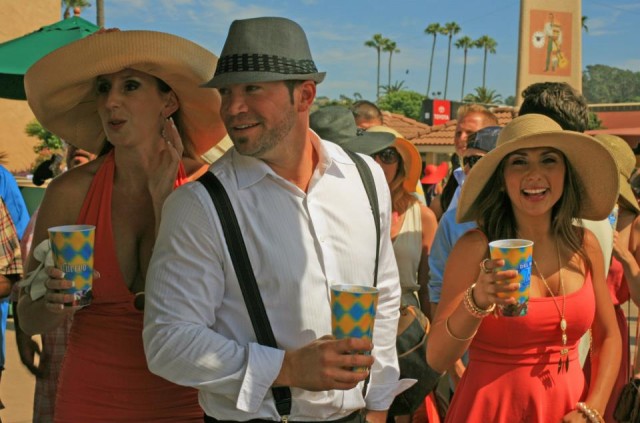 Bing Crosby's song, "Where the Surf Meets the Turf," written to promote the racetrack, lingers in air every summer in Del Mar. Men and women often don a special fedora or fascinator for their day at the Del Mar races, which serves the dual purpose of sun-protection and playful pageantry. Opening Day's "One and Only Truly Fabulous Hats Contest" brings out the best of them, with categories including Most Glamorous, Best Fascinator, Best Racing Theme, Funniest or Most Outrageous, and Best Flowers/All Others.
Please Note: There will be a lot of traffic around the racetrack on opening day. Please allow yourself plenty of time to find parking. Better yet, consider taking the coaster or other public transportation options.
> Read our 2013 Guide to the Del Mar Races
Where: 2260 Jimmy Durante Blvd, Del Mar, CA 92014
When: July 17, 2013
Time: 11:30 to 7:00 PM
Cost: $10-$20
> Find out more about Opening Day at the Del Mar Races
The Steam World's Fair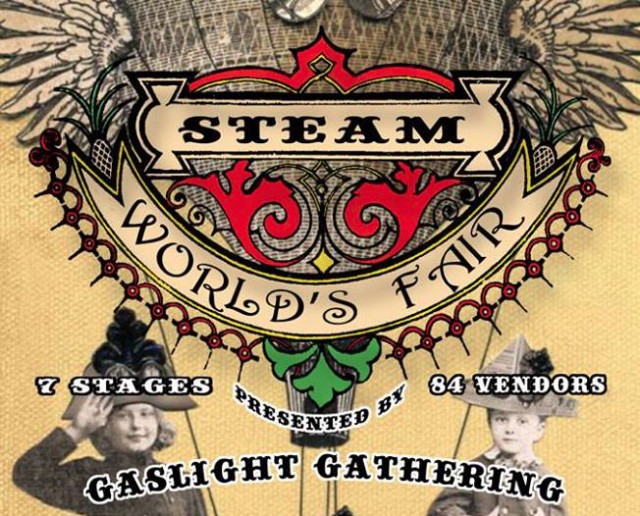 Take a break from the hustle and bustle in downtown this weekend and step back into our steam-and-coppered-powered future at the Steam Worlds Fair. There will be seven live entertainment stages, more than 80 vendors, a steampunk art gallery and much more. Costumes are encouraged! For those over 21, join in the pageantry pub crawl.
Where: Various locations along Adams Avenue in Normal Heights
When: July 19, 2013
Time: 6:00 to 11:00 PM
Cost: Free
> Find out more about the Steam World's Fair
Sideways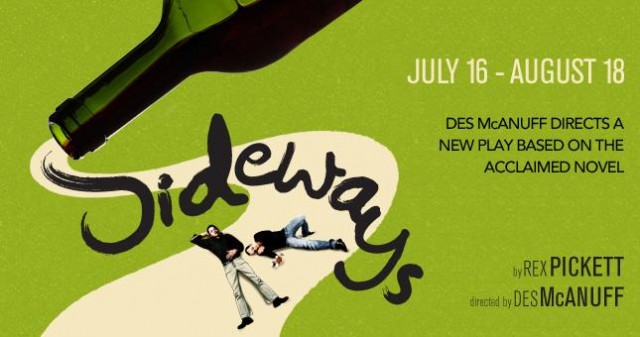 From the big screen to La Jolla! Buckle up for this whirlwind road trip as two sharp-tongued bachelors cope with their midlife crises involving wine, women and disappointment.
Where: La Jolla Playhouse – 2910 La Jolla Village Dr, La Jolla, CA 92037
When: July 16-August 18, 2013
Cost: Tickets start at $15
> Find out more about Sideways
Over The Line Tournament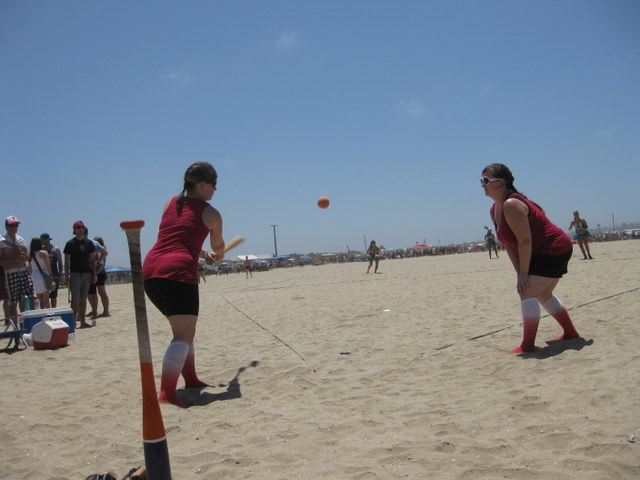 Who will be the 2013 Over the Line champion? Find out during the last and final weekend of play. Remember, observe the five B's rule: No Babies, No Bottles, No Bowsers, No Bikes, No Boas. Enjoy!
Where: Fiesta Island in Mission Bay
When: July 20-21, 2013
Time: 7:30 AM to Dusk
Cost: Free to watch
> Find out more about the 60th Over the Line Tournament
Know of some other top things to do this weekend? Let everyone know in the comments below.