Whether you stare at the stars or enjoy a car-free Sunday afternoon, get out and explore San Diego this weekend with these top things to do:
Julian StarFest 2013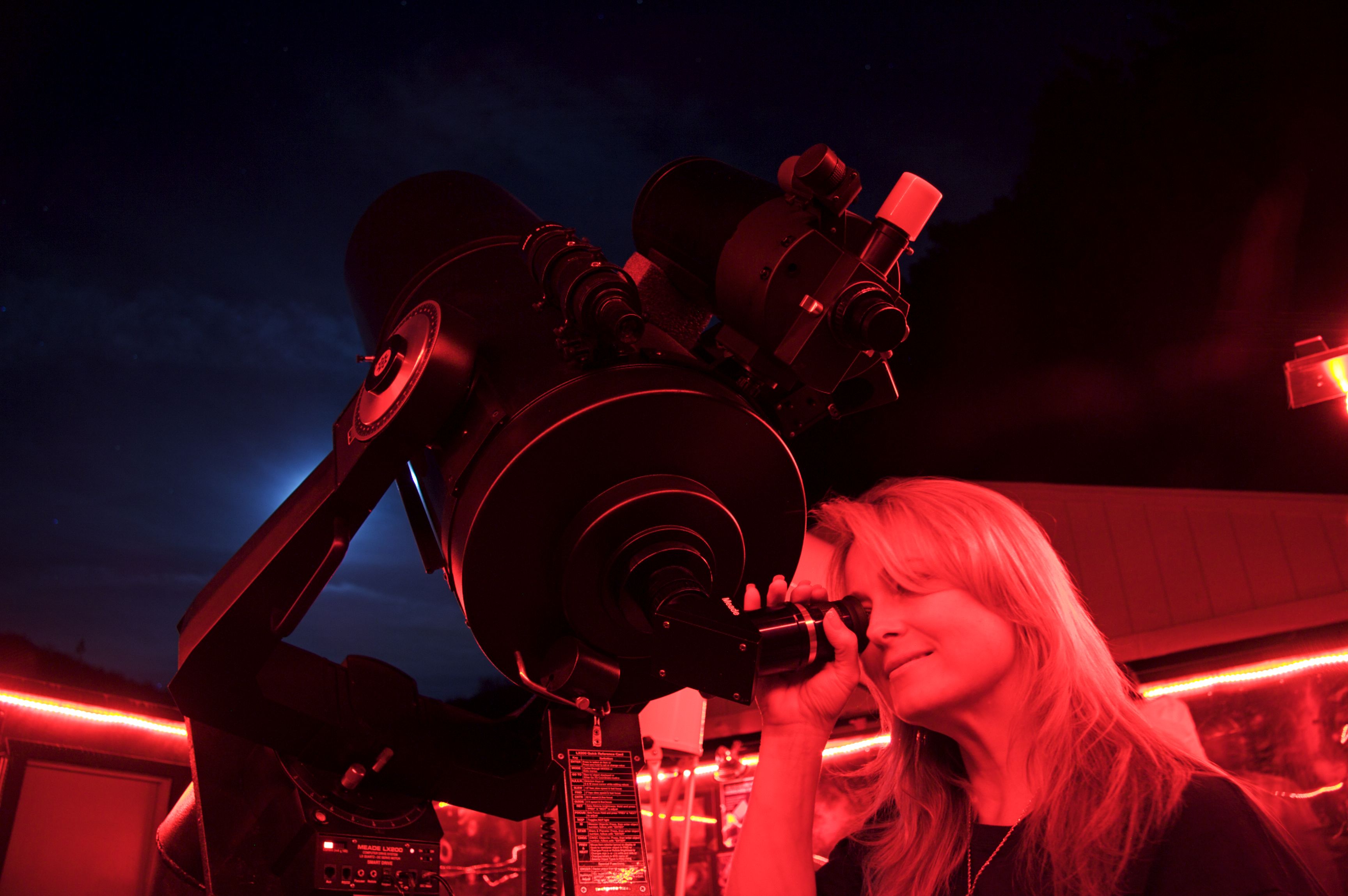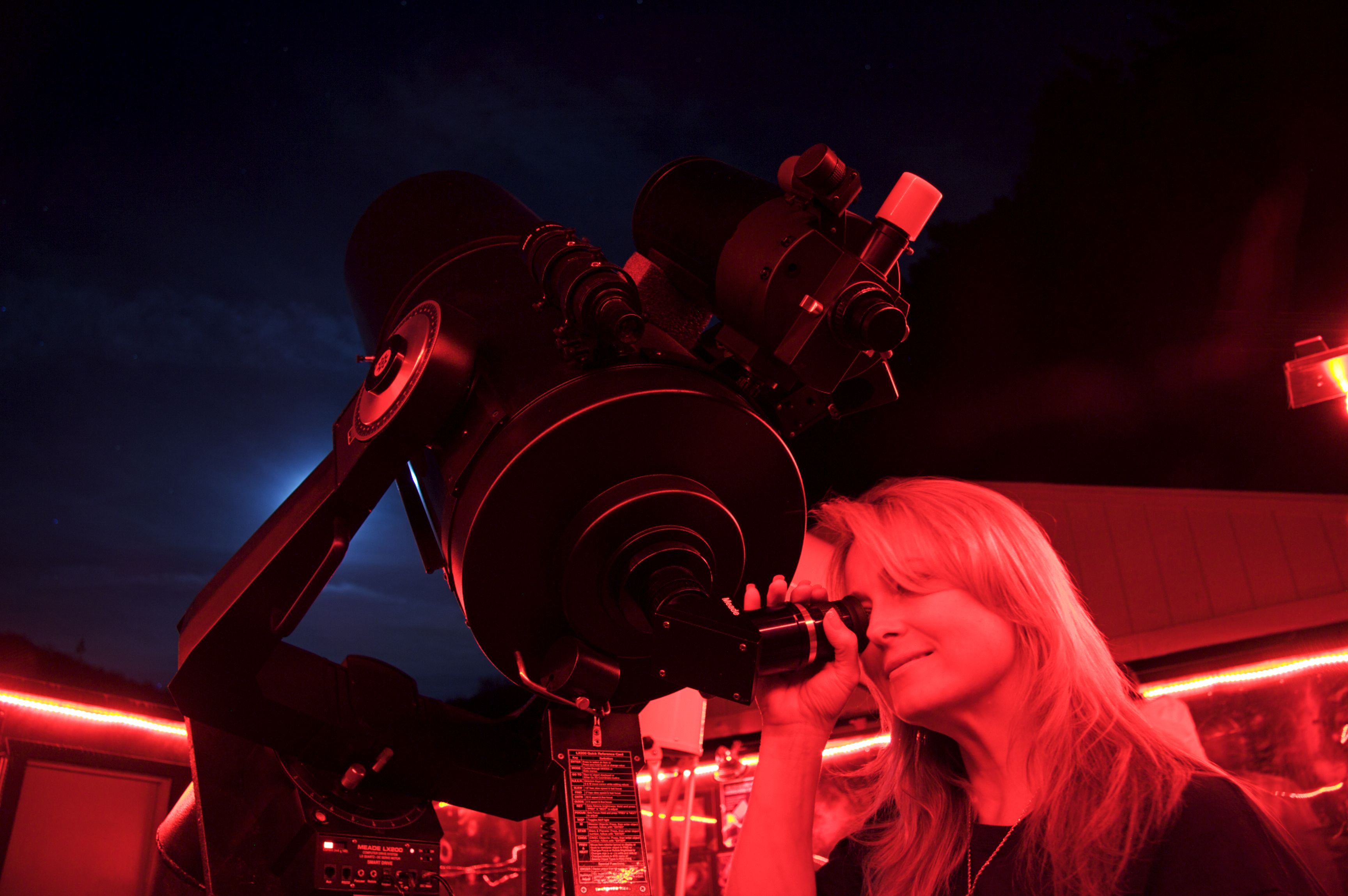 Spend the weekend learning about the stars at this four-day festival focused around the field of astronomy. Held in Julian, known for its clear dark skies, the festival will include a free public Star Party on Saturday night, astronomy related exhibition areas, guest speakers presenting on astronomy related subjects, a swap meet and a raffle with some great astronomy prizes.
Where: Menghini Winery – 1150 Julian Orchards Drive, Julian, CA 92036
When: August 9-11, 2013
Cost: $15-$30
> Find out more about Julian StarFest 2013
CicloSDias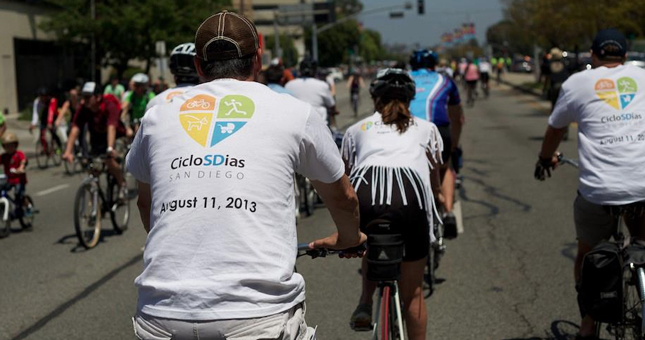 CicloSDias is a family-friendly, car-free bike, walk, stroll, skate, shop event connecting communities and giving people a break from the stress of car traffic. Bring a picnic, lounge in the middle of the street (Time Square style), and/or just enjoy a casual ride along 30th street through Uptown neighborhoods.
Where: Click here for CicloSDias route map
When: August 11, 2013
Time: 10:00 AM to 4:00 PM
Cost: Free
> Find out more about CicloSDias
Annual Hillcrest CityFest Street Fair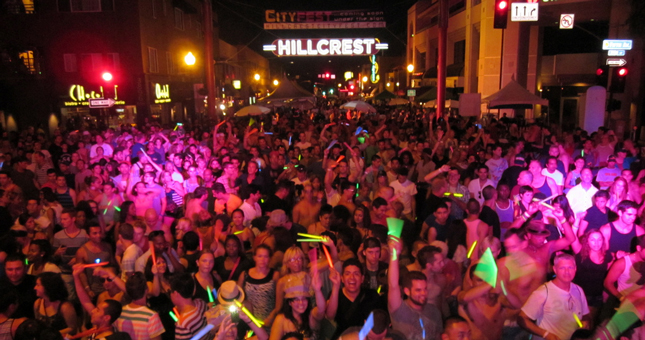 Spend Sunday afternoon like Monday doesn't exist. CityFest boasts a one-of-a-kind magical atmosphere with more than 250 arts, crafts, and food vendors, a grand stage, and a beer garden, there is sure to be something for everyone to enjoy.
Where: 5th Ave. and University Avenue, San Diego, CA 92103
When: August 11, 2013
Time: 12:00 to 11:00 PM
Cost: Free
> Find out more about the Annual Hillcrest CityFest Street Fair
Chula Vista Lemon Festival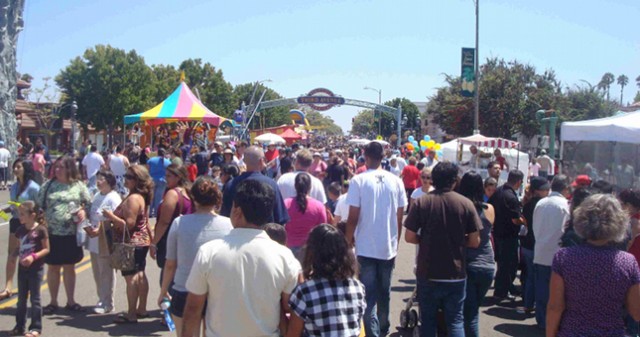 The family-friendly Lemon Festival celebrates Chula Vista's heritage as the "Lemon Capital of the World" and will feature live entertainment on three stages, a beer garden, handcrafters, international food, a kids' fun zone and lemons galore.
Where: 353 Third Avenue, Chula Vista, CA 91910
When: August 11, 2013
Time: 11:00 AM to 5:00 PM
Cost: Free
> Find out more about the Chula Vista Lemon Festival
Beer-Con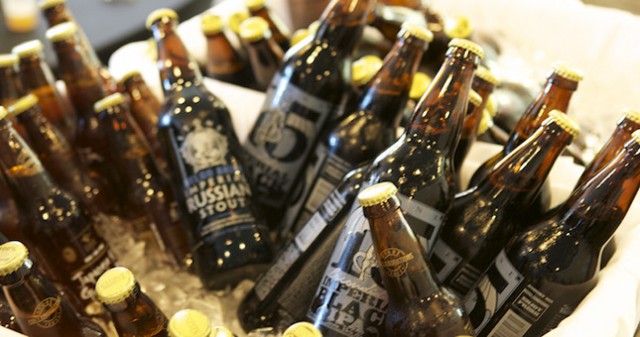 This is a conference by and for beer lovers! At Beer-Con you'll get exclusive access to industry pros, get answers to the questions you've always wanted to ask, learn about brewing and tasting beer from the best in the business and of course join other beer lovers for a few brews at our Tap Haven where you'll enjoy a special line-up of craft taps!
Where: Marina Village Conference Center – 1936 Quivira Way, San Diego, CA 92109
When: August 1o, 2014
Time: 9:00 AM to 10:00 PM
Cost: $109
> Find out more about Beer-Con
Know of some other top things to do this weekend? Let everyone know in the comments below.