Ah, sun-kissed Coronado, located a bridge away from downtown San Diego. Fall is one of the best times of year to visit the "Crown City," as the beach crowds diminish, hotel rates dip ever so slightly and the days continue to be nice and warm, with an average autumn temp of 74!
If you're headed to Coronado this season, following are some fun new things to see and do around the island:
Fine Dines
1887 on the Bay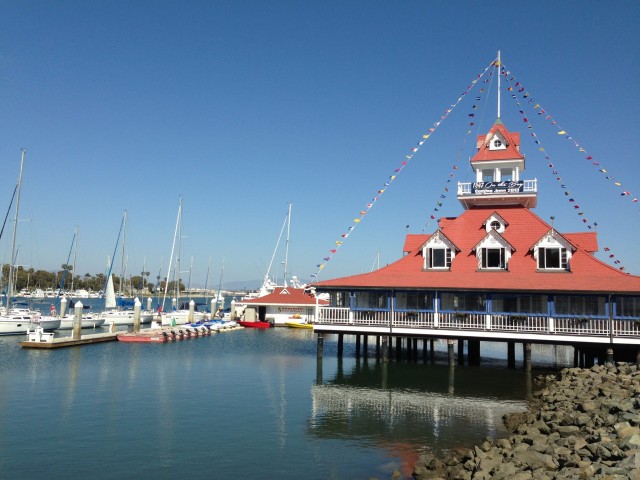 The redesigned 1887 on The Bay – formerly the Coronado Boathouse, an iconic landmark on Glorietta Bay that looks just like the Hotel del Coronado's main turret – introduces new Chef Jess Le Desma who instills a rich Asian/Hawaiian ethnicity into his Pacific Rim menu.
Mistral
Just down the road, the elegant Mistral at Loews Coronado Bay Resort – featuring spectacular panoramic views of San Diego Bay – introduces an eclectic global-fusion menu by new Chef de Cuisine Adam Cho that highlights his penchant for tapas-style small plates, Mediterranean flavors and passion for seafood.
Joy in the Journey
Kayaking Tour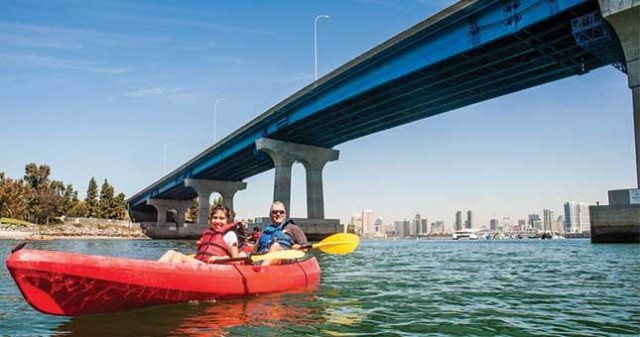 If you're ready for adventure, go on a guided Coronado Kayaking Tour around the island – San Diego's only urban kayaking tour – with the new Bike & Kayak Tours – Coronado, based at the Coronado Ferry Landing.
Beach Buggy Tour
[iframe src="//player.vimeo.com/video/72207376?title=0&byline=0&portrait=0″ width="640″ height="359″ frameborder="0″ webkitallowfullscreen mozallowfullscreen allowfullscreen]
For landlubbers, hop aboard the new Coronado Beach Buggy for a fun 40-minute tour that uncovers all the treasures that make Coronado so special, including America's Best Beach, historic homes, the charming Village and Naval Air Station North Island. The buggys makes daily stops at the Glorietta Bay Inn; cost is only $10.
Ahoy!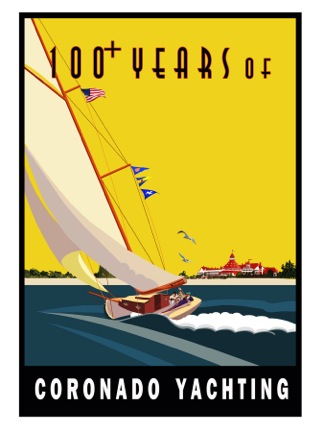 Set sail for the Coronado Museum of History & Art (1100 Orange Ave.) to check out their popular new exhibit, "100+ Years of Coronado Yachting," spotlighting the island's rich nautical past as a yachting hub. Admission is free.