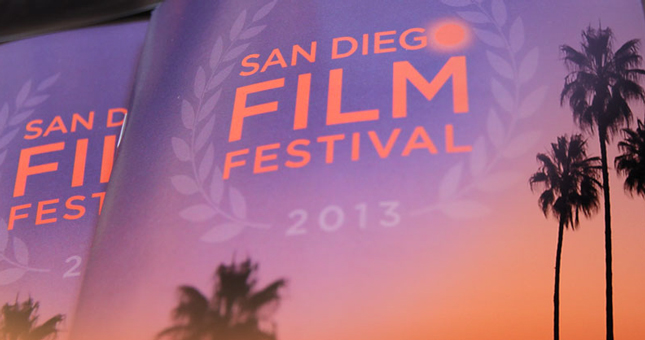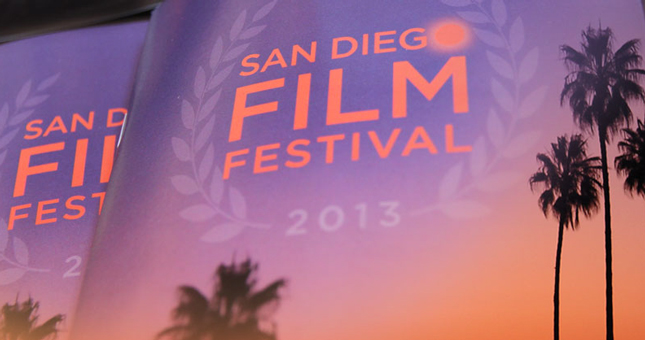 For more than a decade, the San Diego Film Festival has brought award-winning, world-class movies to San Diego, offering both residents and visitors the chance to see unique, independent films. Whether you've been before or are thinking of attending the San Diego Film Festival for the first time, here are 5 reasons why the 2013 festival is a can't miss event:
1. Celebrities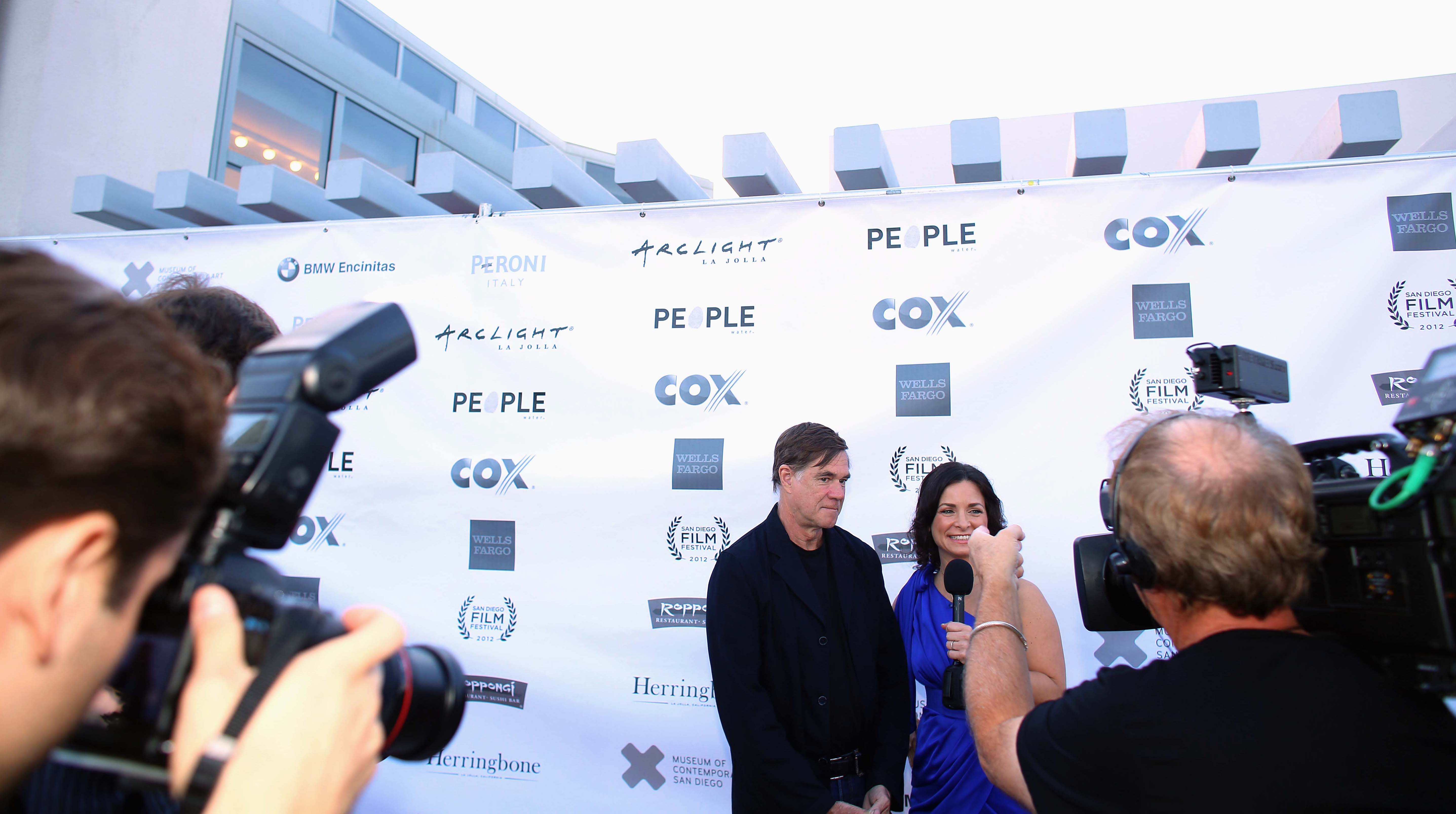 During the San Diego Film Festival, it might be easy to mistake San Diego for Hollywood thanks to all the celebrities that come to town. Legends like Gus Van Sant to William Shatner have made appearances in years past. This year, you're guaranteed to see Judd Apatow hanging around when he's honored with the Visionary Filmmaker award on October 3.
2. Parties
From the stylish Filmmaker Bash honoring the festival winners to the raucous Almost Famous party featuring burlesque performances by the San Diego Dolls, the San Diego Film Festival proves that celebrating film doesn't have to only take place sitting in a theater.
3. Something for the Family
Families looking for a unique experience to share with their kids will find want to check out Grave Secrets, a feature film adaptation of Deadtime Stories, a children's horror fiction series similar to the Goosebumps series.
4. Discounts
Pre-sale passes start at $60 and range up to $350 for VIP passes, but those in the know can snag some deep discounts: students can receive up to 50 percent off with a valid ID. Not a student? Be sure to follow @SDFilmFestival on Twitter for more ways to score 50 percent off.
5. Great Films and Lots of Them
100 films from 55 countries spanning genres like Native American Voices, Action Sports, Family Friendly, Music and Horror…do you really need any other reason to check out the San Diego Film Festival than that?
San Diego Film Festival Info
Where:
Reading Cinemas Gaslamp 15 – 701 5th Ave, San Diego, CA 92101
Museum of Contemporary Art – La Jolla – 700 Prospect Street, La Jolla, CA 92037
When: October 2-6, 2013
Cost:
Individual Movies – $14
Day Passes and Special Event – $50-$300
> Find out more about the San Diego Film Festival
What do you love most about the San Diego Film Festival? What are you excited to see? Tell us in the comments below.