What's the best thing about summer coming to an end? Fall is prime time for big savings when you travel to San Diego! In September, the beaches are less crowded (though the weather is still fabulous), hotel rates are more affordable and dining at more than 180 San Diego restaurants is a real steal, thanks to San Diego Restaurant Week, September 15 – 20, 2013.
During San Diego Restaurant Week, diners can enjoy deep discounts as restaurants offer three-course prix-fixe dinner menus for just $20, $30 or $40 per person. Lunch prix-fixe menus are also available at many places for just $10, $15 or $20 per person.
With so many restaurants participating, it can be hard to choose just which ones to check out. Here are some brand new options for 2013 that are sure to make the decision even harder.
Cannonball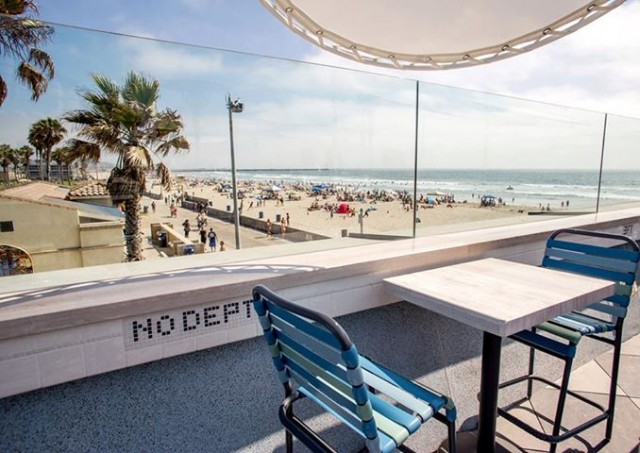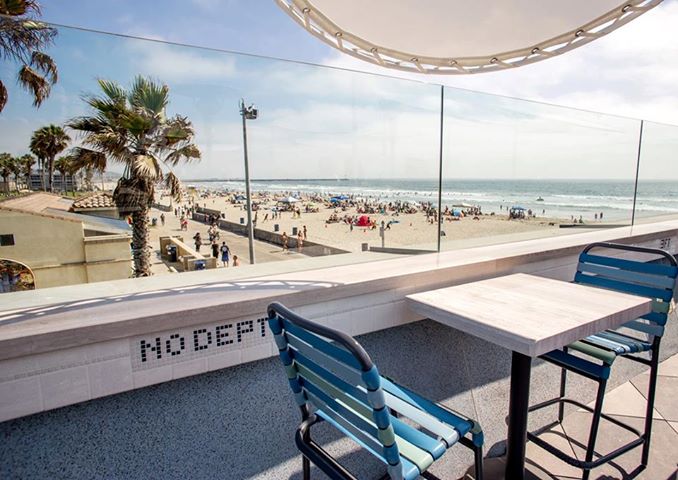 If the name conjures up the image of diving into a swimming pool, you're on the right track. The brand new sushi restaurant and lounge in Mission Beach is decorated with pool loungers and beach balls, and their rooftop is currently being expanded into what will soon be San Diego's largest oceanfront rooftop lounge. During San Diego Restaurant Week, you can enjoy three courses of their Pacific Rim-inspired menu for $30.
> Find out more about Cannonball
Fish Public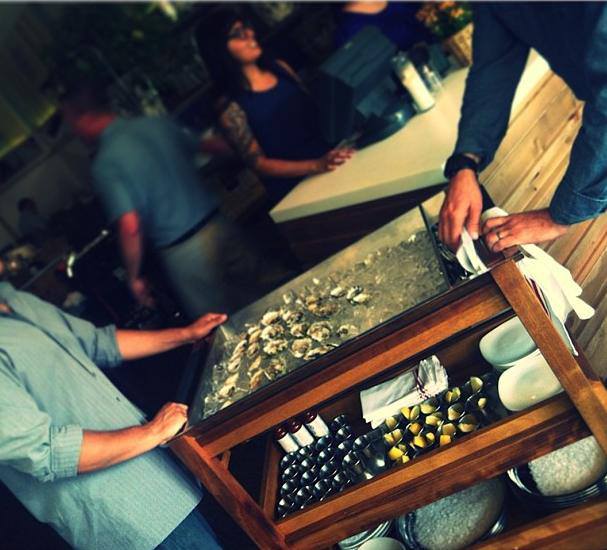 Fresh seafood is what this new Kensington restaurant is all about. The menu features fish from both oceans, including the Atlantic's Gulf Coast, New England and English Coast as well as the Pacific's North West, Baja and Pacific Rim regions. During San Diego Restaurant Week, you can get your fish fix in three courses for just $30, or splurge on the tableside oyster cart service where patrons have the opportunity to select fresh shucks with prepared mignonettes and house made accouterments such as tarter and cocktail sauces.
> Find out more about Fish Public
Avant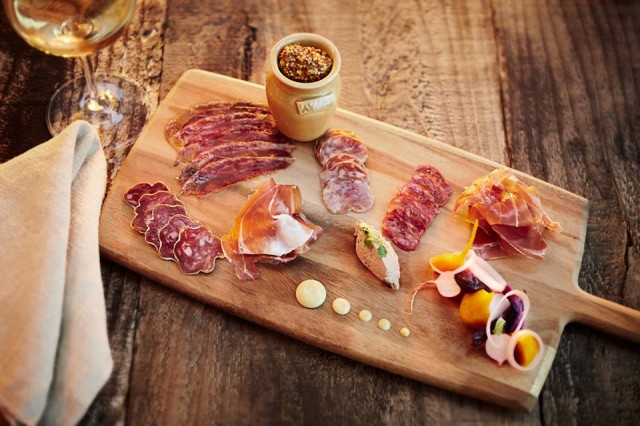 This summer, the luxury Rancho Bernardo Inn welcomed a new restaurant, Avant to its elegant digs in the rolling hills of San Diego's North County. During San Diego Restaurant Week, this high-end yet casual spot will offer three course dinners for $40. Be sure to check out the restaurant's unique features, which include a signature classic martini menu accompanied by a "choose your own" stuffed olive bar, a fire engine red vintage Berkel manual flywheel charcuterie slicer and two custom-built mustard taps.
Which spot will you be savoring this San Diego Restaurant Week? Tell us in the comments below!