San Diego is known for some incredibly delicious food, so what better way to enjoy as much of it as possible than on a San Diego food tour? I recently had the pleasure of going on one of BITE San Diego's neighborhood food tours. BITE has organized, small group (no more than 15 people) food tours of San Diego neighborhoods including Little Italy, Coronado, Old Town, Julian and North Park that operate pretty much every weekend throughout the year.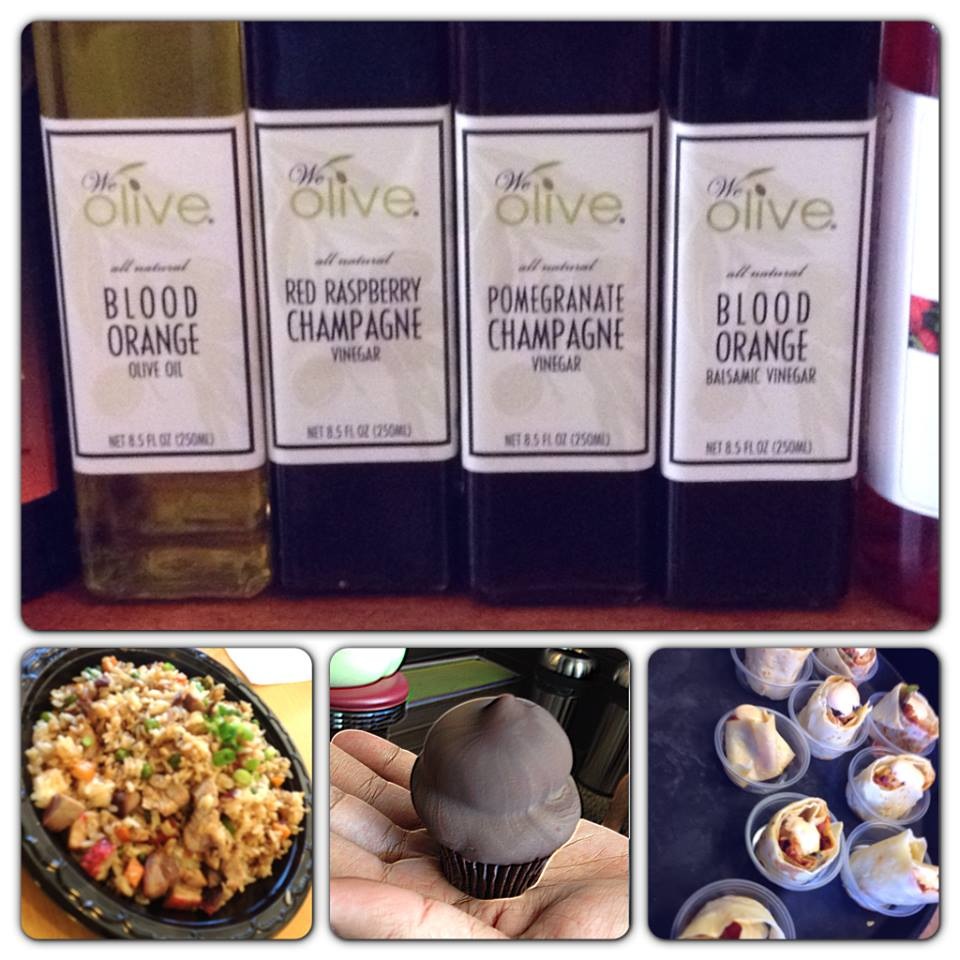 These tours are not only a great way to sample food at a bunch of great neighborhood spots, but they also provide you a chance to explore an area that you might normally just drive through without really stopping to look around and experience. My La Jolla tour introduced me to a hole-in-the-wall Hawaiian cafe, a cute little coffee shop with some tasty scones and a gem of an oil/wine tasting shop with a hidden back patio with AMAZING views of the ocean!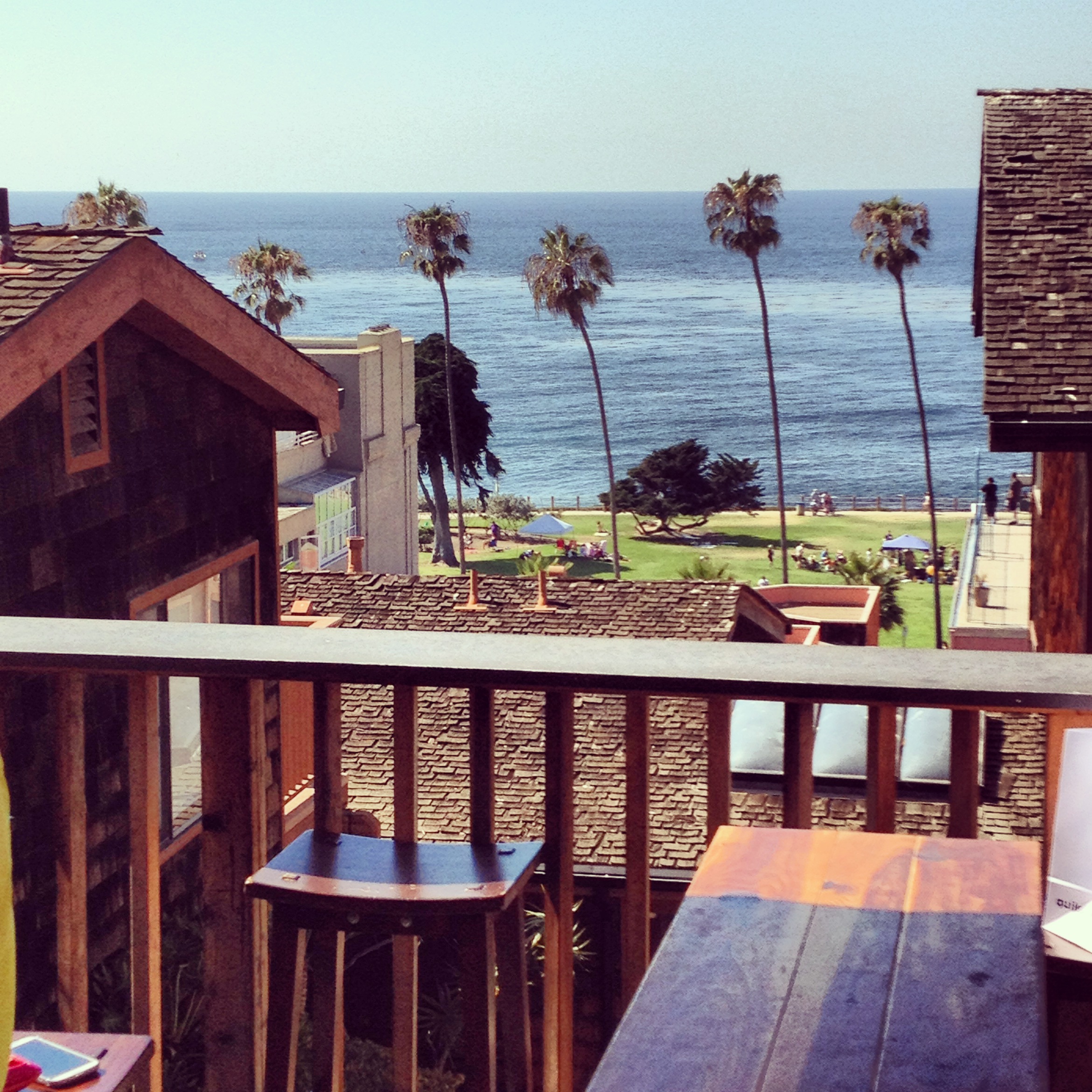 As a food lover, I would definitely recommend exploring the city bite by bite through one of the region's food tours, and I can't wait to get out on BITE's Julian tour this winter (can you say apple pie and hard apple cider? Yum!)
Other great local food tours include:  So Diego Tours' Brothels, Bite & Booze tour and Tacos, Tequila and Tombstones tour – and don't forget the great Beer and Wine Tours that are available!
What San Diego food tour is your mouth watering for? Tell us in the comments below.